Press Release
Milwaukee Art Museum Names Kantara Souffrant as New Curator of Community Dialogue
Souffrant will lead the Museum's community engagement initiatives and strengthen local relationships.
Milwaukee, Wis. – September 23, 2020 – The Milwaukee Art Museum has announced that after an extensive search, Kantara Souffrant, PhD, has been hired as the Curator of Community Dialogue for the institution. This newly created position ensures that community engagement is at the center of adult programming at the Museum, through meaningful partnerships with peer institutions and artists, art activations and audience engagement.
"We are incredibly honored and excited to have Kantara return to the Museum to join our Senior Leadership Team and steward our institution's community engagement initiatives," said Marcelle Polednik, PhD, Donna and Donald Baumgartner Director. "With the adoption of the Museum's new Strategic Direction, the Curator of Community Dialogue position became a high priority as a critical piece to the important work the Museum needs to start doing—today."
In addition to serving on the Museum's Senior Leadership Team, Souffrant will build the institution's capacity for making Art Relevant to Our Community and deliver Robust Community Programming, two key pillars of the Museum's Strategic Direction. She will also address social issues through art and be responsible for offsite projects.
"For me, the role of Curator of Community Dialogue is personal: a chance to use art to build bridges across our city while amplifying the voices and experiences of Black, Latinx, and other communities of color," said
Kantara Souffrant
. "It isn't merely about getting more people to come to the Museum; it is about how art and the Milwaukee Art Museum can help shape our city's future. We're co-creating a Milwaukee committed to equity, inclusion, diversity, and a healthier city for future generations to inherit. I'm eager to work alongside others doing this work both within and beyond the Milwaukee Art Museum."
Souffrant is a museum educator, artist-scholar and independent cultural curator who has worked across academia and the non-profit sector in the pursuit of arts-based social justice and public education. She is currently the Assistant Professor of Global/Non-Western Art History at Illinois State University, where she teaches courses at the intersection of art history, African diasporic culture, and museum studies. She was also Visiting Assistant Professor of Arts of Africa and the Black Atlantic at Oberlin College, in Ohio. Souffrant received her PhD in Performance Studies at Northwestern University in June 2017.
Souffrant previously worked at the Milwaukee Art Museum, from 2015 to 2018, as the Manager of School and Teacher Programs. She developed and taught curricula that connected students with art in the Museum's collection and revitalized the training and educational materials for the Museum's Haitian art collection—one of the oldest and largest outside of Haiti. Additionally, as both an educator and practicing artist, Souffrant worked with Milwaukee-area performing arts organizations to curate programs that combined dance, theater and the visual arts.
Before the Milwaukee Art Museum, Souffrant was at the Haitian American Museum of Chicago as its cultural liaison, and had interned at the Field Museum in Chicago. She has been a guest instructor at the Chipstone Foundation, and the March on Milwaukee 50th Anniversary coordinating committee is among the committees and boards in Milwaukee and Chicago on which she has served.
Kantara Souffrant officially begins her role as the Curator of Community Dialogue for the Milwaukee Art Museum on January 4, 2021.
About the Milwaukee Art Museum
The Milwaukee Art Museum is a private institution in public service, and the health and safety of our staff, visitors and community is our highest priority. The Museum welcomes people from throughout the community and the world to find themselves and lose themselves in art, creativity and culture. At any one time, visitors can experience over 2,500 works on view within the Museum's collection galleries and three ever-changing exhibition spaces; participate in engaging programming; and explore the one-of-a-kind spaces across the 24-acre lakefront campus. The iconic architecture brings together structures designed by Eero Saarinen, David Kahler and Santiago Calatrava. Famous for its moving Burke Brise Soleil, the Museum serves as a symbol for Milwaukee pride and connects the shores of Lake Michigan to the city's bustling downtown.
Mentioned in This Press Release
Recent Press Releases by Milwaukee Art Museum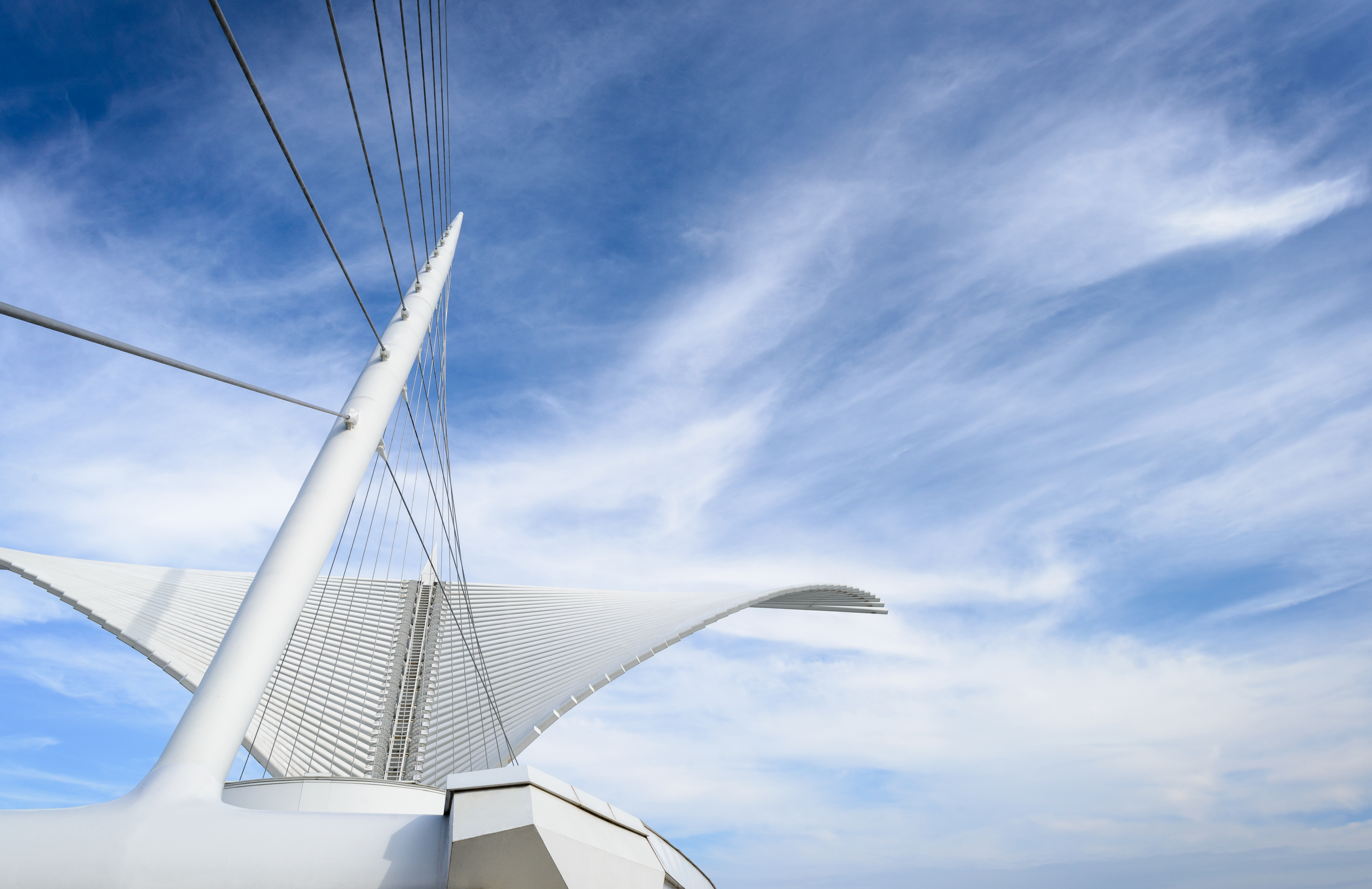 Feb 18th, 2021 by Milwaukee Art Museum
Discovery World, the Harley-Davidson Museum, the Milwaukee Art Museum, and the Milwaukee Public Museum will reopen in March with robust health and safety protocols in place.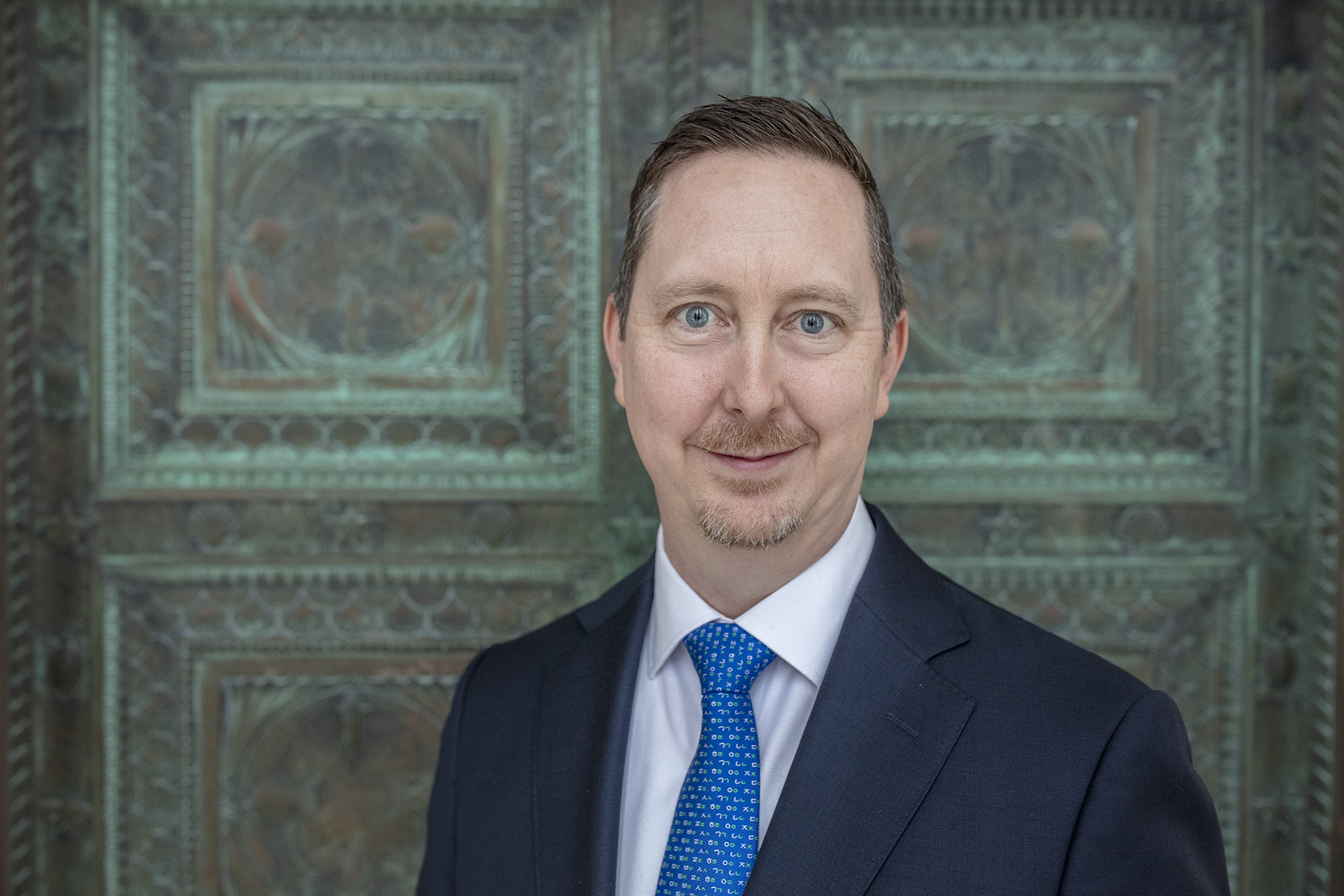 Dec 8th, 2020 by Milwaukee Art Museum
Stein joins the Museum to oversee key aspects of the institution's operations and experiences, on-site and online.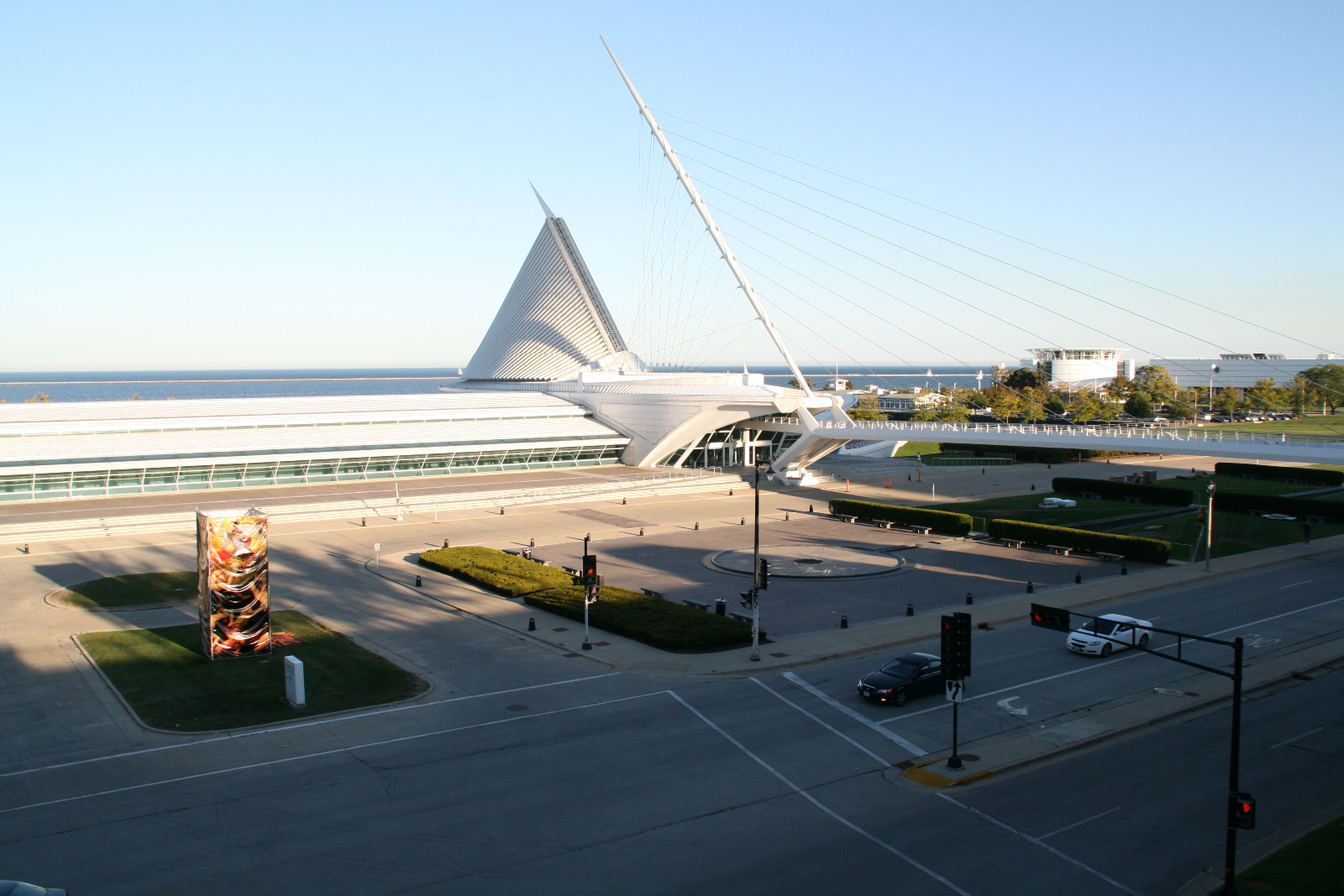 Nov 24th, 2020 by Milwaukee Art Museum
Although temporarily closed for in-person visits, the Museum is offering special holiday happenings online, including Family Sundays and Museum Store Sunday.