Press Release
Zoup! Fresh Soup Company Stirs Up Milwaukee with May 7th Grand Opening
Fast-casual restaurant opens first location in Wisconsin, offering hundreds of award-winning soups and other fresh fare
To satisfy growing marketplace demand for high-quality, healthy and convenient dining options, Zoup! Fresh Soup Company franchisees and husband and wife team, David & Marita Thiele, will open the first Zoup! location in Wisconsin on Thurs., May 7th. The new restaurant is located in the Avenir complex at 1433 N. Jefferson Street in Milwaukee.
As part of its grand opening celebration, Zoup! will host a pre-opening fundraising event on Wed., May 6th  from 5 to 8 pm to benefit Danceworks which is focused on enhancing the joy, health and creativity of the community through performances, classes and outreach activities that integrate dance and other art forms. For a $5.00 donation, guests will enjoy a bowl of soup, a big hunk of bread and a fountain drink, with 100 percent of the proceeds benefitting the organization.
An established brand throughout the United States and Canada – with more than 70 restaurants in 18 states/provinces – Zoup! is targeting Wisconsin as part of an overall expansion strategy.
"We're very excited to open the first Zoup! in Wisconsin and we're confident that Zoup!'s wide variety of soups, salads and sandwiches will provide a great dining alternative for the community," said David Thiele. "I love the concept of good soup and how it translates across time and people, along with the fact that it is a healthier alternative."
Zoup! features hundreds of award-winning soup recipes with 12 rotating daily varieties, including low-fat, low-cal, vegetarian, dairy-free and gluten-free options, all served with a hunk of freshly baked bread. Customer favorites include Chicken Potpie, Lobster Bisque and Vegetarian Split Pea. The menu also features made-to-order salads and sandwiches, and all items are available in convenient catering sizes for groups of 10 or more.
"We created Zoup! after discovering that really good soup is hard to find," said Eric Ersher, Zoup!'s founder and CEO. "Also, in talking to people, it became clear that there's something special about soup and the way it elicits thoughts of family, well-being and comfort for many people. We strive to offer authentic, hand-crafted soups that are as good – and as 'feel-good' – as the homemade soups our mothers and grandmothers used to make."
To help customers select from the daily soups, sampling is encouraged. And, for those looking to save time, a daily soup menu and online ordering are available. Customers also can sign up online to receive a daily email menu.
The new restaurant will employ approximately 17 team members and will be open 11 am to 8 pm Monday through Friday and 11 am to 6 pm Saturday and Sunday. For more information, please call 414-944-7500 or visit www.zoup.com.
Mentioned in This Press Release
Recent Press Releases by Jeramey Jannene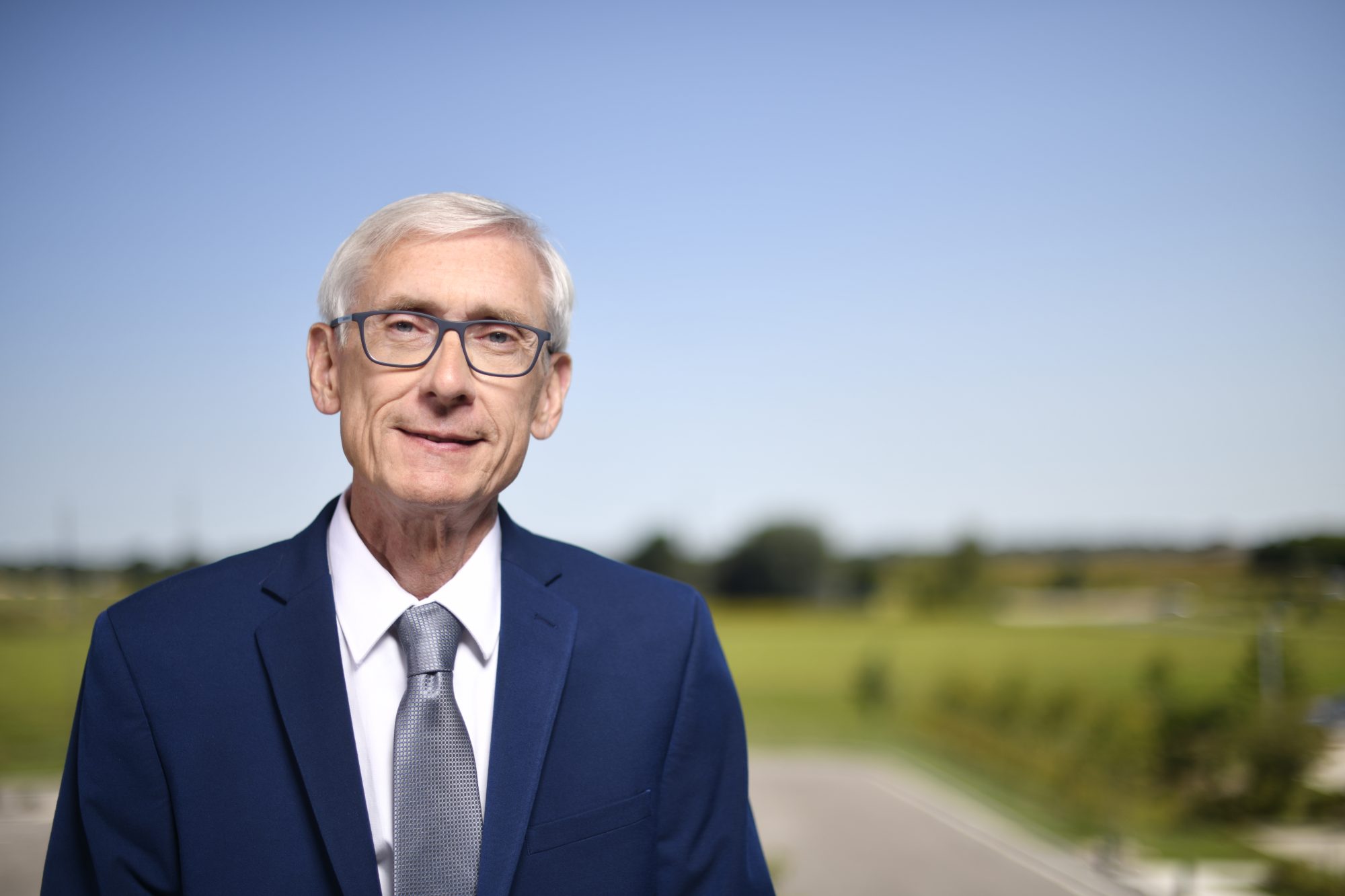 Mar 6th, 2019 by Jeramey Jannene
The funding will come through a non-state grant program that provides state bonding support for non-profit or local government projects that have a statewide public purpose.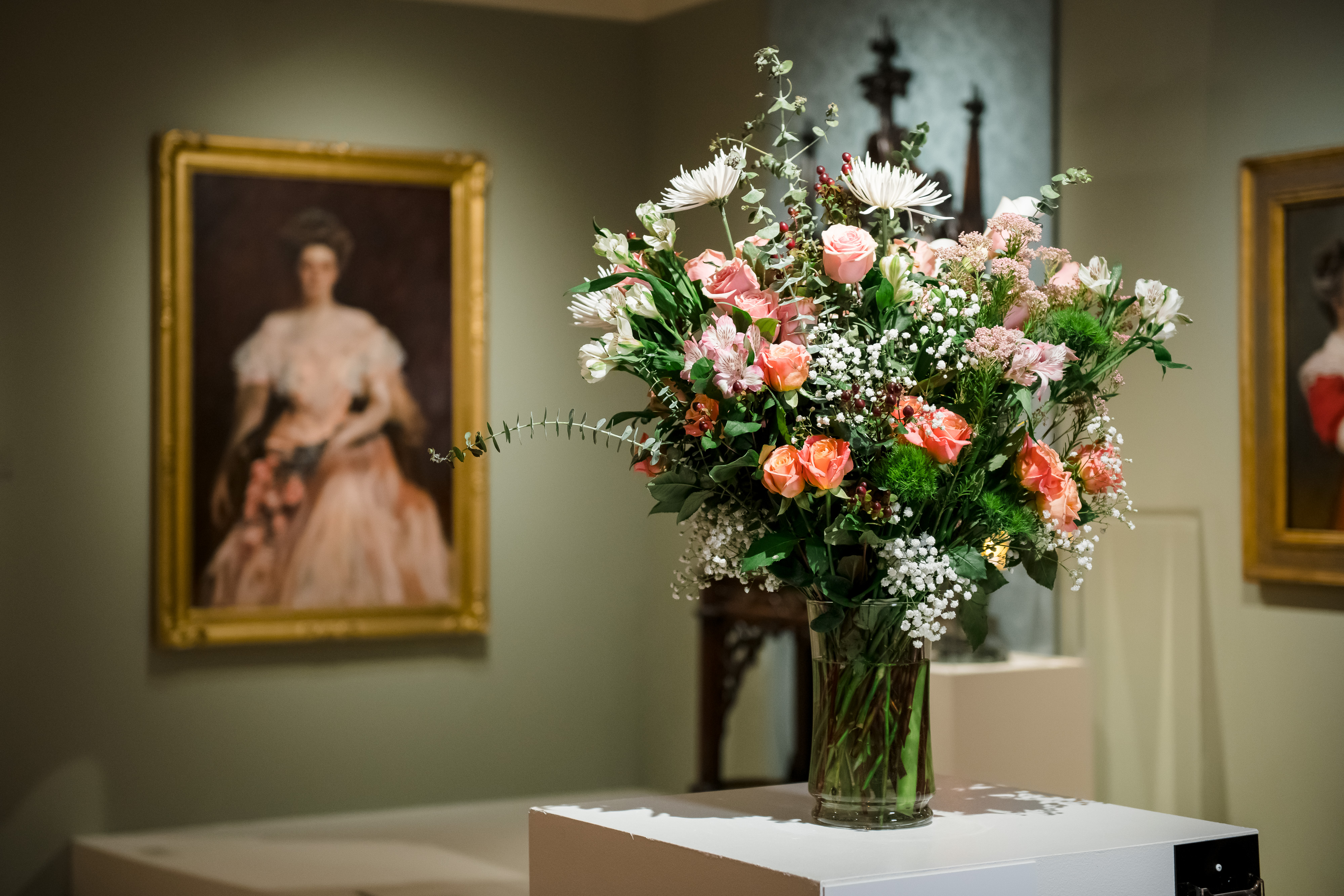 Mar 5th, 2019 by Jeramey Jannene
The Museum's popular annual event returns April 11–14 with art-inspired floral arrangements, workshops, lectures, a fashion show and family-friendly activities.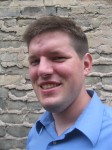 Sep 11th, 2013 by Jeramey Jannene
Statement from Evan Goyke (D-Milwaukee) on September 11th, 2013