Press Release
Women's March Wisconsin Endorses Earnell Lucas for Milwaukee County Sheriff
We know that it is imperative that voters in Milwaukee County come out on August 14th to elect Earnell Lucas.
Women's March Wisconsin is proud to endorse Earnell Lucas for Milwaukee County Sheriff. As a 25-year veteran of the Milwaukee Police Department currently serving as Major League Baseball's Chief Liaison of Security & Investigations, we have confidence that Earnell Lucas is the most qualified candidate to lead the Milwaukee County Sheriff's Office.
Earnell Lucas supports prompt, high-quality healthcare services for any individual detained in Milwaukee County Jail. He will reject 287g, legislation that would allow ICE to deputize local staff to enforce President Trump's federal immigration laws. Lucas has pledged to implement training in the department to reduce implicit bias and will vigorously support efforts to ensure there is no conflict of interest in any outside investigation of use of force within the department.
The Milwaukee County Sheriff's race is absolutely crucial, and the results will impact several areas of our activism including immigration rights, racial justice, domestic violence, and gun violence. We know that it is imperative that voters in Milwaukee County come out on August 14th to elect Earnell Lucas, a sheriff that will restore integrity and professionalism to the department.
Women's March WI: This is the Wisconsin chapter of the Women's March movement. Women's March is a women-led movement providing intersectional education on a diverse range of issues and creating entry points for new grassroots activists and organizers to engage in their local communities through trainings, outreach programs and events. Women's March is committed to dismantling systems of oppression through nonviolent resistance and building inclusive structures guided by self-determination, dignity and respect.
Mentioned in This Press Release
Recent Press Releases by Women's March WI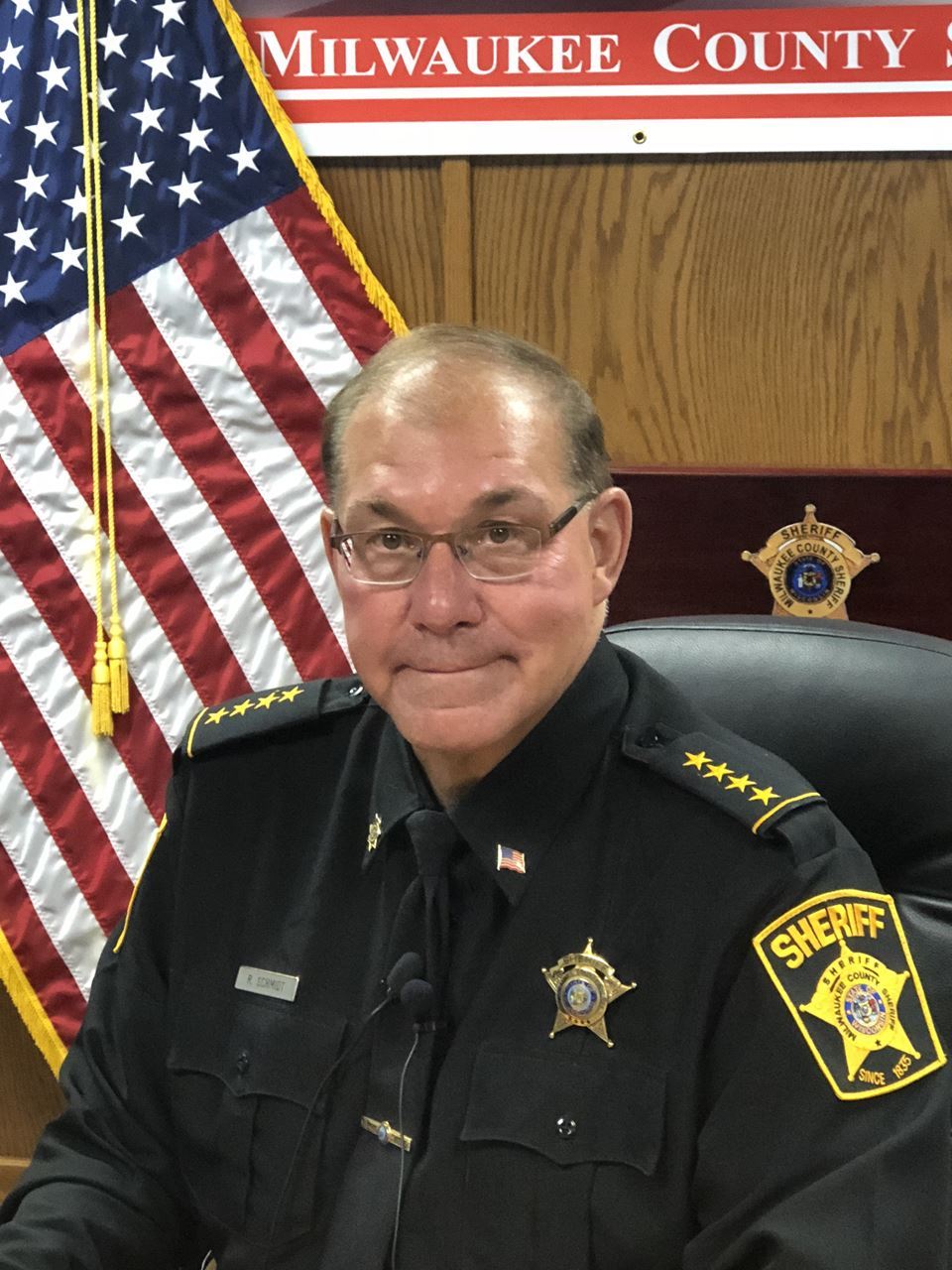 Jul 30th, 2018 by Women's March WI
We believe that women and children's lives and safety are of utmost importance.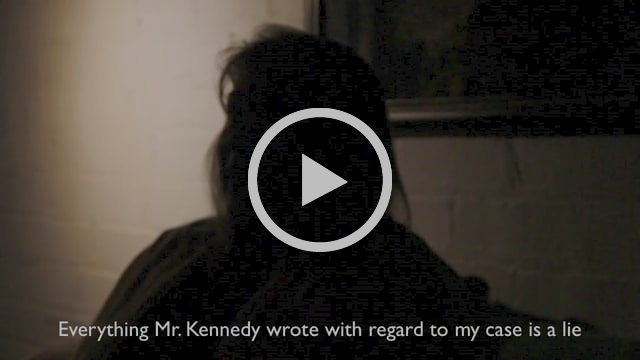 Jun 1st, 2018 by Women's March WI
"Susan Smith" challenges Flynn campaign manager Bryan Kennedy's comment that she "wasn't even a clergy abuse victim" in new video statement.

May 21st, 2018 by Women's March WI
Spokespersons for sexual assault survivors will be outside the Milwaukee Press Club Luncheon Tuesday, May 22nd at 10:30am to answer questions related to the Child Victims Act and recent responses by the Flynn campaign.