Press Release
2023 Women's Convention Set to Take Place in Milwaukee to Bring Together Feminist Advocates in Preparation for 2024 Elections
Event Kicks Off 2024 Election Season with Abortion Rights, Democracy Front & Center in Fight to Shape the Future of the Country
Convention in Milwaukee Centers Wisconsin's Importance in the Future of Gender Justice, National Politics 
MILWAUKEE, WI – Starting on Friday, October 20th and running through Sunday, October 22nd, the 2023 Women's Convention will bring together thousands of everyday gender justice activists, allies, movement leaders, rising political stars from across the US to build power and unite around collective goals and strategies ahead of the 2024 general election.
The event will have workshops, strategy sessions, inspiring forums, creative expression, and intersectional movement building, where people can connect and find community. The goal is to engage activists by melding traditional organizing programming with non-traditional programming, including salons, art spaces, screenings, social programming, and women's workforce development–and will mobilize and unite movements for, democracy, gender justice, racial justice, LGBTQ+ rights, and environmental justice.
Both the 2023 and 2024 Women's Convention will be held at the Baird Center in Milwaukee, highlighting the importance of Wisconsin in the fight for gender justice, and in the future of national politics.
DISCOVER MORE ABOUT THE 2023 WOMEN'S CONVENTION HERE: https://www.thewomensconvention.com/
In April, Women's March WIN helped fight back against the right-wing attacks on abortion rights by ensuring that one of the most powerful bodies in Wisconsin was back in the control of progressive minded Justices. Women's March also centered its 2023 #BiggerThanRoe nationalization in Madison, Wisconsin, and helped drive turnout to put now Justice Janet Protasiewicz on the bench.
"We're at an inflection point in our country,"
said Rachel O'Leary Carmona, Executive Director of Women's March.
"What we do in the next five years will determine the future of abortion rights for the next five decades. If we are going to protect our personal rights, our communities, and democracy itself, we need to build the biggest movement possible. We need to consolidate women and allies around shared values, experience, and culture to build a nation that works for all of us. Whether it's folks who are brand new to social change or veteran activists, the 2023 Women's Convention will provide that space for rejuvenation and connection and support. It is a key vehicle for the new power of everyday women to learn and be trained to become change agents in their own communities."
The 2023 Women's Convention is being organized by Women's March in collaboration with Black Feminist Future, Planned Parenthood Federation of America, NARAL Pro-Choice America, DoSomething.org, the Mozilla Foundation, the Women's Equality Center, the National Women's Law Center, SEIU, MomsRising, National Domestic Workers Alliance, Ben & Jerry's, Supermajority, the Ms. Foundation for Women, National Council of Jewish Women, FEMINIST, Emily's List, Revolution Beauty, LUSH Cosmetics and WellBefore.
NOTE: This press release was submitted to Urban Milwaukee and was not written by an Urban Milwaukee writer. It has not been verified for its accuracy or completeness.
Mentioned in This Press Release
Recent Press Releases by Women's March WI

Sep 26th, 2023 by Women's March WI
Event Kicks Off 2024 Election Season with Abortion Rights, Democracy Front & Center in Fight to Shape the Future of the Country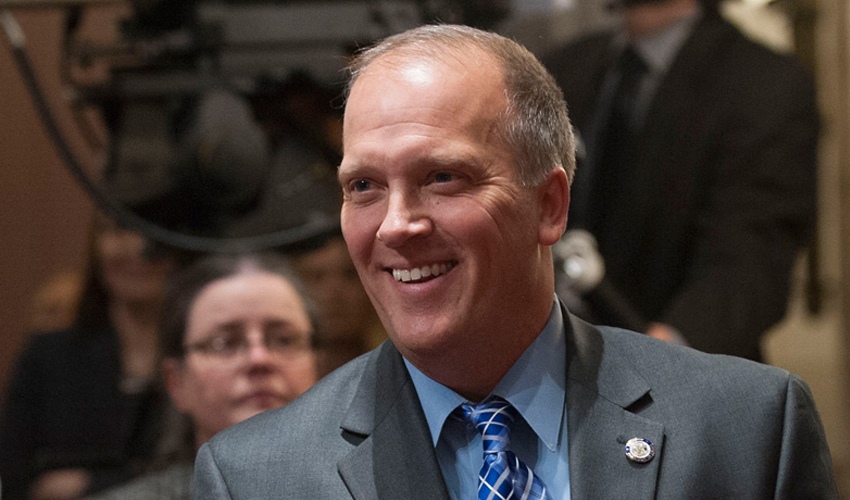 Oct 16th, 2018 by Women's March WI
Contrary to his claims at Sunday's debate, Schimel says he is now investigating the abuse, but he refuses to speak publicly with victims about it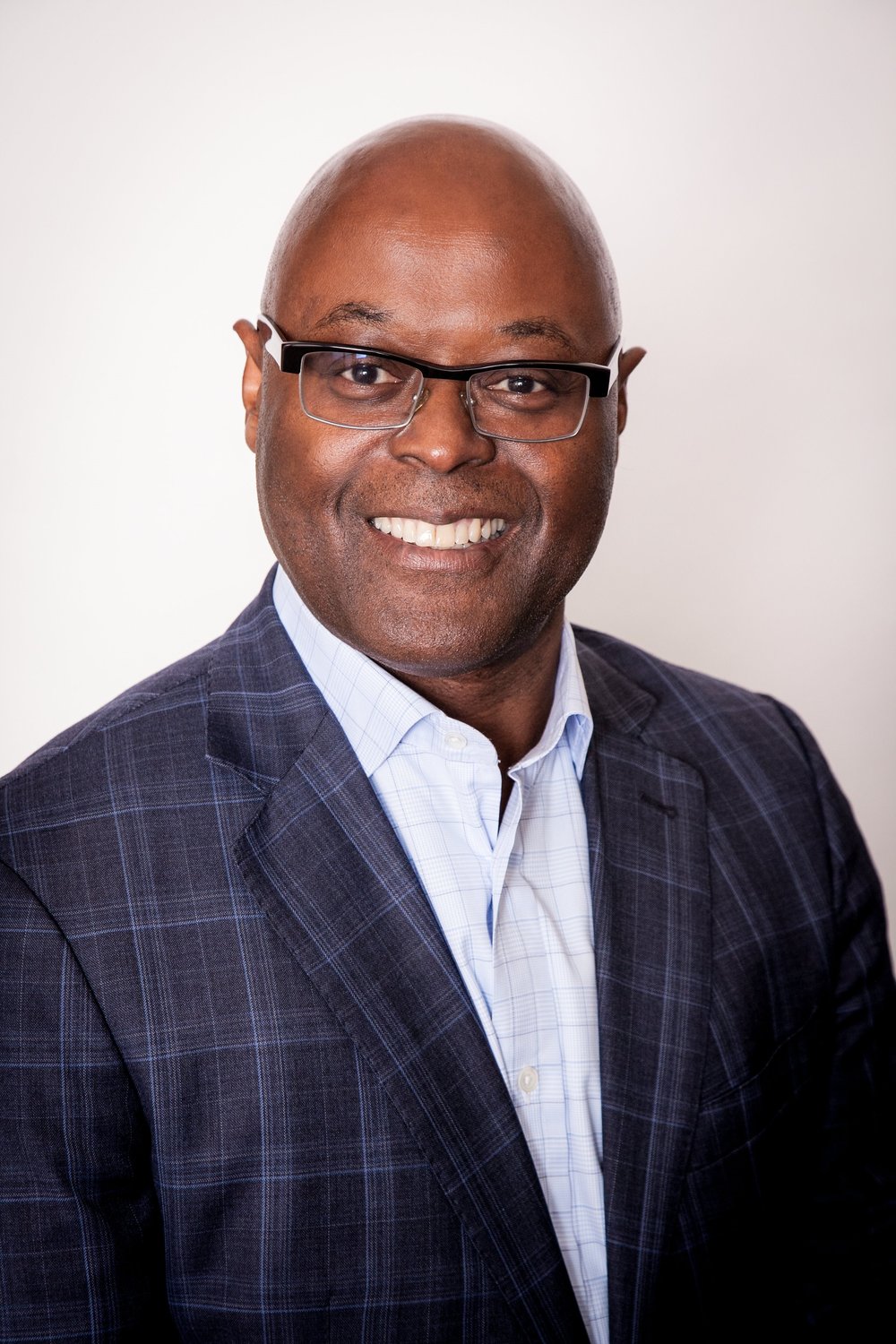 Aug 6th, 2018 by Women's March WI
We know that it is imperative that voters in Milwaukee County come out on August 14th to elect Earnell Lucas.