Press Release
Wisconsin Attorney General Schimel: Catholic Church "Experiment" in Which Sex Offenders Were Placed Back Into Ministry a "Mistake"
Contrary to his claims at Sunday's debate, Schimel says he is now investigating the abuse, but he refuses to speak publicly with victims about it
Earlier today Women's March Wisconsin State Co-Chair, Sarah Pearson, and former Midwest Director of Survivors Network of Those Abused by Priests, Peter Isely, hand-delivered a letter calling for a statewide investigation of clergy sex abuse crimes to Wisconsin Attorney General Brad Schimel. The letter demands a full-scale investigation of the 60,000 court-ordered publicly available documents which detail alleged abuse by 48 Catholic priests of the Milwaukee Archdiocese. At least one hundred allegedly abusive clergy have never been publicly identified, and their documents remain sealed. The Milwaukee Archdiocese is one of five Wisconsin dioceses the groups want Schimel to review.
In his response (which was recorded), Schimel said that retired Milwaukee Bishop Richard Sklba who characterized returning sex offenders back into ministry as an "experiment" made a "mistake." Attorney General Schimel should know that secretly using Catholic children as test subjects and parishes as laboratories for child molesters is a crime, not a mistake.
Since Pennsylvania's groundbreaking Grand Jury report that found over 300 priests guilty of sexually assaulting over 1,000 victims, thirteen attorneys general, including six Republicans, have opened investigations into the Catholic dioceses within their respective states.
In last Sunday's debate with Democratic candidate, Josh Kaul, moderator Mike Gousha asked Schimel if he would be open to investigating the Wisconsin dioceses for alleged cover-up of clergy sex crimes. Schimel stated he does not "indict by headline," saying he would not destroy people's lives without evidence.
The request made by survivors to the Attorney General was not for an automatic indictment, but for an investigation of the evidence that is currently available. A five-year bankruptcy proceeding of the Milwaukee Archdiocese made available a set of documents detailing clergy sex abuse far more extensive than those available in almost any other state, including many who have opened investigations. When asked by Isely if his office had reviewed these documents which have been available for eight years, the Attorney General said he had not. Minutes later, however, Schimel claimed he had previously and was currently investigating clergy sex abuse claims. He has not publicly announced an investigation, set up a hotline for survivors and witnesses, or indicated he has subpoenaed the abuse records of any of the other four dioceses outside of Milwaukee.
Survivors must know how the Attorney General would begin a legitimate investigation without having reviewed the tens of thousands of documents from Milwaukee alone, which contain detailed reports of abuse from over 575 victims, naming at least 148 clergy.
Survivors of sexual violence deserve to have confidence that their state's most powerful law enforcement officer takes crimes against Wisconsin's children seriously. Schimel's answers today don't inspire confidence.
Mentioned in This Press Release
Recent Press Releases by Women's March WI

Jan 17th, 2020 by Women's March WI
Whether or not we protect survivors of sexual assault should not be a decision left to one person.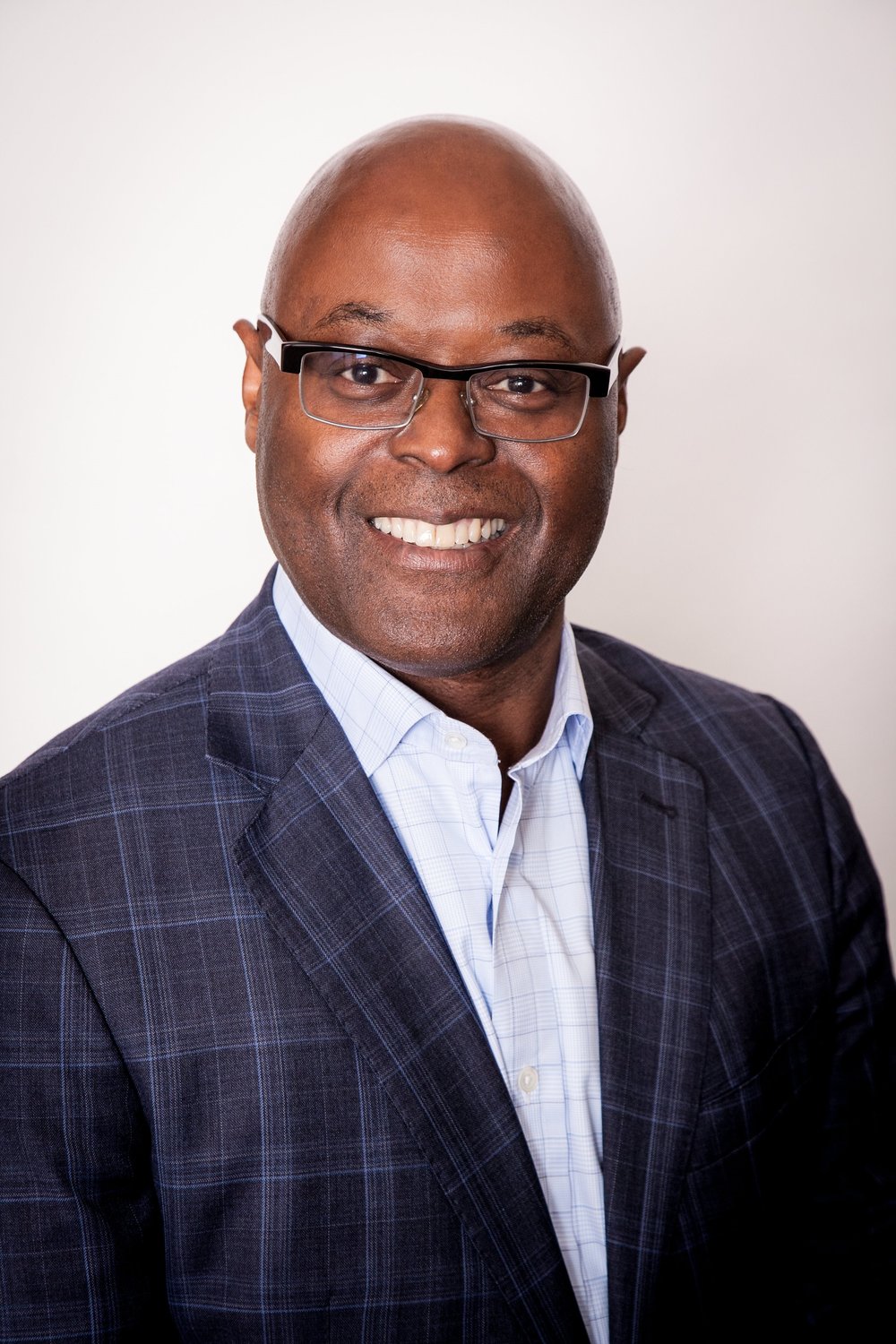 Aug 6th, 2018 by Women's March WI
We know that it is imperative that voters in Milwaukee County come out on August 14th to elect Earnell Lucas.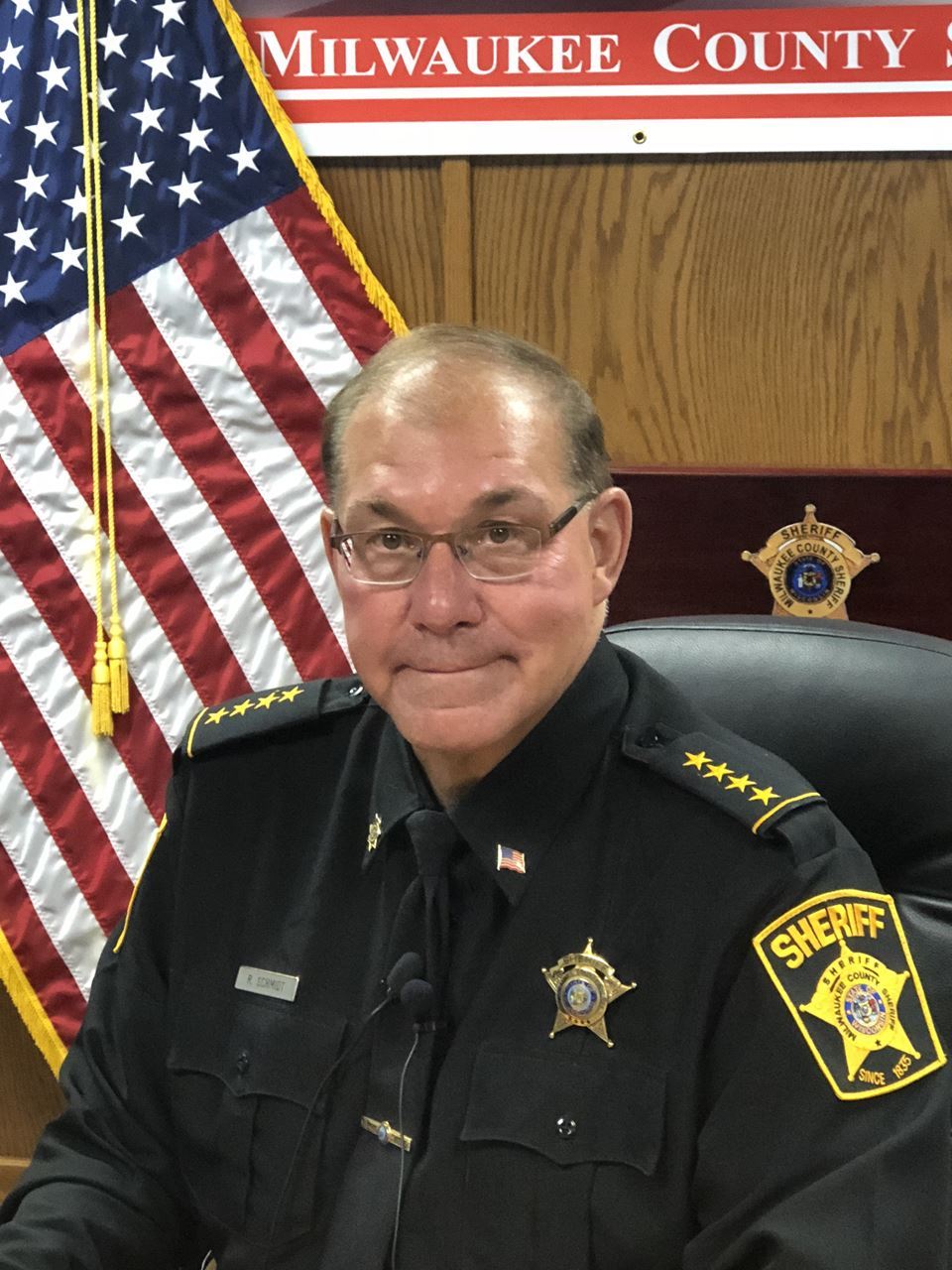 Jul 30th, 2018 by Women's March WI
We believe that women and children's lives and safety are of utmost importance.