Press Release
WMSE's 21st Rockabilly Chili Fundraiser to be held Sunday, April 16 at MSOE's Kern Center
MILWAUKEE – January 19, 2023 – WMSE is putting some spice in your spring and turning up the heat with its 21st annual Rockabilly Chili fundraiser. Presented by Lakefront Brewery, WMSE's Rockabilly Chili will take place Sunday, April 16 at 11 a.m. at the MSOE Kern Center, 1245 N. Broadway. Join thousands of chili lovers as they taste over 50 different chilis from restaurants, cafes, and caterers from all over Milwaukee.
Known as THE springtime event, WMSE's Rockabilly Chili promises fun for the whole family. Chicken Shack
DJ Johnny Z
and Saturday Morning Cartunes
DJ Dietrich
will spin, kids are invited to color and do puzzles on placemats, and
Tom Crawford
will MC! Guests can also test their tastebuds with a new, special edition, very hot, hot sauce called Hellraiser. It was developed exclusively for WMSE by A&M Provisions. Trust us when we say it's a hot one!
Attendees will once again determine which place has the best: Meat, Heat, Veggie, and Unique chili, and who has the hottest display.
Advance tickets go on sale on National Hot Sauce Day, Sunday January 22 for $15. Day-of tickets are $20, so buy early to save money. We are also offering a special—8 tickets for $100. Each ticket includes 4 chili samples. Now is the time to buy! For more information please go to wmse.org/chili.
WMSE's Rockabilly Chili is made possible with the support of MSOE, Clark Graphics, Hunger Task Force, Shepherd Express, Direct Supply, Ramirez Restoration, and A&M Provisions.
Restaurants, cafes, and catering companies that want to sign up for Rockabilly Chili should visit https://www.wmse.org/rbcsignup/.
About WMSE
"Anti-established" in 1981, WMSE 91.7 FM – Frontier Radio has grown into Milwaukee's truest and longest-standing music radio institution. A financially independent department of the Milwaukee School of Engineering (MSOE), WMSE – with a 24-hour free-form format representing every musical genre – has been primarily funded by listening supporters and community partners since 1997. The station's vision is to educate the listening community by providing a wide selection of musical programming not heard anywhere else in the market. WMSE is Milwaukee's champion for the city's diverse community of musicians and artists.
Mentioned in This Press Release
Recent Press Releases by WMSE 91.7FM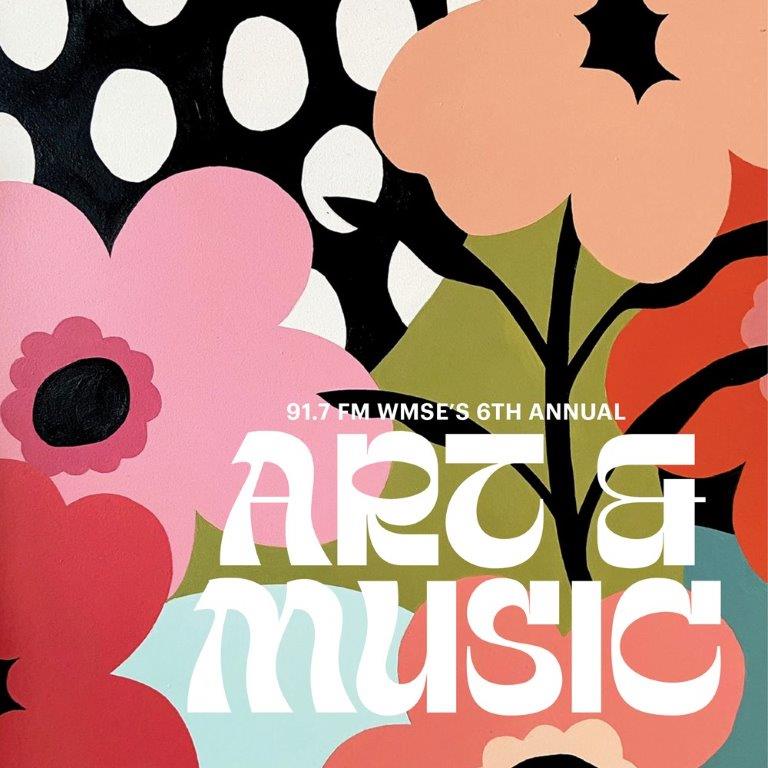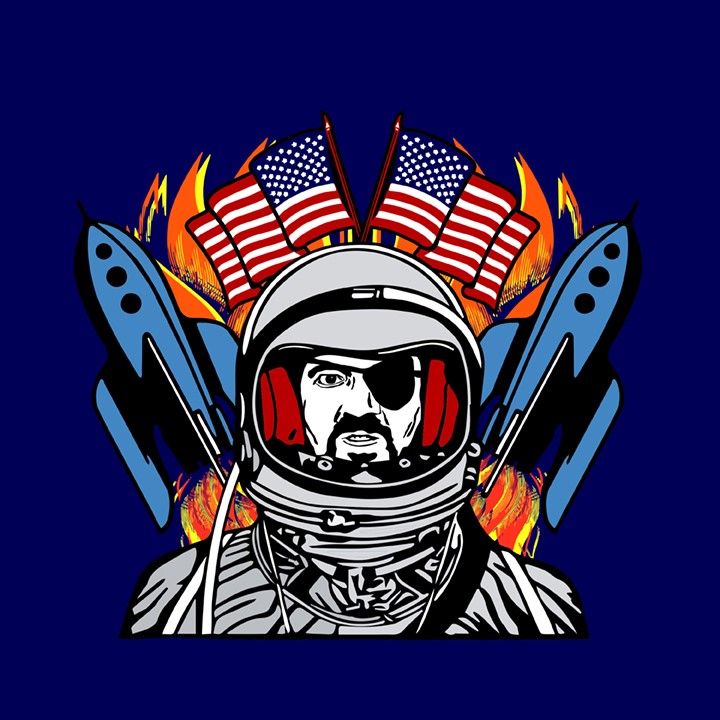 Jan 7th, 2022 by WMSE 91.7FM
Sunday, April 10 at MSOE's Kern Center