Press Release
Wisconsin Teamsters endorse Rockwood
Teamsters Joint Council 39 has officially endorsed Chris Rockwood
Wauwatosa – Teamsters Joint Council 39 has officially endorsed Chris Rockwood's campaign to become the United States Representative to Wisconsin's 5th Congressional District. Teamsters Joint Council 39 comprises all of the local Teamsters Unions in Wisconsin. The endorsement cites Rockwood's "consistent shared commitment to organized labor, the collective bargaining process and the ongoing fight for worker's rights."
Rockwood is particularly gratified to have the Teamsters' support. "I'm extremely proud to receive this endorsement," he said. "Having been raised in a union family, I appreciate the fact that creating a democratic workplace is a fundamental goal of organized labor. My dad was a union man, and he deserved a voice in his own destiny. So I'm happy to say that I stand with the workers."
The general election for Wisconsin's 5th Congressional District is November 4, 2014.
For more information on the Rockwood Campaign, please visit RockwoodForCongress.com.
Follow the campaign on facebook.com/RockwoodForCongress, and on Twitter @Rockwood4WI.
Mentioned in This Press Release
Recent Press Releases by Chris Rockwood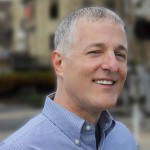 Feb 12th, 2018 by Chris Rockwood
More current Assembly members join Rockwood's effort to win the 14th District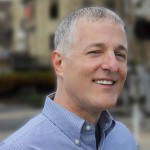 Sep 19th, 2017 by Chris Rockwood
Run for 14th District will focus on issues of public education and the future of Wisconsin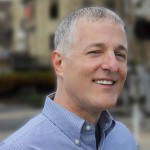 Oct 13th, 2014 by Chris Rockwood
The national organization of Progressive Democrats of America has officially endorsed Chris Rockwood's campaign to become the United States Representative to Wisconsin's 5th Congressional District.