Press Release
Chris Rockwood Announces Candidacy for State Assembly
Run for 14th District will focus on issues of public education and the future of Wisconsin
Chris Rockwood
, candidate for Wisconsin's 14th Assembly District, today issued the following statement:
"For too long we've seen Republicans in Madison turn our state Capitol into a playground for special interests and dark money. Their absolute dysfunction and inability to pass a state budget shouldn't surprise anyone, but it's shocking to see GOP leaders suddenly pretend that they care about public schools and responsible transportation spending.
"I've been proud to stand alongside our allies in Milwaukee and Madison to protect our public schools, promote good family-sustaining jobs with a living wage, and push back against the constant attacks on local control. As a member of the state Assembly, I will continue this tradition of fighting for working people and will finally address the concerns that so many of our neighbors have expressed. It's time for our communities to have real, honest representation."
Chris Rockwood is a resident of Wauwatosa and longtime advocate for Wisconsin's public schools. He is running to represent the 14th Assembly District in the November 6, 2018 general election.
Mentioned in This Press Release
Recent Press Releases by Chris Rockwood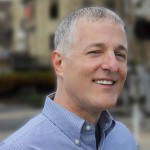 Feb 12th, 2018 by Chris Rockwood
More current Assembly members join Rockwood's effort to win the 14th District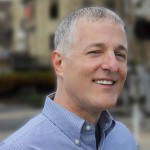 Oct 13th, 2014 by Chris Rockwood
The national organization of Progressive Democrats of America has officially endorsed Chris Rockwood's campaign to become the United States Representative to Wisconsin's 5th Congressional District.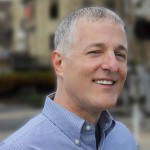 Aug 11th, 2014 by Chris Rockwood
Teamsters Joint Council 39 has officially endorsed Chris Rockwood