Press Release
Wisconsin Jobs Now Discontinues Fight for $15 Affiliation
SEIU is now the direct host and manager of program
Milwaukee, WI – Wisconsin Jobs Now (WJN) has had a vendor contract with the Service Employees International Union (SEIU) for their Fight for $15 campaign. The terms of the contract specified WJN as the fiscal agent for the campaign. As of August 31, 2016 the contract was discontinued based upon a mutual agreement by SEIU and WJN. "We remain committed to championing the concerns of low wage workers," stated Martha De La Rosa, Executive Director of Wisconsin Jobs Now, "The dissolvent of this business arrangement with SEIU is in the best interest of our organization."
The Fight for $15 campaign started with fast food workers in New York City, striking for $15 an hour and union rights. Today, it is an international movement in over 300 cities on six continents of fast-food workers, home health aides, child care teachers, airport workers, adjunct professors, retail employees – and underpaid workers everywhere. As the fiscal agent for the Milwaukee Fight for $15, WJN has housed their staff/workers, provided administrative and communications support. All of this is now the direct responsibility of SEIU.
"The complexities of issues unemployed and low wage workers face in this community are far greater than just the scope of this campaign," stated De La Rosa. "This change fits in to the plans we already have in motion to transition the organization into a true social, economic and political justice organization that can truly help to effectuate change in this community." De La Rosa began her tenure as Executive Director of WJN in February of 2016. She has focused on providing strong integrity based leadership, creating a dynamic core team and establishing infrastructure for the organization. "The Fight $15 campaign was just one aspect of our program portfolio," continued De La Rosa, "We are solid as an organization and I am very optimistic about the direction we are moving in."
Wisconsin Jobs Now is a non-profit organization committed to fighting income inequality from the bottom up and building stronger communities throughout Wisconsin. The current portfolio of programs includes voter engagement and turnout, education equity and equality as well as retail worker organizing. Through its NOV8 Media platform, WJN sponsors Regul8tors, a progressive online multimedia platform, and radio show for political education & community discourse.
Mentioned in This Press Release
Recent Press Releases by Wisconsin Jobs Now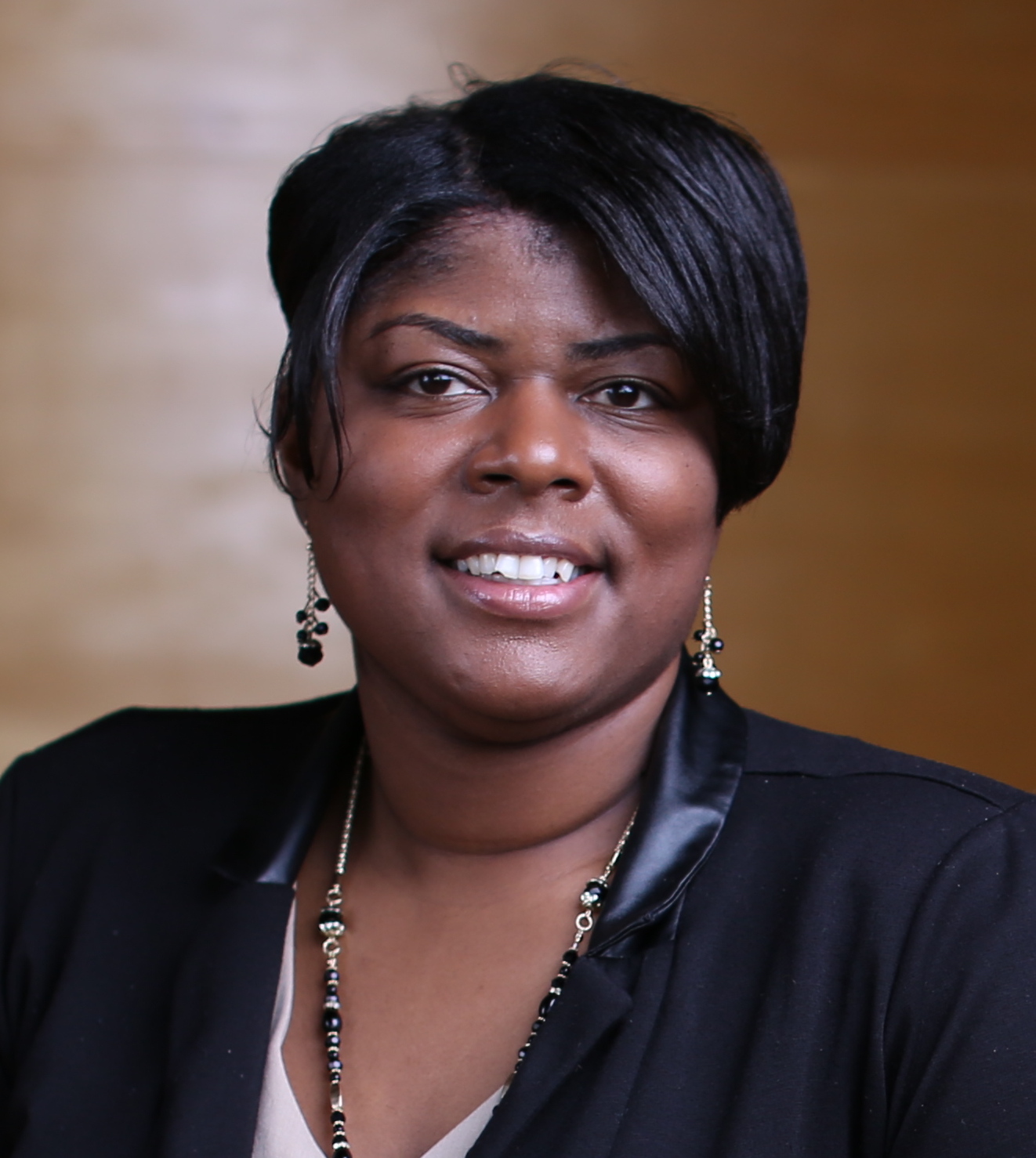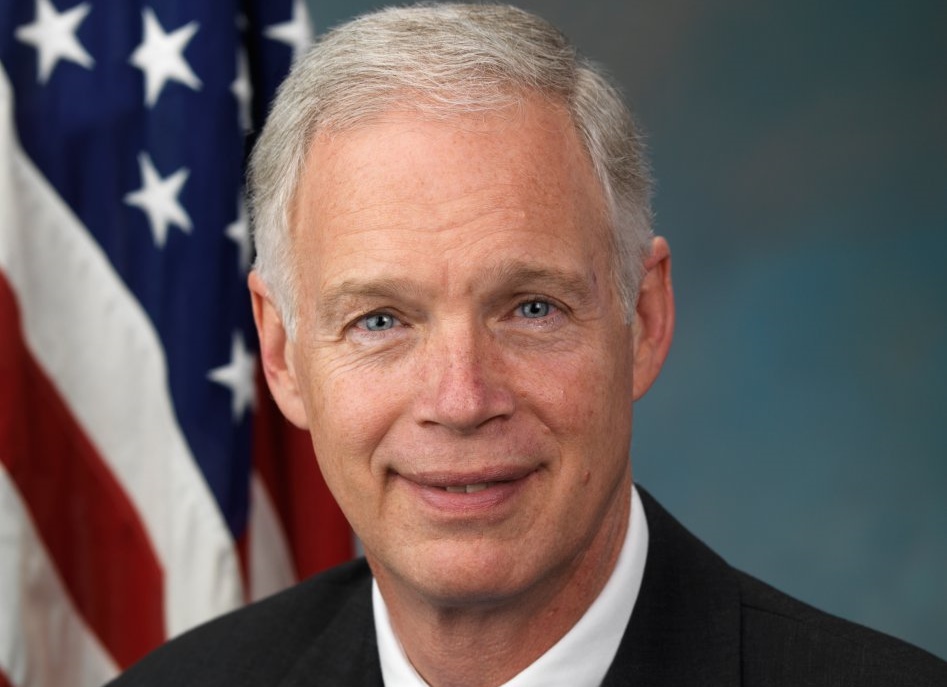 Jul 1st, 2016 by Wisconsin Jobs Now
Resignation of Takeover Czar a Victory for Milwaukee Children