Press Release
Underpaid Workers Demand Federal Action to Raise Wages
Protest Held at Office of Senator Ron Johnson
MILWAUKEE – On the seven year anniversary of the most recent minimum wage increase, dozens of workers employed in the fast food, retail, and home care industries are gathered outside of the office of U.S. Senator Ron Johnson, to call for federal action to raise wages.
Underpaid workers active in the national "Fight for $15" movement rallied Monday on the steps of the Federal Building in Milwaukee to demand an increase in the federal minimum wage to $15 an hour. Currently both the federal minimum and Wisconsin minimum wage are $7.25 an hour. The last time Congress increased the minimum wage was in 2009.
"Tens of thousands of hard working Milwaukee families are unable to afford the basics because they are paid at or near the minimum wage of $7.25. It's absolutely outrageous that anyone can work more than 40 hours a week and still be trapped in poverty," said Martha De La Rosa, executive director of Wisconsin Jobs Now.
Monday's action in Milwaukee took place while the Democratic National Convention got underway in Philadelphia. The Democratic Party has made support for a $15 minimum a major plank of the party platform, after a contentious primary fight between Bernie Sanders, who last year introduced federal legislation to raise the minimum wage to $15, and Hillary Clinton, who initially expressed support for $12 an hour.
Mentioned in This Press Release
Recent Press Releases by Wisconsin Jobs Now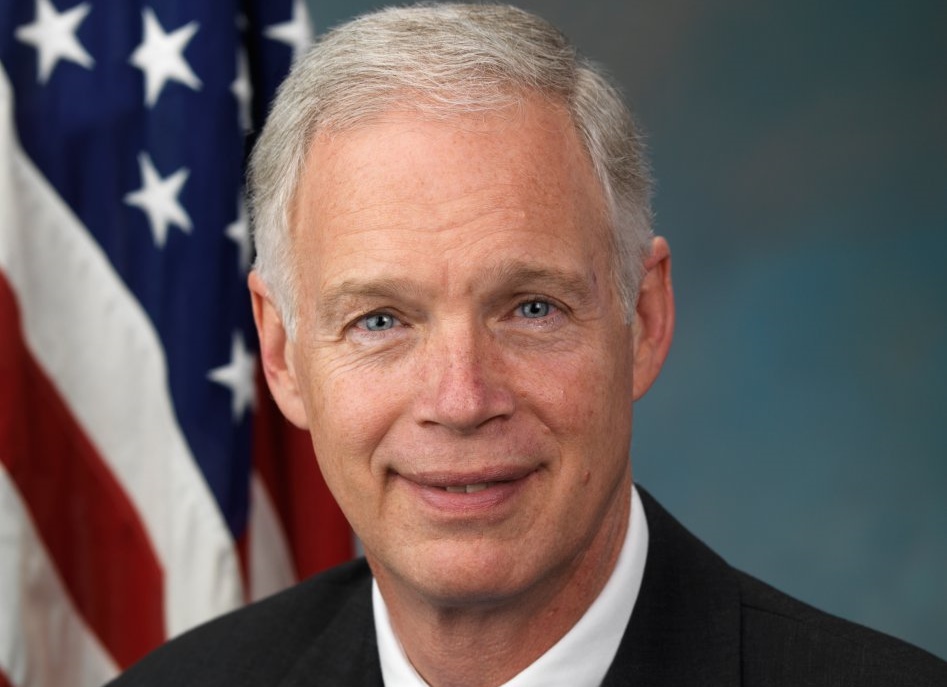 Jul 1st, 2016 by Wisconsin Jobs Now
Resignation of Takeover Czar a Victory for Milwaukee Children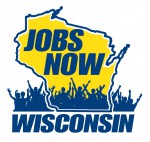 Jun 16th, 2016 by Wisconsin Jobs Now
Several Progressive Champions in Contested Races Receive WJN Endorsement