Press Release
Republican Takeover of MPS is a Failure
Resignation of Takeover Czar a Victory for Milwaukee Children
MILWAUKEE – Wisconsin Jobs Now executive director Martha De La Rosa released the following statement regarding the resignation of Dr. Demond Means:
"With the departure of Dr. Means as commissioner of the so-called "Opportunity Schools and Partnership program," the attempt by legislative Republicans to take control of Milwaukee Public Schools has failed.
"Dr. Mean's resignation is a victory for Milwaukee's children and a defeat for legislative Republicans who have shown an increasingly clear bias against the people of Milwaukee, and for their accomplice County Executive Chris Abele.
"Milwaukee's Public Schools need full funding so our kids can get the quality education they deserve, not experiments in taking control away from our locally elected school board and handing it to an unaccountable political appointee.
"The white Republican legislators who don't represent Milwaukee but think they can experiment on the mostly Black children of MPS need to understand that we will not allow them to risk our children's future for their political gain.
"Wisconsin Jobs Now will continue to support efforts by parents and educators to establish real community schools and will fight back vigorously against any attempt to appoint another Takeover Czar or expand the failed takeover legislation.
"Recent statements by legislative Republicans who have threatened to further cut MPS funding as punishment for not implementing their racist experiment prove that they have zero concern for the quality of education in our city. We will fight back even harder against their next assault on our children."
Mentioned in This Press Release
Recent Press Releases by Wisconsin Jobs Now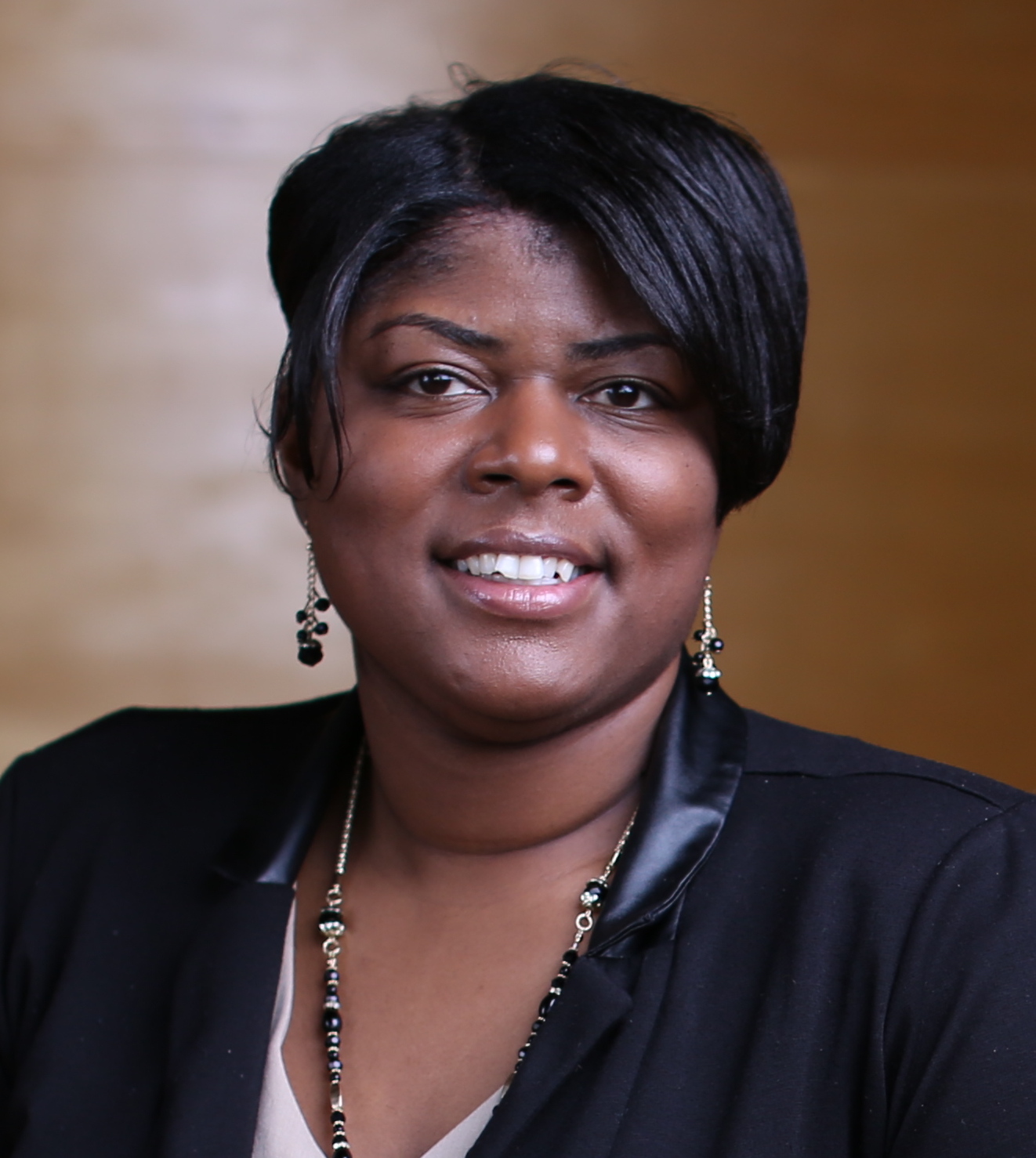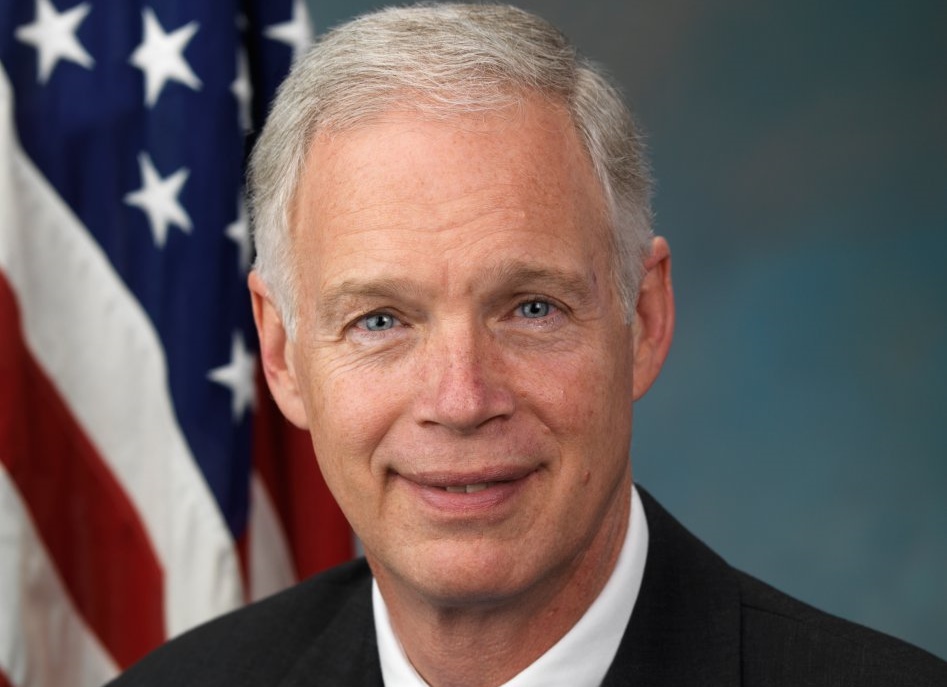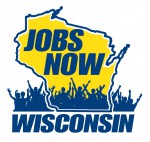 Jun 16th, 2016 by Wisconsin Jobs Now
Several Progressive Champions in Contested Races Receive WJN Endorsement