Press Release
Wis. Nonprofits Want US Dept. of Justice to Challenge Voter ID Law
They Cite Recent Evidence of "Racist Intent"
Seven Wisconsin nonprofits and one national fair elections group wrote the members of Wisconsin's Congressional delegation on April 21, urging them to get the U.S. Justice Department to challenge Wisconsin's Voter ID law.
The groups cited two recent pieces of evidence of "racist intent":
Todd Allbaugh, former chief of staff to former Republican Majority Leader Dale Schultz, went public with his eyewitness account of the sentiments in the closed Senate Republican Caucus when they were pushing through the Voter ID law. "A handful of the GOP Senators were giddy about the ramifications and literally singled out the prospects of suppressing minority and college voters," he wrote.
On the evening of the Wisconsin primary, April 5, Congressman Glenn Grothman told WTMJ4: "I think Hillary Clinton is about the weakest candidate the Democrats have ever put up. And now we have photo ID, and I think photo ID is going to make a little bit of a difference as well."
The groups said this demonstrates that "the Voter ID law unconstitutionally violates Section 2 of the Voting Rights Act of 1965." That section states:
"No voting qualification or prerequisite to voting, or standard, practice, or procedure shall be imposed or applied by any State or political subdivision to deny or abridge the right of any citizen of the United States to vote on account of race or color."
The Wisconsin nonprofits signing the letter were: 9to5WI, Blue Jean Nation, Citizen Action of Wisconsin, High Ground Institute, Wisconsin Alliance for Women's Health, the Wisconsin Democracy Campaign, and Wisconsin Voices. The Fair Elections Legal Network of Washington, D.C., also signed on to the letter, which can be found at: http://www.wisdc.org/pr042216.php.
The groups wrote: "It is disgusting that we now have this law on our books that is racist in its intent and racist in its effect—a law that hits at the most fundamental right that we have as Americans: the right to vote."
Mentioned in This Press Release
Recent Press Releases by Wisconsin Democracy Campaign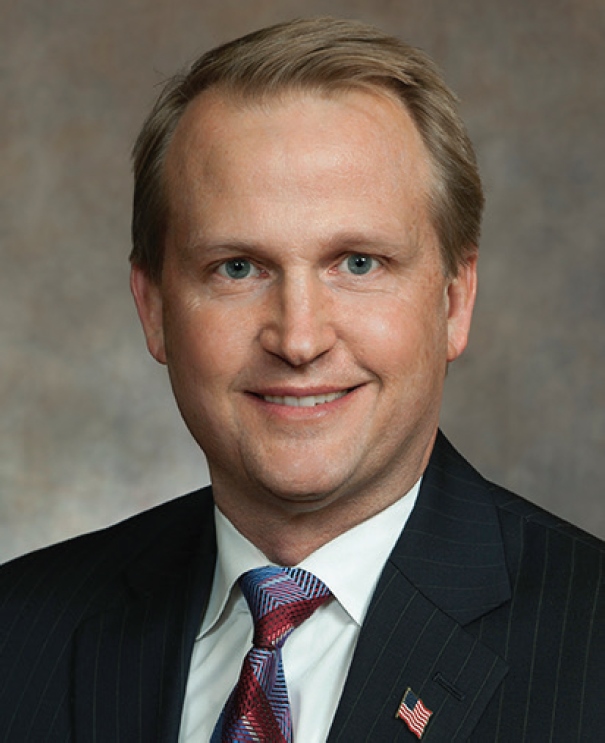 Sep 1st, 2016 by Wisconsin Democracy Campaign
"The creation of the Wisconsin Liberty Fund, an express advocacy PAC by a sitting legislator, is patently illegal."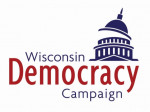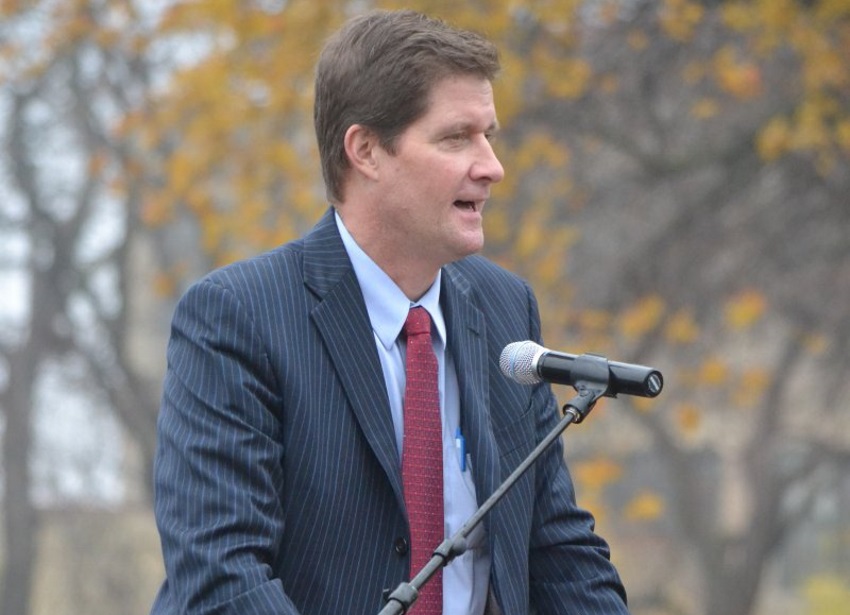 Dec 18th, 2015 by Wisconsin Democracy Campaign
"This is great news for anyone who is concerned about money in politics," said Matt Rothschild, the executive director of the Wisconsin Democracy Campaign.