Press Release
Wis. Democracy Campaign Files Ethics Complaint Against Rep. Dean Knudson
"The creation of the Wisconsin Liberty Fund, an express advocacy PAC by a sitting legislator, is patently illegal."
MADISON—Today, the Wisconsin Democracy Campaign filed a formal ethics complaint with the Wisconsin Ethics Commission against Rep. Dean Knudson, who set up his own express advocacy PAC while in office.
"This violates the letter of the law, it defies the clear legislative history of the law, and it's a recipe for further corruption," said Matt Rothschild, the executive director of the Wisconsin Democracy Campaign.
Knudson's PAC, the Wisconsin Liberty Fund, was formed on June 3, 2016.
The law doesn't allow elected officials to have both their own candidate committee and a PAC, but Knudson has both.
On Nov. 6, 2015, on the floor of the State Senate, when the new campaign finance law was being debated, Sen. Majority Leader Scott Fitzgerald acknowledged that this would be illegal. "Currently the bill limits candidates to one candidate committee unless they are running for higher office…. "If you're a candidate for office in Wisconsin, you cannot set up a separate committee and then say I'm going to raise money into that pot as well because you're coordinating with yourself. That is prohibited by this bill."
Allowing Representative Knudson or other elected officials to set up their own PACS would set a terrible precedent, which could make an even bigger mockery of our campaign finance law. For instance, right now, if you're a State Assemblyperson like Knudson, the most your richest friend can give your own campaign committee is $1,000. But with this precedent, your rich friend could give your express advocacy PAC, which does the same thing as your committee, $1,000,000 or even $10,000,000.
The ethics complaint by the Wisconsin Democracy Campaign concluded: "The letter of the law and the legislative history of the law are clear. The creation of the Wisconsin Liberty Fund, an express advocacy PAC by a sitting legislator, is patently illegal."
Mentioned in This Press Release
Recent Press Releases by Wisconsin Democracy Campaign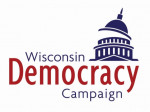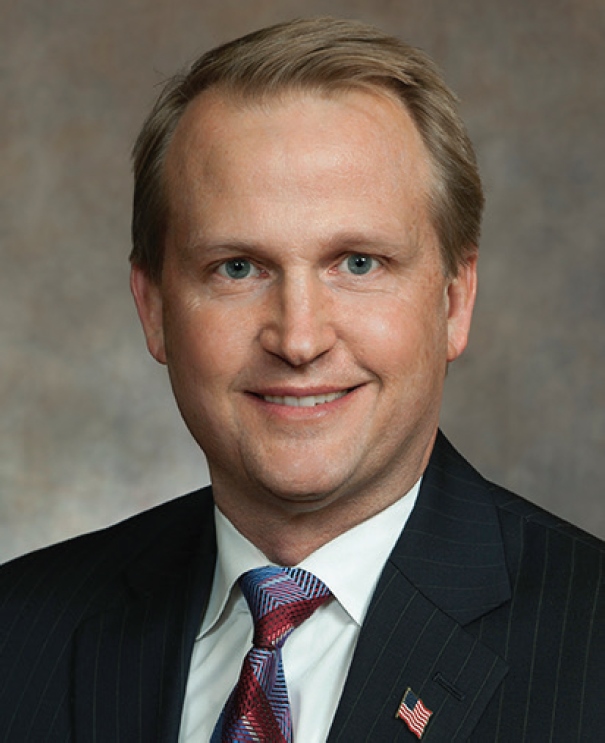 Sep 1st, 2016 by Wisconsin Democracy Campaign
"The creation of the Wisconsin Liberty Fund, an express advocacy PAC by a sitting legislator, is patently illegal."