Recent Press Releases Referencing Wisconsin Democracy Campaign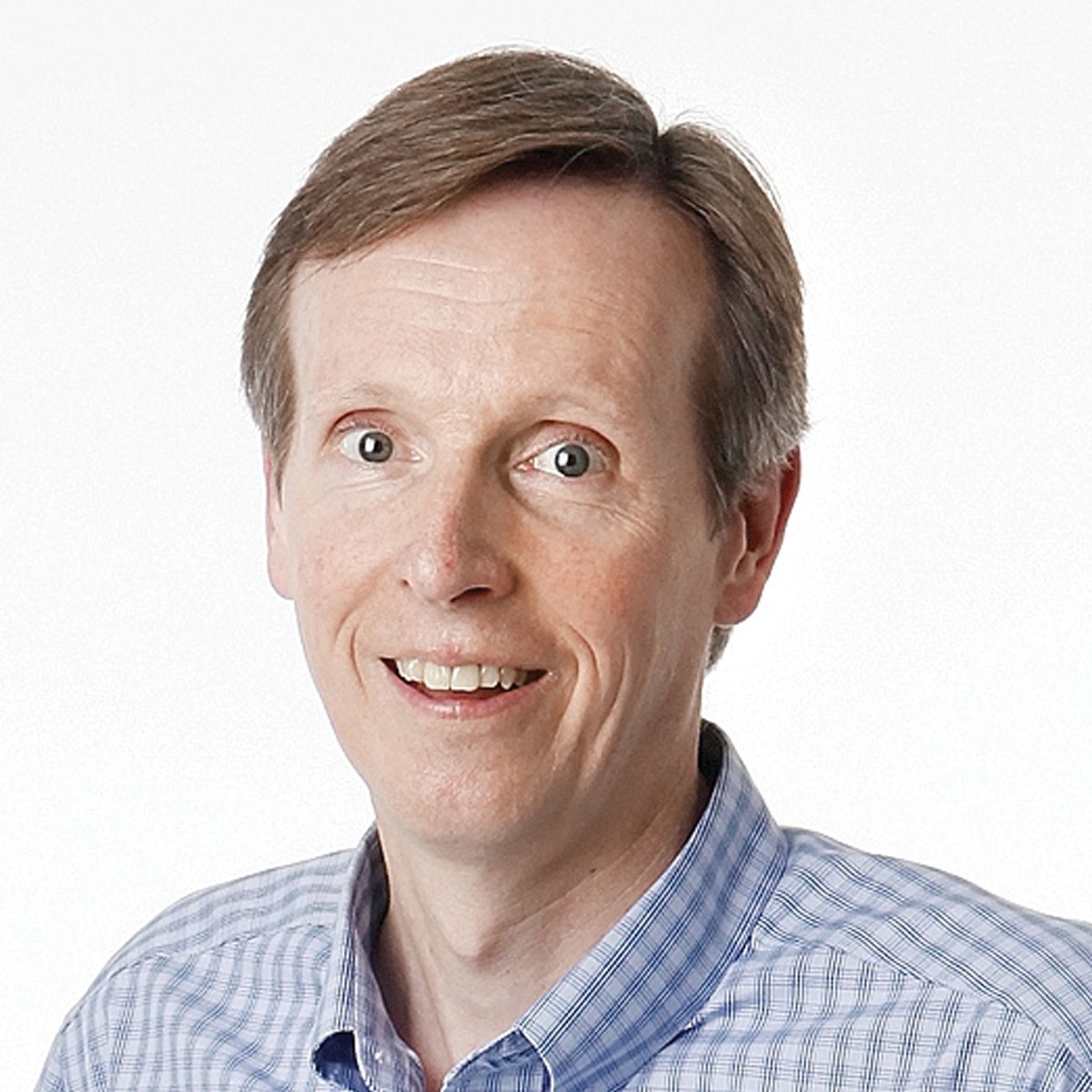 Jan 16th, 2018 by Mike McCabe
The way the Principle Over Party campaign is funded mirrors the values McCabe promoted for decades as an independent watchdog and reform advocate.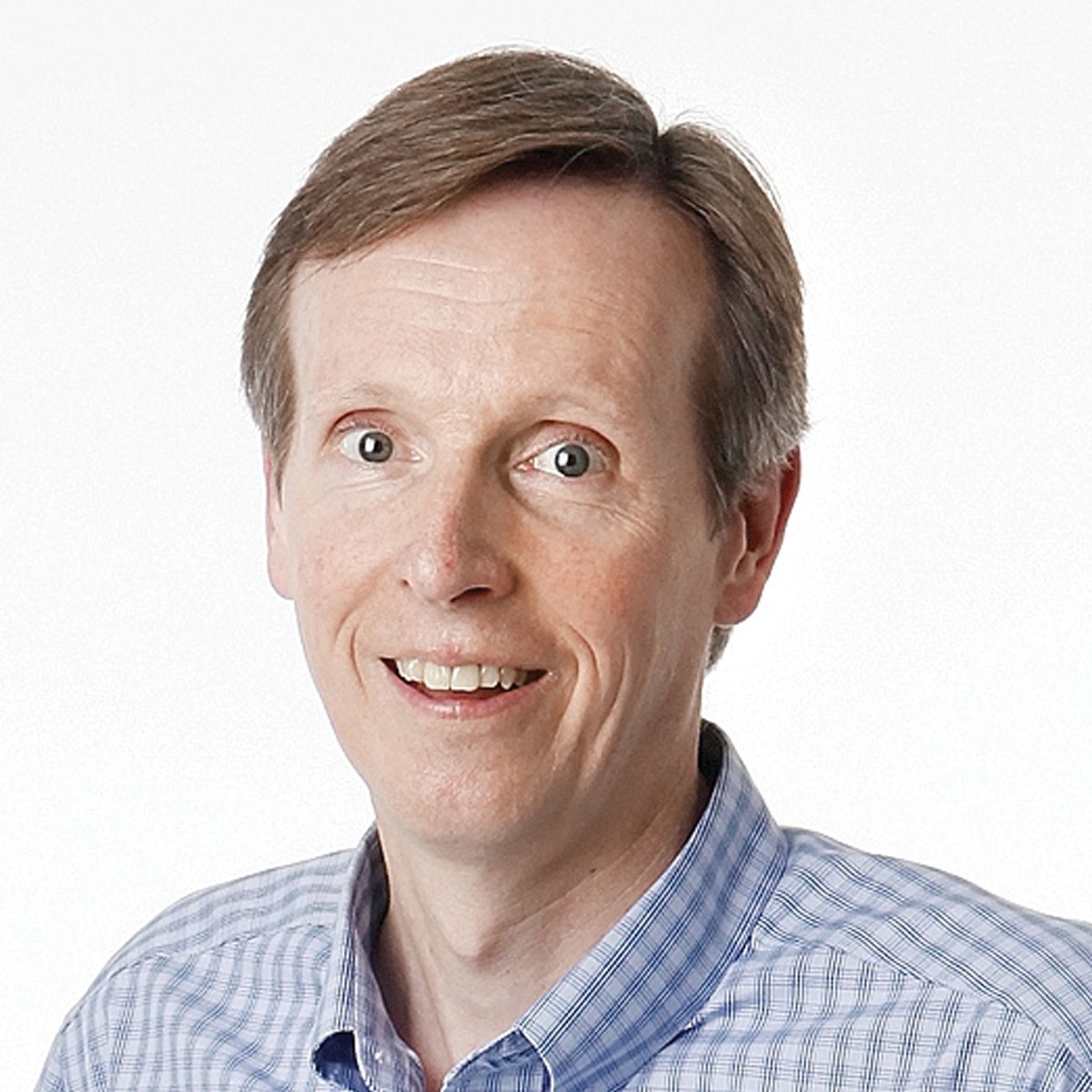 Nov 29th, 2017 by Mike McCabe
"The Internet's founding principle was that every website, online feature and service should be treated the same."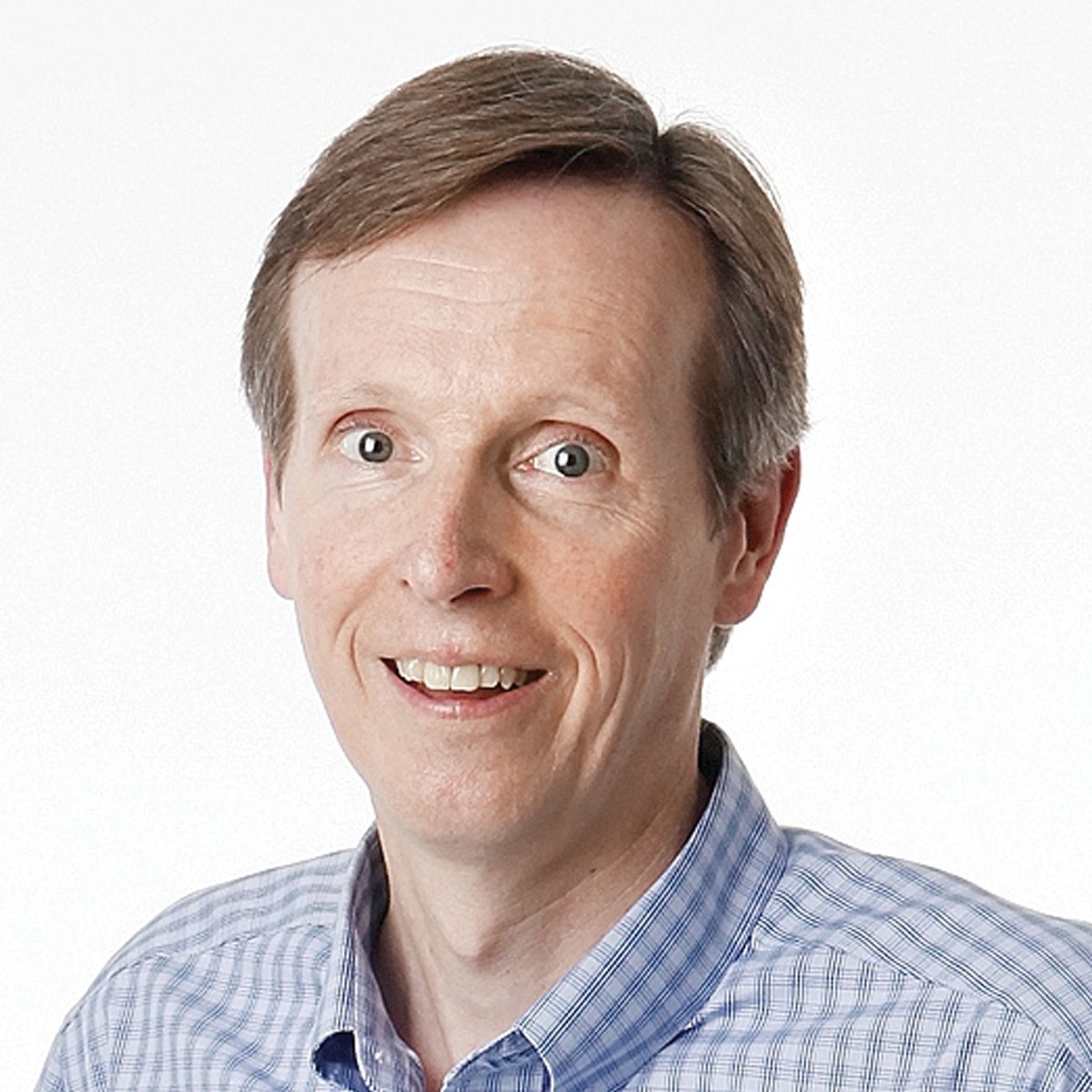 Oct 5th, 2017 by Mike McCabe
Political Activist and Gubernatorial Candidate Mike McCabe is holding a Q&A Town Hall on Milwaukee's North Side.