Press Release
WILL is Moving Offices!
Enters a new phase of growth with bigger office space in Milwaukee
The News: The Wisconsin Institute for Law & Liberty (WILL) is moving! Represented by David Barry at The Barry Company, WILL recently signed a lease for new office space at the Plaza East office complex (330 E. Kilbourn) in downtown Milwaukee close to Cathedral Square.
With over 6,300 square feet on the seventh floor, the recently renovated office space will be able to accommodate WILL's plans for growth in law and policy and provide new communications capabilities. The move will be complete by July 1, 2019.
Rick Esenberg, President of WILL: "We're grateful for the time we have spent at the Bloodgood House. It's a grand old building and we enjoyed its connection to our city's past. It is not easy to leave.
But we eventually outgrew the Bloodgood House and our new offices represent a connection to our city's future. The new offices will allow us to expand well beyond our current staff of 18 and provide our team with the infrastructure they need to succeed.
I'm very thankful to the services of David Barry for all his time and effort in helping us find the perfect office space for the next phase of WILL."
Jim Barry, Chairman of WILL's Board of Directors: "As Chairman of the WILL Board, I am proud to be part of one of the most successful state-based litigation and policy centers that's having an impact in advancing the free market, limited government agenda. This new office space is a testament to what WILL has already accomplished and what we hope to achieve in the future."
Read More:
Mentioned in This Press Release
Recent Press Releases by Wisconsin Institute for Law & Liberty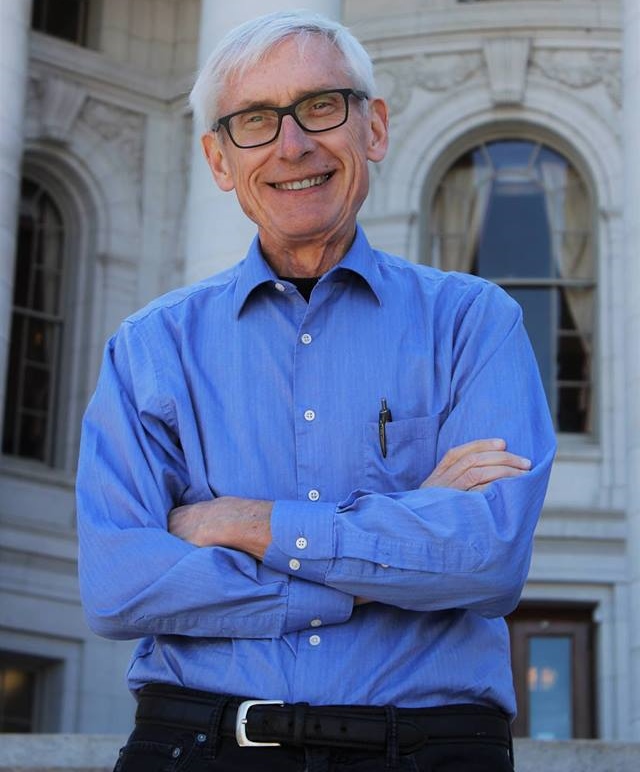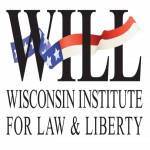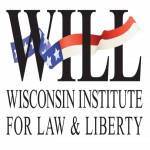 Oct 2nd, 2019 by Wisconsin Institute for Law & Liberty
Governor Evers has now admitted that his Executive Order setting these dates violates federal law and he is in the process of setting new dates.