Press Release
"Welcome Back Talgo USA!"
Reception and Award Ceremony. Aboard the passenger rail car Caritas Tuesday November 22nd, 4:30 p.m. – 6:30 p.m. at the Milwaukee Intermodal Station, 433 West St. Paul Ave. Milwaukee, WI
All Aboard Wisconsin President, Nona Hill, will lead off the Tuesday November 22nd reception by also honoring Milwaukee Alderman Robert Bauman as the "2016 Connect Milwaukee Champion". "Alderman Bob Bauman has been very involved in efforts to keep Milwaukee connected in the critical freight and passenger rail areas of transportation." We wish to publicly acknowledge and thank him for his many successful efforts as well as welcoming back Talgo USA to the City" Hill stated.
In addition to presenting the Award, All Aboard Wisconsin will be saluting Talgo for its announcement that it will bring back to Milwaukee operations for the repair and refurbishing of 74 Los Angels subway cars at the Century City Business Park site on 27th and Townsend on Milwaukee's north side.
The $72.9 Million contract recently approved by the Los Angles Metropolitan Transit Authority will employ some 37 skilled workers and will run a duration of 46 months. "Talgo has enjoyed its relationships' in Milwaukee" stated Nona Hill. "AAW also commends the leadership of Mayor Barrett in this endeavor. The Mayor's ability to promote the business opportunity at Century City is noted and so greatly appreciated".
The Reception will be held aboard the Caritas a private passenger rail car that was originally built in 1948 by the Pullman Company. The Caritas was then completely refurbished in the City of Milwaukee in 1983. Tickets for the event can be purchased at the door or reserved by using the email above.
All Aboard Wisconsin is a 501(c)(3) organization, dedicated to educating the general public, promoting efficient travel and business developments through improved and enhanced connected passenger rail and public transit entities.
Mentioned in This Press Release
Recent Press Releases by All Aboard Wisconsin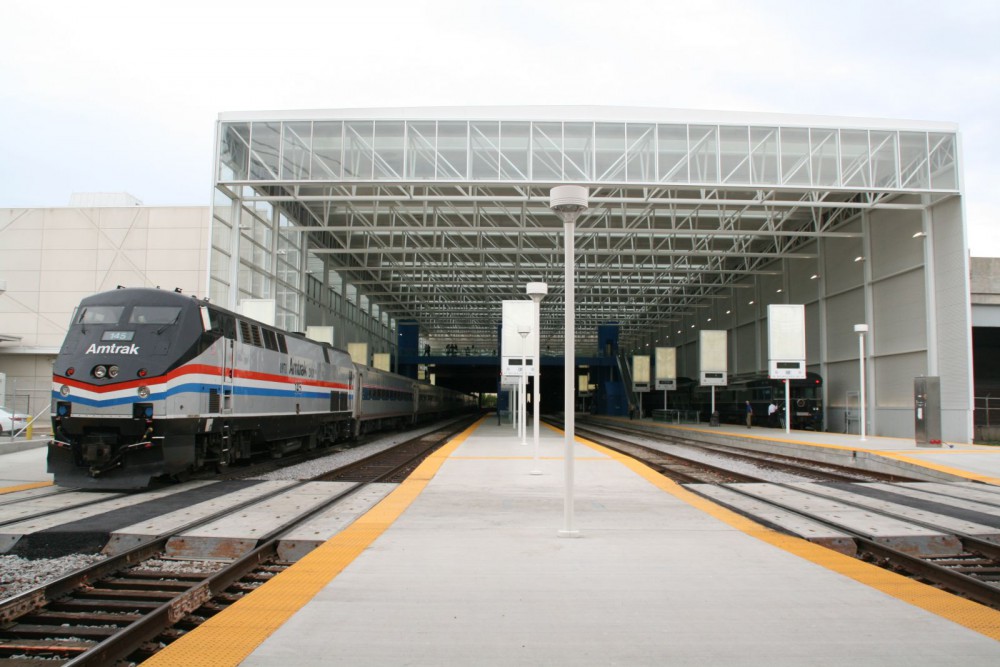 Oct 26th, 2016 by All Aboard Wisconsin
"All Aboard Wisconsin believes it is critical to voice its support for more frequent rail service between the two cities of Milwaukee and Chicago," stated Nona Hill, President of AAW.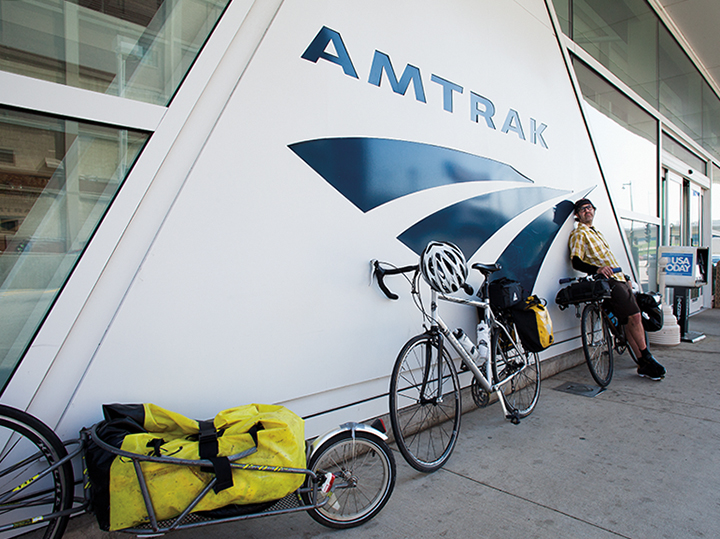 Jun 16th, 2016 by All Aboard Wisconsin
Presenters will include experienced passenger train travelers who will offer updates on passenger train service developments in Wisconsin and the Midwest.