Press Release
Passenger Train Community Forum Set for Milwaukee, June 22
Presenters will include experienced passenger train travelers who will offer updates on passenger train service developments in Wisconsin and the Midwest.
Milwaukee and surrounding area residents will have an opportunity on Wednesday, June 22nd, to learn more about existing passenger train service in Wisconsin and the Midwest, to provide input on what passenger train service they want to see in Wisconsin, and identify ways they can help make it happen.
A state transportation organization called All Aboard Wisconsin is holding a series of passenger train public forums around the state. This Milwaukee event will be the sixth thus far, and will be held at the Milwaukee City Hall, 200 East Wells Street – Room 301-B, starting at 5:00 PM on Wednesday, June 22nd. Parking is available in Municipal lots adjacent to City Hall, local bus service is also available to the front door, and the building is fully accessible to persons with disabilities.
"We're inviting people who would like to maintain existing transportation services; but who also want to increase their transportation choices, to attend this meeting and tell us where they'd like to go by train were that service available," said All Aboard Wisconsin President Nona G. Hill, of Madison.
Presenters will include experienced passenger train travelers who will offer updates on passenger train service developments in Wisconsin and the Midwest, and explain what expansion of existing services might happen in the coming years. In addition, Milwaukee Alderman Robert Bauman will be present to discuss his views on the benefits of passenger rail service to the community and Southeastern Wisconsin.
Hill said there will be time for those attending to ask questions. They also will learn of ways they can help build support for more trains to more places in and through the state, as well as connecting transportation services such as intercity bus and local public transportation.
Previous All Aboard Wisconsin Community Forums have been held in Oshkosh, Eau Claire, La Crosse, Watertown and Janesville. More are planned for other parts of the state in 2016.
The meeting is free and expected to last about two hours. No advance registration is required.
The event is co-sponsored by the Wisconsin Association of Railroad Passengers, the Coalition of Wisconsin Aging Groups, the Fox Valley organization NEWRail, the West Central Wisconsin Rail Coalition, the Midwest High Speed Rail Association, Wisconsin Association of Taxicab Owners, ProRail of Madison, the Wisconsin Urban and Rural Transit Association, the Environmental Law & Policy Center, the Sierra Club, the Wisconsin Public Interest Research Group, League of Women Voters, and the Western Wisconsin Empire Builder Coalition.
All Aboard Wisconsin is an alliance of organizations and individuals promoting passenger trains and connecting buses and other public transportation choices statewide as an integral part of Wisconsin's and the nation's travel network.
Mentioned in This Press Release
Recent Press Releases by All Aboard Wisconsin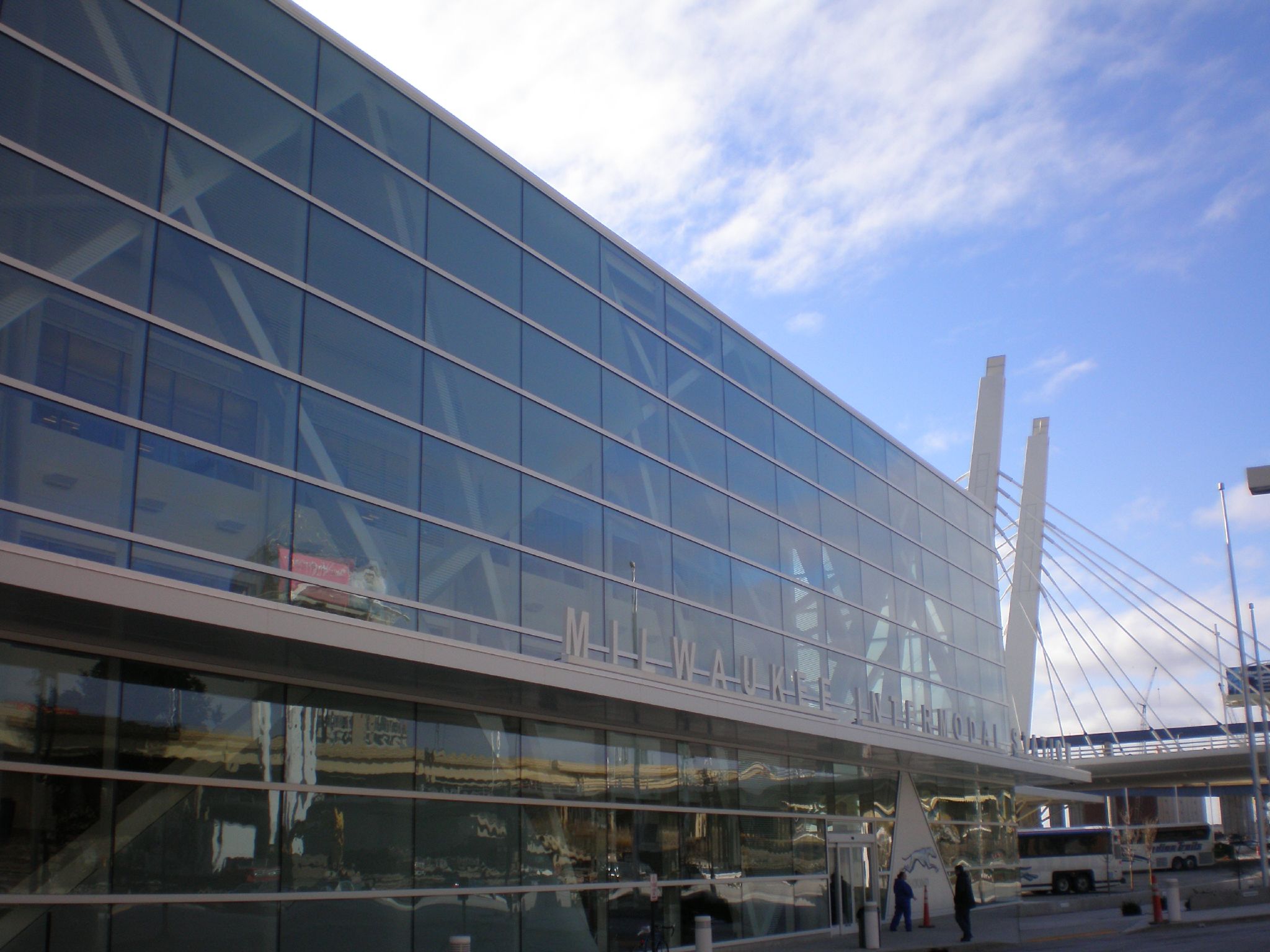 Nov 21st, 2016 by All Aboard Wisconsin
Reception and Award Ceremony. Aboard the passenger rail car Caritas Tuesday November 22nd, 4:30 p.m. – 6:30 p.m. at the Milwaukee Intermodal Station, 433 West St. Paul Ave. Milwaukee, WI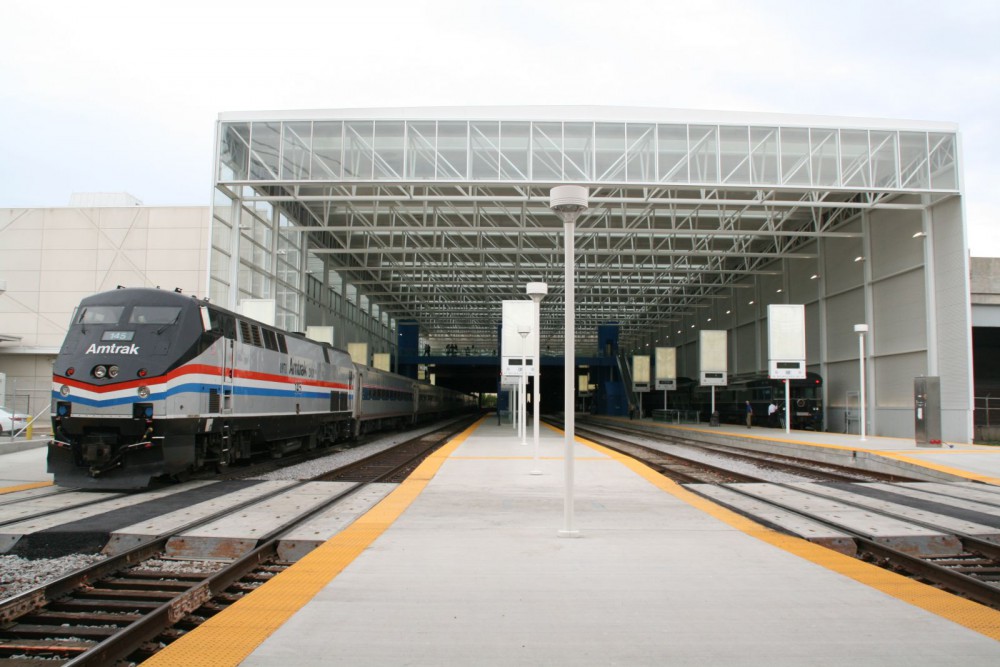 Oct 26th, 2016 by All Aboard Wisconsin
"All Aboard Wisconsin believes it is critical to voice its support for more frequent rail service between the two cities of Milwaukee and Chicago," stated Nona Hill, President of AAW.