Press Release
Wangard Breaks Ground on New Apartment Development in Park East Corridor
Avenir apartments expected to open September 2014
MILWAUKEE (November 8, 2013) – Wangard held an official groundbreaking ceremony at 1477 N. Jefferson St. for Avenir apartments, a 104-unit residential community that is the first development in the Park East Corridor since Milwaukee County began selling the land six years ago.
Wangard CEO Stewart Wangard, Milwaukee Mayor Tom Barrett, Milwaukee County Executive Chris Abele, and Milwaukee Alderman Nik Kovac spoke at the ceremony and Wisconsin Economic Development Corporation (WEDC) Account Manager Kathryn Berger spoke on behalf of COO and Deputy Secretary Ryan Murray.
"As the rental market in downtown Milwaukee expands, residents are looking for environmentally sound facilities and more contemporary amenities" said Wangard. "We are excited to meet that demand by bringing Avenir to the Park East Corridor."
Avenir, which is French for "future," is specially designed with eco-friendly amenities that young professionals of the millennial generation demand such as a location in a walkable community, and close proximity to vibrant nightlife, mass transit and convenient shopping. The property will also include 7,000 additional square feet of retail space, a rooftop terrace for entertaining and gathering and underground parking.
"Avenir will be an exceptional addition not only to the Park East neighborhood, but to the entire Milwaukee community," said Barrett. "This project is catalytic for spurring additional developments and jobs in the area, and is one of the many reasons we're continuing to attract even more vibrant, young professionals to live, work and play in our city."
Residential development projects like Avenir are crucial for large companies in Milwaukee to attract and retain members of the millennial workforce, especially in light of major developments like Northwestern Mutual's new office tower which will bring 2,000 additional jobs to downtown Milwaukee.
"Now more than ever, real estate development is key to the economic vitality of the greater Milwaukee area," said Murray. "A dynamic and attractive central business district needs high quality housing choices for its occupants, and Avenir meets that need."
Avenir apartments are expected to open in September 2014.
About Wangard
Wangard is an award-winning, real estate development company, headquartered in Milwaukee, which specializes in sustainable multi-family development, retail, industrial, and office nationwide. Wangard has the capabilities to conceive, plan, manage, finance and construct development projects efficiently and cost effectively. Through implementation of energy-efficient practices, and innovative environmental strategies, Wangard is guided towards environmental stewardship and social responsibility. The company's portfolio includes numerous successful projects that have been recognized and awarded by various industry groups.
Mentioned in This Press Release
Recent Press Releases by Wangard Partners, Inc.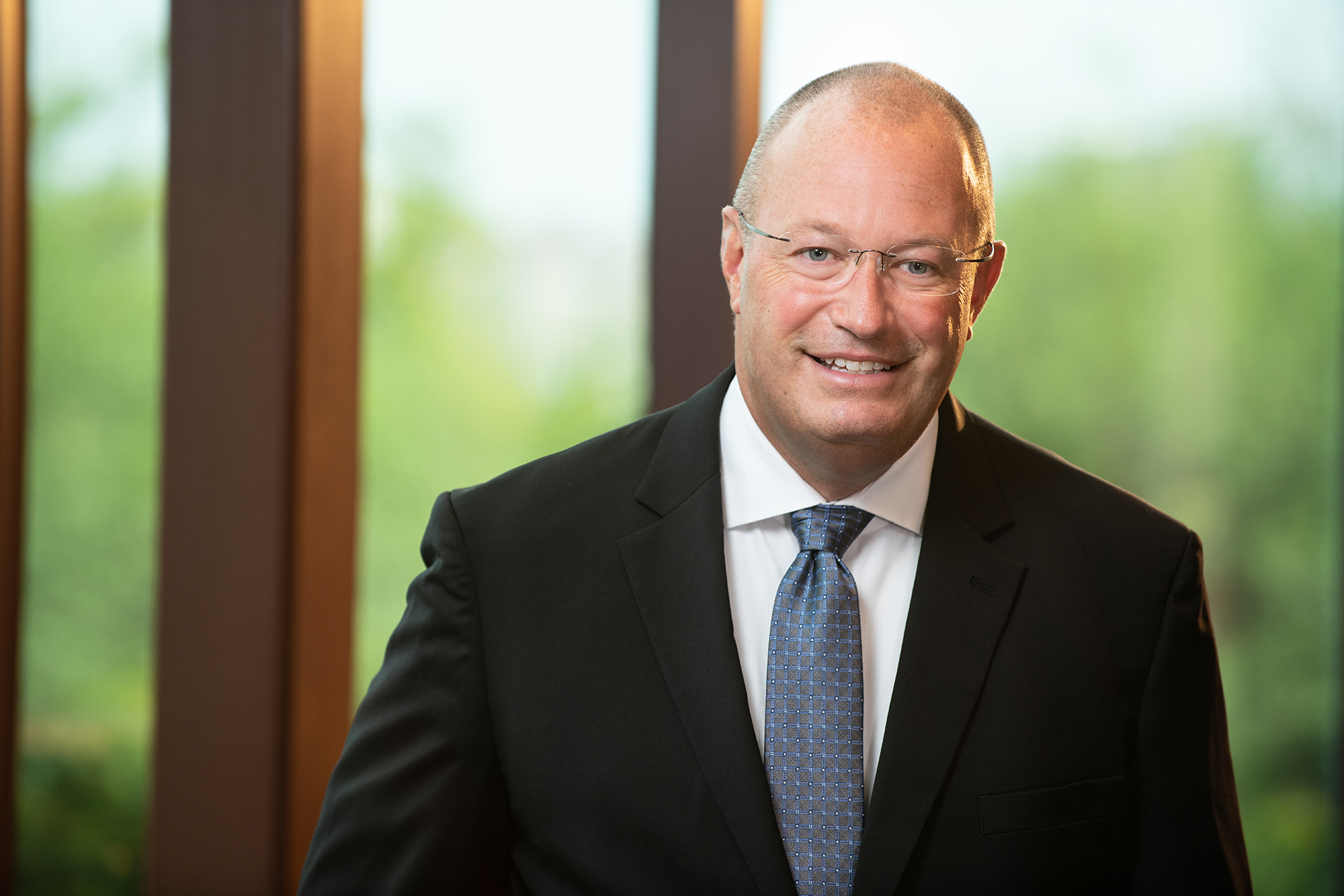 Oct 13th, 2020 by Wangard Partners, Inc.
Matt Moroney named President and COO; Burton Metz named President of Investments and Acquisitions

Jan 7th, 2020 by Wangard Partners, Inc.
Wangard development project will rehab 91-year-old building into center for STEM-related industries with goal of creating 'innovation ecosystem' to reduce city's racial wealth divide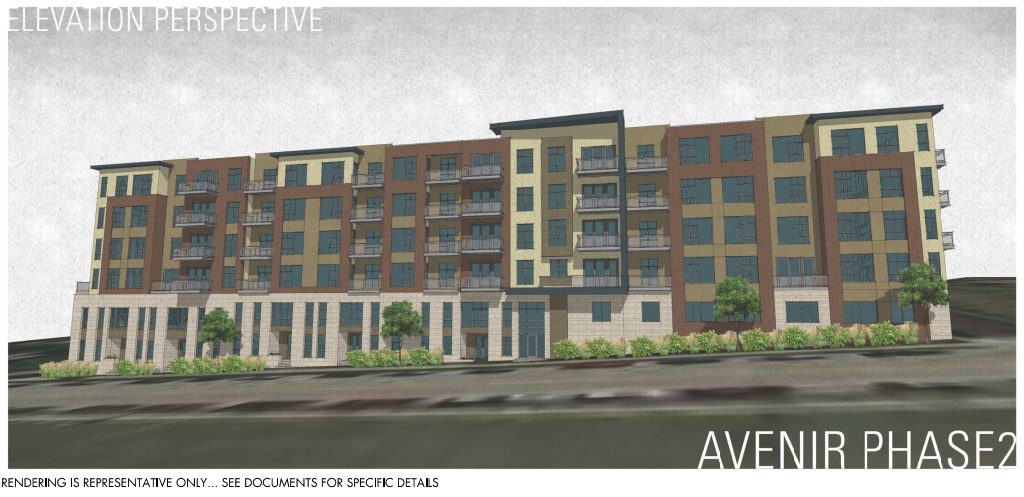 Nov 7th, 2019 by Wangard Partners, Inc.
Wangard Partners and Weidner Apartments Homes advance Avenir, bringing 146 new units to downtown Milwaukee