Press Release
Walker Budget Continues Dive to the Bottom on Job Protections
Makes Fair Employment Law Unenforceable
Rep. Sinicki released this statement on Gov. Walker's budget proposals on job protections:
"It is little known yet that, in his new budget, Governor Walker embarks on the next phase of his campaign to wipe Wisconsin's statutes clean of job protections for working people.
"In his newest budget, he guts the duties and funding of our in-house jobs appeals court, the Labor Industry Review Commission (LIRC). He also guts the laws that LIRC hears cases on, our Fair Employment Law (WFEL) and our Family Medical Leave Act (FMLA), by making it too costly for employees to file discrimination complaints.
"And, always glad to embrace an extreme anti-worker policy, Gov. Walker goes on to lower wages in Wisconsin by repealing the remaining Prevailing Wage Law. Then, he tells local governments how to contract out their own public works projects by preempting Project Labor Agreements (PLAs).
"I can't deny the truth of the headline "The Worst Governor Ever For Workers?" from an Urban Milwaukee blog post that gives the walk-of-shame list of Walker's cuts against people working in Wisconsin."
The job protection cuts are found throughout the budget. Summaries are in the Legislative Fiscal Bureau's 2017-'19 Biennial Budget Summary of the Governor's Budget : LIRC: pp.39-41, LIRC: pp. 496 498, WFEL/FMLA: pp. 500-504, Prevailing Wage: pp. 498- 499, PLAs: pp. 499-500 (page numbers are those in the original document).
Mentioned in This Press Release
Recent Press Releases by State Rep. Christine Sinicki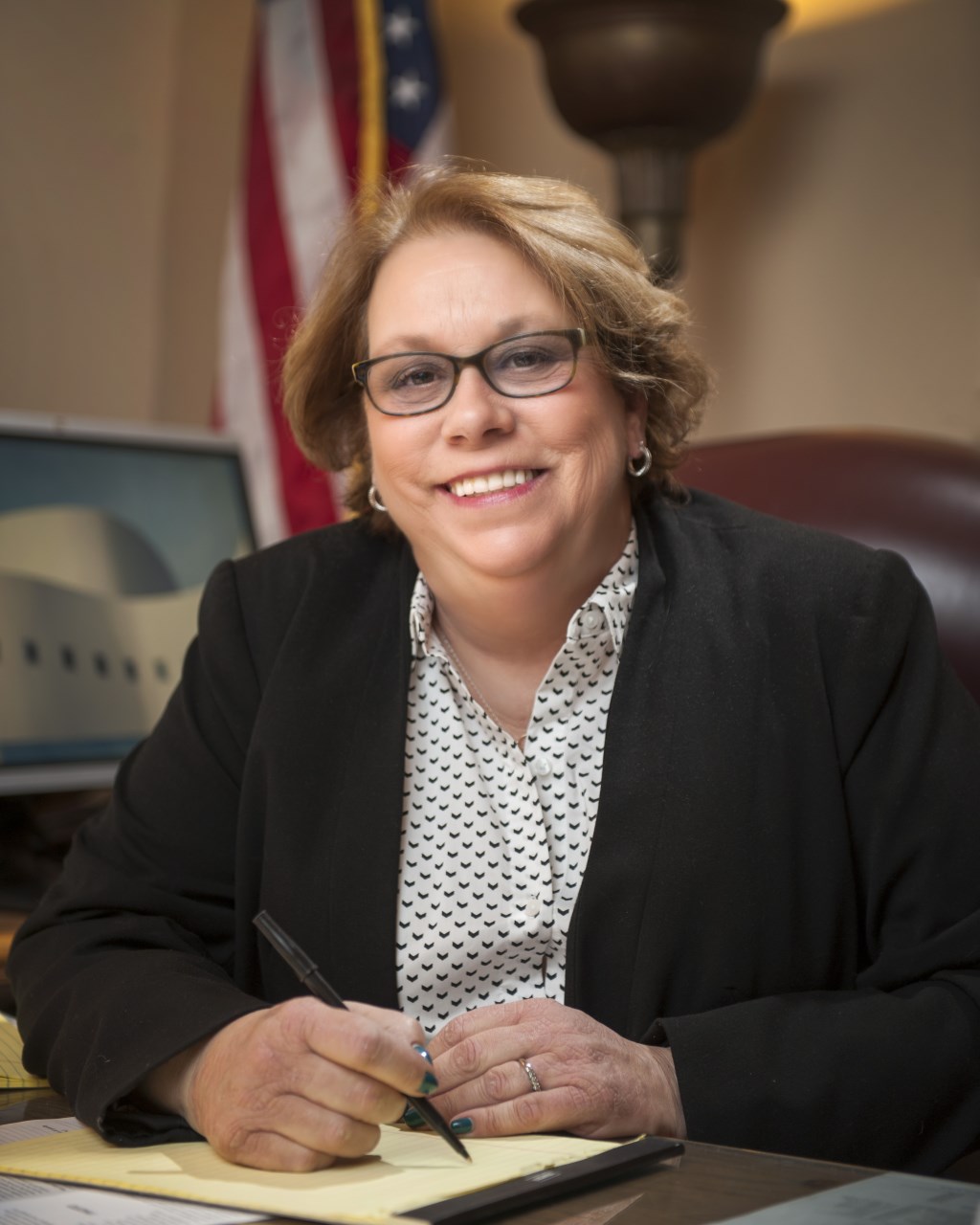 Feb 15th, 2018 by State Rep. Christine Sinicki
"I believe that this bipartisan bill will be good for Milwaukee and communities across the state."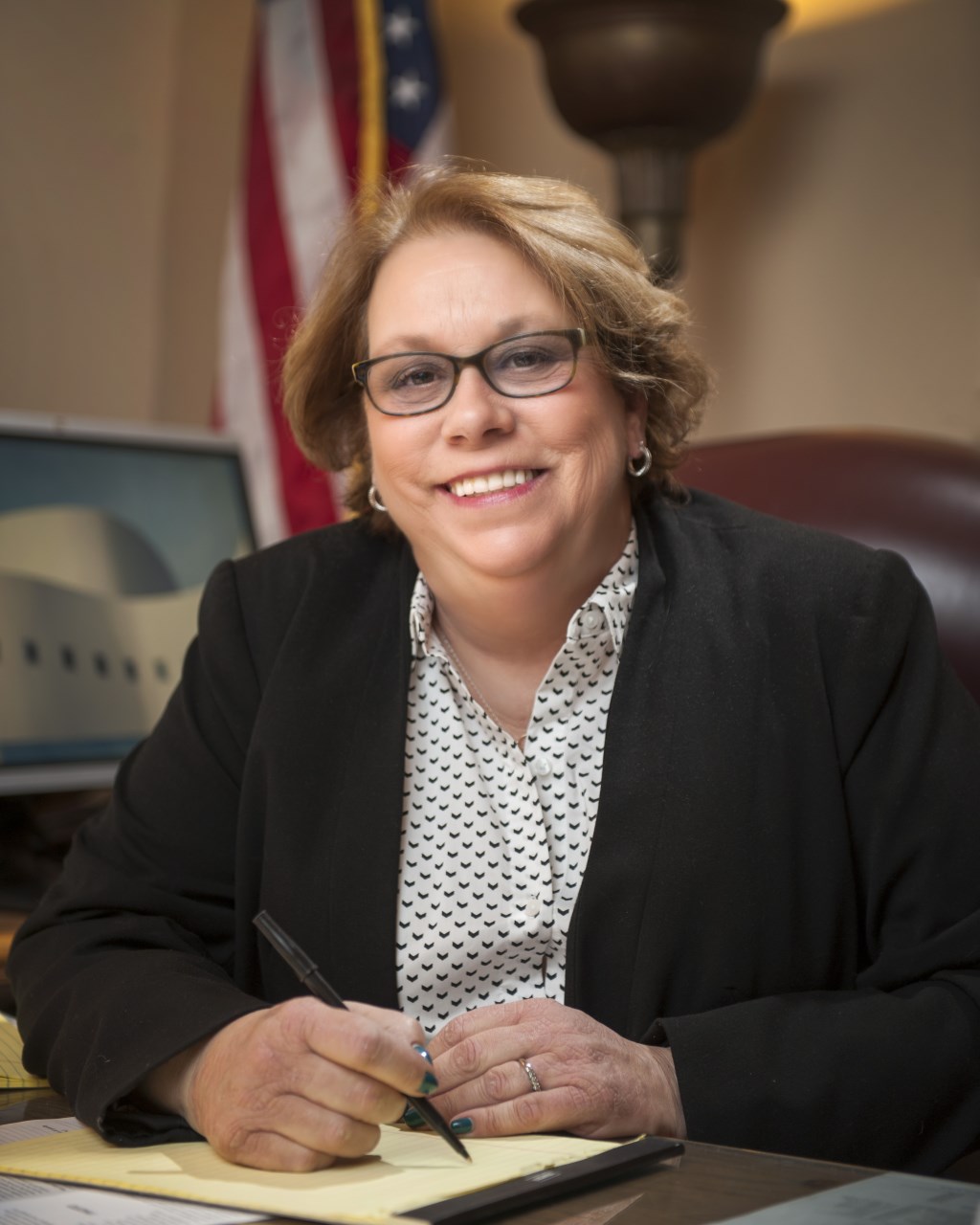 Oct 12th, 2017 by State Rep. Christine Sinicki
"The Craft/Vendor Fair will be held just in time for the holidays at Deer Creek Intermediate School on Saturday, October 21st from 9AM to 3PM."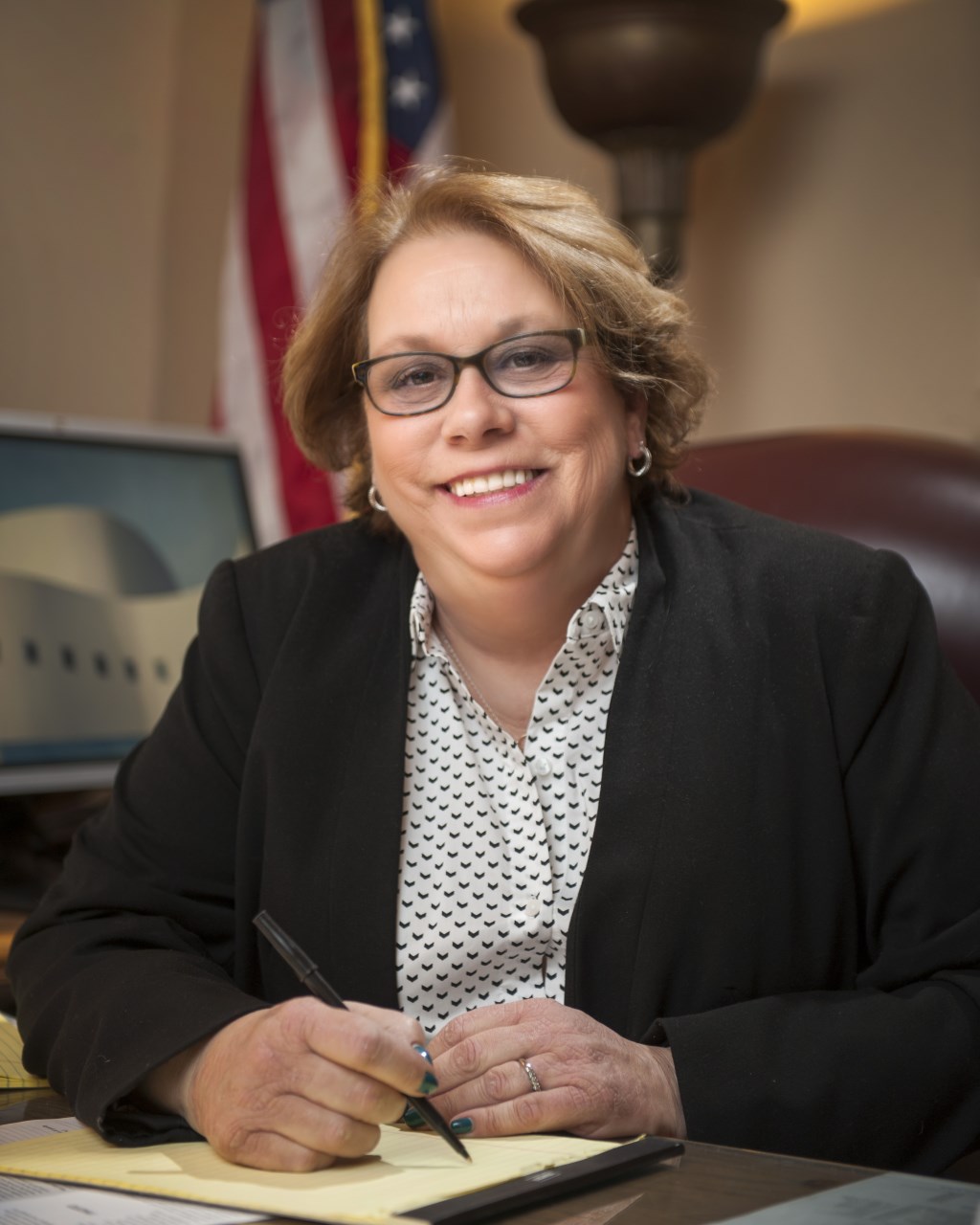 Aug 17th, 2017 by State Rep. Christine Sinicki
"I hope my colleagues in the Senate improve this deal by incorporating Democratic amendments that fix this bill's glaring problems."