Press Release
Vocal Masterclass Featuring Soprano Dominique Labelle
Early Music Now announces a masterclass for classical singers to be taught by soprano Dominique Labelle at the Wisconsin Women's Club, 813 East Kilbourn Ave., on Friday, April 11th, from 3:00-5:00.
Early Music Now announces a masterclass for classical singers to be taught by soprano Dominique Labelle at the Wisconsin Women's Club, 813 East Kilbourn Ave., on Friday, April 11th, from 3:00-5:00.
Singers interested in participating in this masterclass are invited to submit a professional resume along with titles of two choices for coaching during the session (submission of a sound recording is optional) to charles@earlymusicnow.org. Although any repertoire will be considered, early music or Baroque selections are preferred. A professional accompanist will be provided. To take best use of the available time, all repertoire must be totally memorized and prepared to performance level.
Deadline for applications is March 24th, with notification of acceptance by April 1st. There is no registration fee for participation, and the sessions are open to the general public without charge.
Dominique Labelle first came to international prominence as Donna Anna in Peter Sellar's daring production of Mozart's Don Giovanni, set in Spanish Harlem, which she performed in New York, Paris, and Vienna. She has also won great acclaim for her portrayal of Micaela in Bizet's Carmen: "You would have to go back to the young Mirella Freni to find a Micaela to rival the golden-throated Labelle . . . her singing is enough to give you religion," wrote Richard Dyer of the Boston Globe.
Born in Montreal and trained at McGill and Boston Universities, Ms. Labelle enjoys sharing her technical and musical insights with young singers, and has taught master classes at Harvard University, McGill, Smith College, and the University of Massachusetts with more being planned.  She lives in central Massachusetts with her husband and two children.
Accompanist for this masterclass will be Chicago-based Yasuko Oura, who works regularly with Lyric Opera of Chicago, Chicago Opera Theater, Florentine Opera, and the Metropolitan Opera National Council Auditions Wisconsin District. Ms. Oura has performed for numerous masterclasses, including for José Van Dam, Rudolf Piernay and Marilyn Horne's Song Continues series. She holds a bachelor's degree from Oberlin College and master's and doctoral degrees from the Juilliard School.
Ms. Labelle is in Milwaukee to appear with the ensemble Four Nations on a program of French Baroque music as part of Early Music Now's season programming. The program featuring music of Rameau and Leclair will be at the UWM Helene Zelazo Center for the Performing Arts on Saturday, April 12th, at 5:00. Information about the program, ensemble, and ticket availability can be found at earlymusicnow.org.
Ms. Labelle's masterclass is presented with support from SOS, Supporters of Opera Singers, Inc., a Milwaukee nonprofit arts organization aimed at promoting and supporting young opera singers.
The performance of Ms. Labelle with Four Nations Ensemble is supported by the Arts Midwest Touring Fund, with funding from the National Endowment for the Arts and the Wisconsin Arts Board.
For further information about this masterclass or other Milwaukee appearances by members of Four Nations Ensemble, please contact Charles Q. Sullivan at charles@earlymusicnow.org or 414.225.3113.
Mentioned in This Press Release
Recent Press Releases by Early Music Now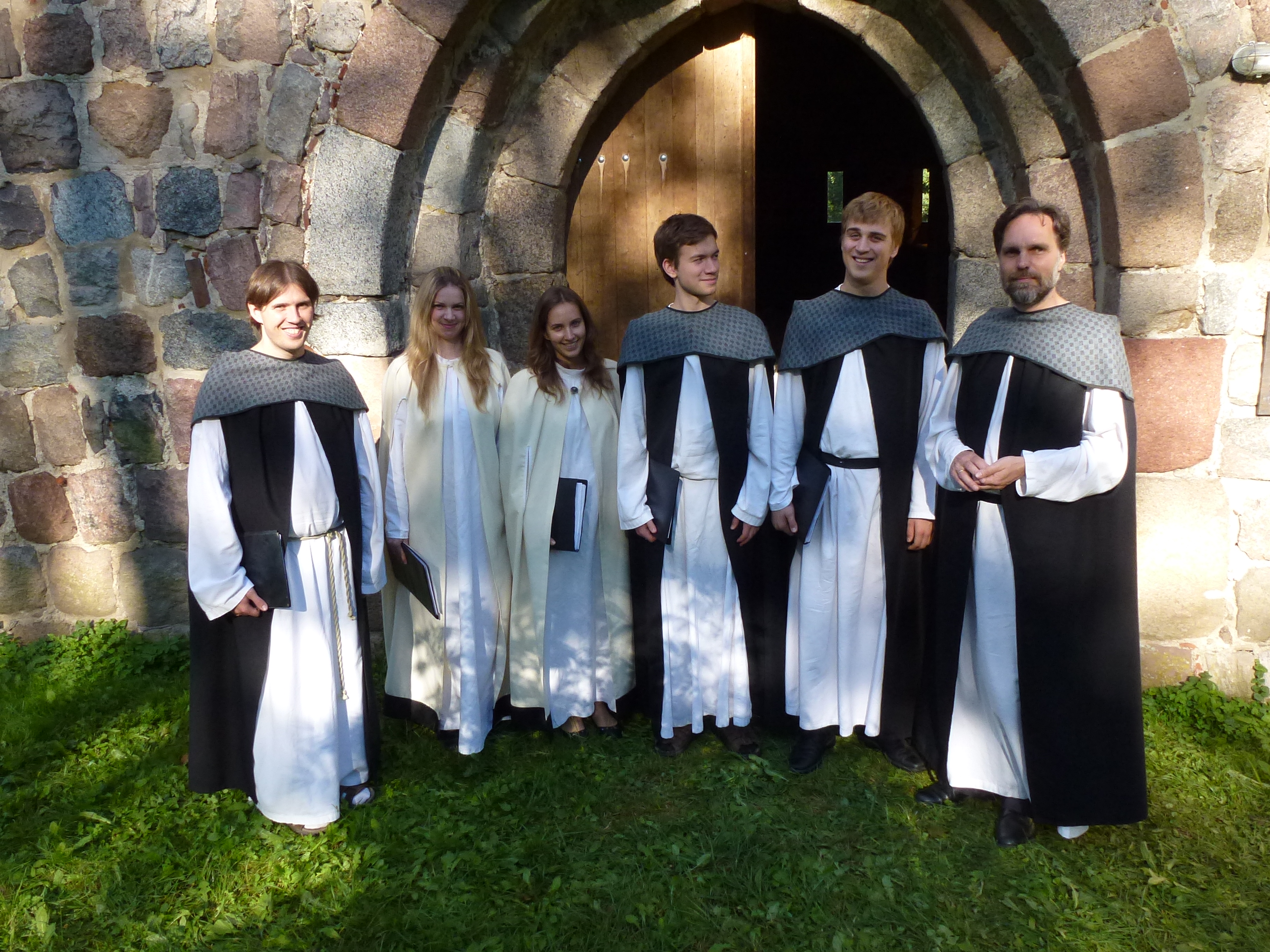 Aug 22nd, 2018 by Early Music Now
Milwaukee's premier presenter of early music continues innovative programming.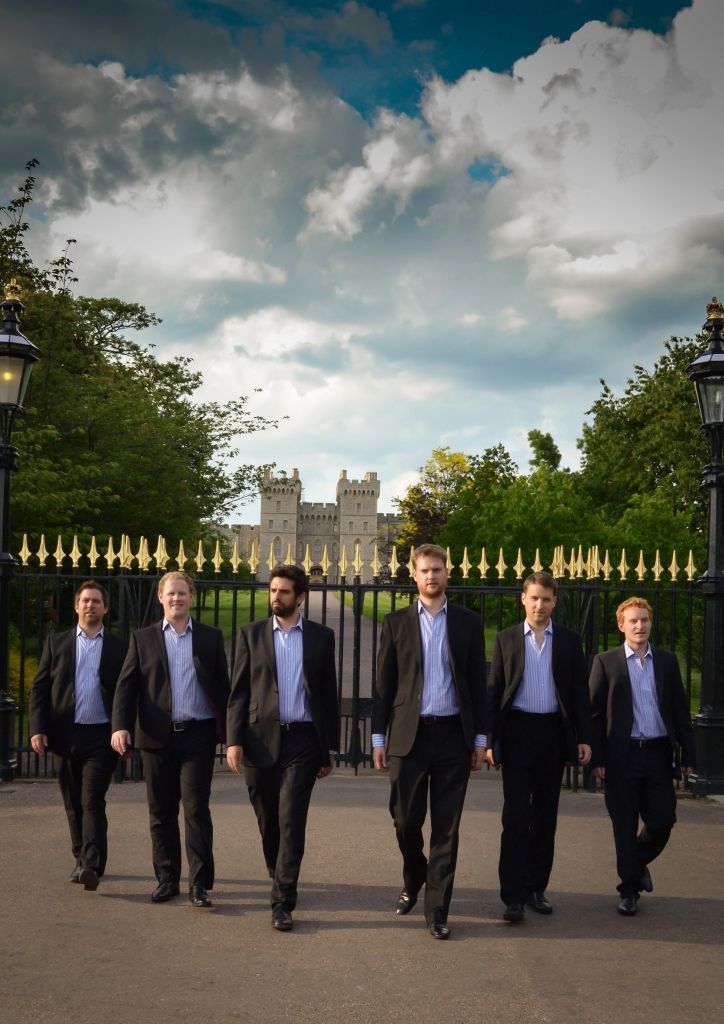 Apr 4th, 2018 by Early Music Now
As an ensemble, The Queen's Six have performed to critical acclaim at music festivals in the UK and Spain.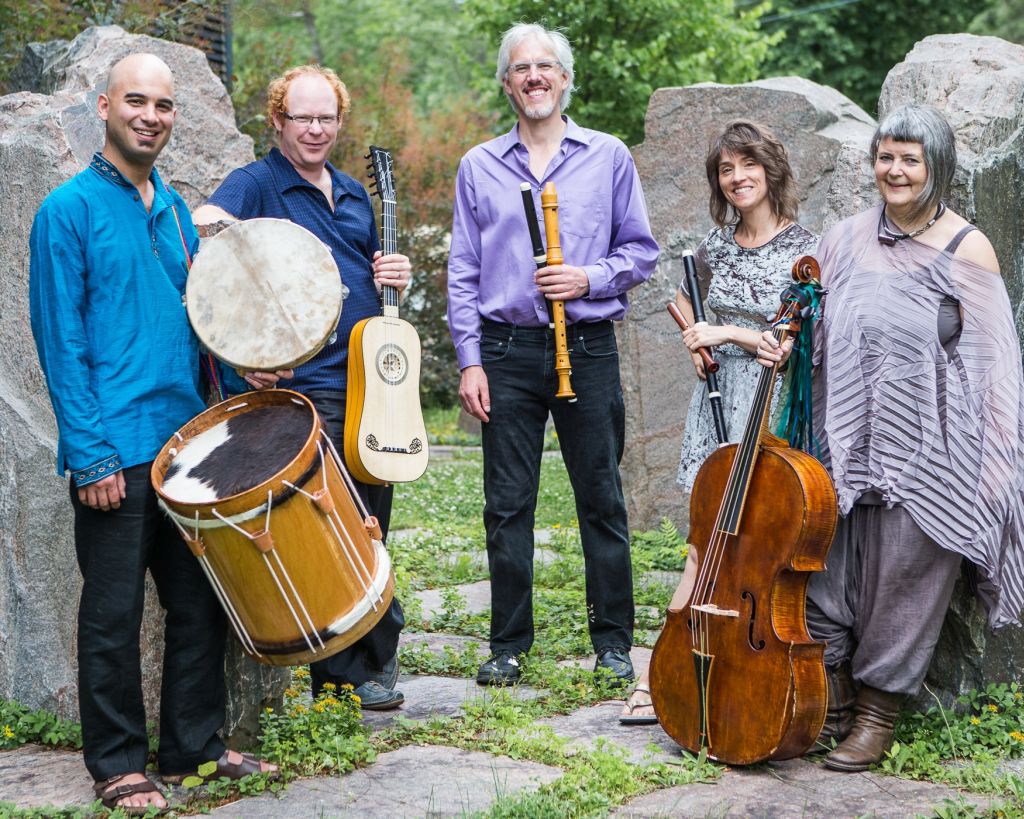 Mar 2nd, 2018 by Early Music Now
For over 20 years, Ensemble Caprice has received national and international acclaim for its performance of early music.