Press Release
Vaultas Launches New Milwaukee Data Center
Announces open house to showcase collaborative, vendor-carrier neutral colocation, data center and business continuity / disaster recovery (BC/DR) Hot Site
Vaultas Companies (www.vaultas.com), a premier provider of collaborative and vendor / carrier neutral colocation data centers in the Upper Midwest, today announced the Grand Opening of its newest Tier III data center located in the historic Blatz Brewery Complex in downtown Milwaukee. The new 10,000 Sq. Ft. facility will meet a growing need in the region for server and data colocation, primary and backup data center, data storage, cloud computing services and application hosting.
"Now more than ever, it is critical for companies to find affordable solutions to housing and protecting the data that drives their business," said Vaultas president, John Unger. "We are excited to bring our IT vendor supported, flexible, scalable data center and cloud computing solutions to southeastern Wisconsin."
Vaultas Companies develops, owns, and operates IT colocation / data centers and BC/DR Hot Sites that provide customers with highly secure, strategically located, private, and semiprivate data center solutions. These IT vendor / carrier neutral solutions meet even the most stringent strategic, regulatory and technical requirements. Vaultas' vendor / carrier neutral environments drive a reduced total cost of ownership (TCO) for clients through effective use of infrastructure, vendor collaboration, network consolidation and strategic vendor partnering.
"Milwaukee is my hometown and where I started my first technology business more than 30 years ago," said Unger. "I believe our new data center facility will make Milwaukee even more attractive and marketable to the new technology driven business economy, helping the city of Milwaukee succeed and grow into the future."
Centrally located on Market Street in downtown Milwaukee, Vaultas' new facility features almost 10,000 Sq. Ft. of colocation / data center space and 48 hours of backup generator time, providing N+1 redundancy for all power and cooling systems, ensuring complete system availability in the event of any power outage or disaster.
Currently, Vaultas has multiple onsite fiber carriers, with direct access to the Milwaukee carrier HUB and more than 75 local, regional, national and international carriers allowing network access to anywhere in the world. With availability to more than 5 Mega Watts of commercial power capacity, Vaultas can meet the power needs of the most demanding IT solutions or systems.
Vaultas' business model includes partnering with local IT vendors and managed service providers, as opposed to competing with them, to provide its customers and the business community with faster, less costly, safe and resilient IT and data management solutions. As an IT vendor / carrier neutral facility, all Vaultas customers are encouraged to maintain their existing IT relationships or to partner with one of Vaultas' many IT vendor partners. In fact, Vaultas offers incentives to IT companies, managed service providers and network carriers who partner with Vaultas to meet clients' needs.
"The services we provide to the IT community are critical to new business development in southeastern Wisconsin," said Unger. "Data is key to every business today! Vaultas provides the necessary data center infrastructure, equipment, tools and services to provide cost effective IT solutions for businesses large and small, from startups to Fortune 500 companies."
Mentioned in This Press Release
Recent Press Releases by Press Release Apr 17th, 2019 by Press Release
The concert will feature works by Gabrieli, Scheidt, Reynolds, Bach, Clérambault, and Boëllmann.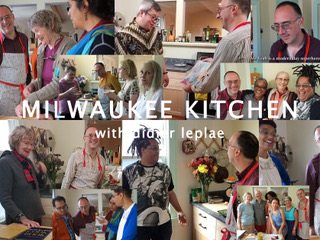 Apr 9th, 2019 by Press Release
May 10th, 2019 6 – 8 pm Woodland Pattern 720 E Locust Street, Milwaukee WI 53212 in conjunction with Var West Gallery's exhibition MKE Influencers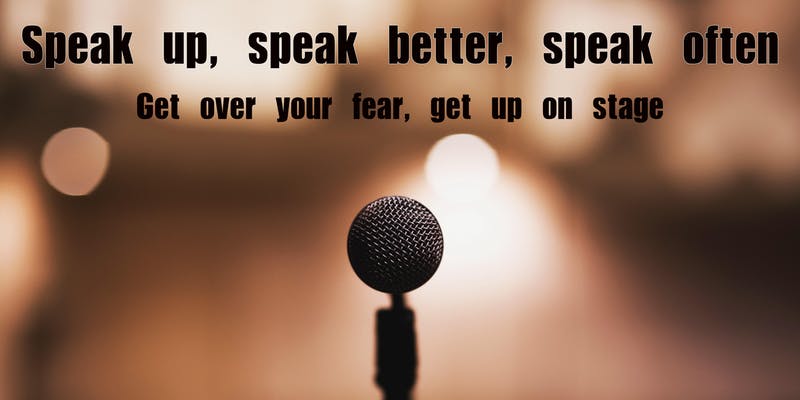 Apr 4th, 2019 by Press Release
The emerging group hosts its first speaker series geared towards supporting rising leaders in the Milwaukee Community.