Press Release
Three Artists in Residence featured in December at the Cedarburg Cultural Center
December Artists in Residence at the CCC
CEDARBURG, WI: The Cedarburg Cultural Center is proud to announce it will be hosting local artists Nichole Forbes, Julianne Hunter and Kelly Garcia for the month of December as its Artists in Residence.
NICHOLE FORBES
Forbes is a resident of Menomonee Falls, Wisconsin and works in a variety of jewelry techniques, including beading, sea glass and resin.
The artist began beading as a child in response to her love of color and continues to create beautiful and colorful pieces as an adult. She feels nature is her greatest inspiration.
Forbes calls her jewelry business, "Footprints Designs."
Nichole will be at the Center demonstrating her jewelry techniques on Tuesdays & Thursdays: December 2, 4, 9, 11, 16, 18, 23 & 30 from 11 am to 2 pm. (The CCC will be closed on Thursday, December 25 in observance of Christmas Day.)
In addition, the artist will be teaching a workshop for adults, entitled "Beadweaving: Beaded Slider" on Saturday, January 24 from 1-4 pm. The workshop is part of the CCC's "Cocktails and Canvas" series which includes a cocktail for each student along with all supplies. Cost of the workshop is $35 for CCC Members and $44 for Non-Members. All participants must be of age 21 or older.
JULIANNE HUNTER
Mequon artist Julianne Hunter is an artist and illustrator with degrees in both Commercial Art and Zoology which have provided the foundation for a wide-ranging career involving custom illustration, logo design, and fine art painting with graphic design flair. Versed in multiple media styles and often using layers of technique, she seeks to create art that is surprising, bright and fun, including a series of "Steampunk" artworks.
"Steampunk" is a term which comes from literature, and is a word coined in the late 1980's to describe the fast-paced "punk" fiction set in the age of steam.  Today it's a worldwide movement blending all things Victorian with 21st century design in the arts, fashion and decor.  Think Jules Verne meets technology, and let your imagination run wild!
Hunter will be at the Center on Tuesdays & Fridays: December 2, 5, 9, 12, 16, 19, 23 & 30 from 10 am to 1 pm to demonstrate, receive visitors and talk informally with the public about her creative work.
In addition, the artist will lead a workshop for adults and teens in creating a "Steampunk Mixed Media Painting" on Saturday, January 3, 2015 from 10 am – 2 pm. Cost of the workshop is $39 for CCC Members and $49 for Non-Members. Supplies are included, but students should bring some printed text and images to incorporate into the paintings and provide inspiration.
KELLY GARCIA
West Bend artist Kelly Garcia is a floral designer, artist, pastor, and quite recently, real estate agent. As an artist, Kelly draws inspiration from Impressionism and Abstract Expressionism. She likes lively brushstrokes and squiggly lines. Kelly received her Bachelor of Arts degree in Art from UW-Milwaukee, and has enjoyed teaching children's art classes at the CCC.
Kelly will be at the Center on Wednesdays & Saturdays: December 3, 6, 10, 13, 17, 20 & 31 from 10am-1 pm to paint, receive visitors and speak informally with the public about her career as an artist.
In addition, Garcia will be leading a special workshop for children on Saturday, January 3, 2015 from 10 – 11:30 am, entitled "Bold & Happy Painting with Kelly Garcia." The workshop leads young students in painting HAPPY, using bright colors and lively brushstrokes. The class is recommended for ages 6-12, or under 5 with an adult helper. Cost of the workshop is $23 for CCC Members and $28 for Non-Members with supplies included.
Details about the artists and their workshops and how to register may be found on the Center's website at: www.cedarburgculturalcenter.org/artistinresidence.html, or by calling 262-375-3676.
The Artist in Residence Program is made possible through the Greater Milwaukee Foundation's Caroline Draves Fund.
Gallery
Mentioned in This Press Release
Recent Press Releases by Cedarburg Cultural Center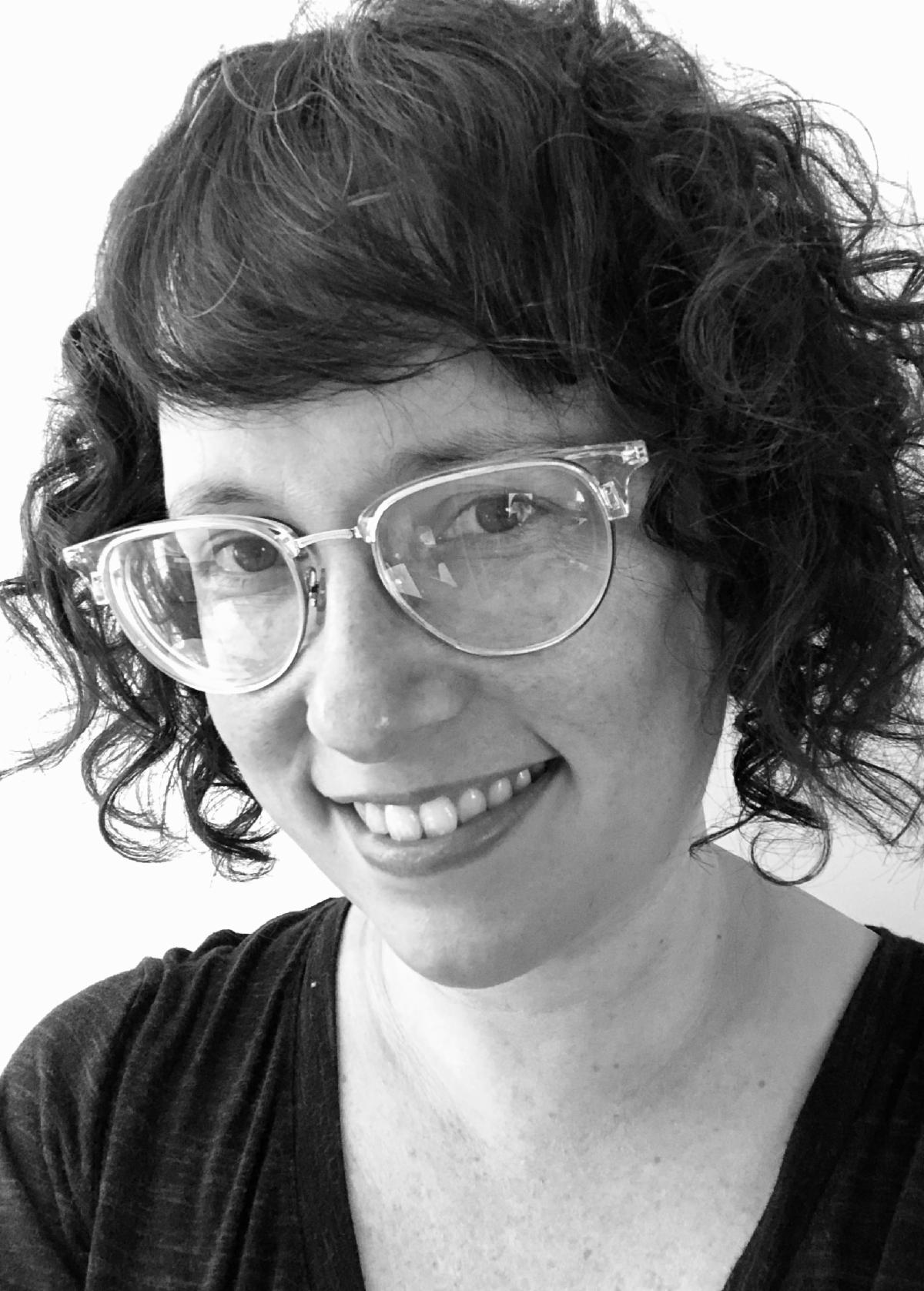 Jan 30th, 2020 by Cedarburg Cultural Center
Her "Particle Landscape" paintings have an unmistakable and immediately recognizable style. "They exist at the intersection of memory and imagination"-Williams-Brusbardis.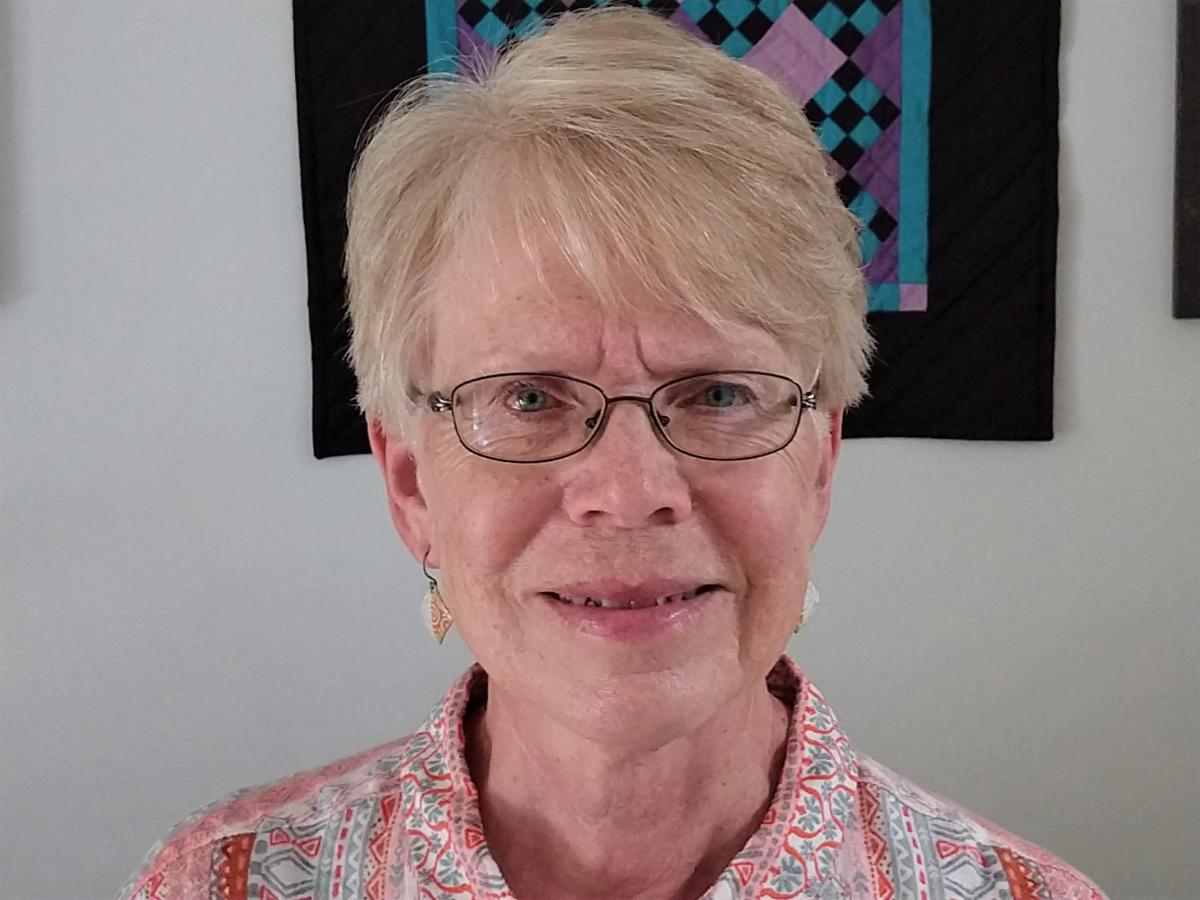 Dec 16th, 2019 by Cedarburg Cultural Center
Artist offers workshop intended as an opportunity for individuals or family members to come together for a day of artistry.