Press Release
Third Annual "Kwaktoberfest" to Host International Beer Release
Belgium's Bosteels Brewery to launch first new beer since 2002 on rooftop of Café Benelux
Milwaukee, WI—Sept. 23, 2019—Lowlands Group today announced that their annual Belgian Beer festival—Kwaktoberfest—will also host the North American launch of a new beer from Belgium's esteemed Bosteels Brewery—their first new beer since 2002.
Kwaktoberfest—named for Bosteels' well-known "Kwak" beer, is an annual fall event that highlights the craftsmanship of one of Belgium's finest breweries. This year's festival will take place on the rooftop of Café Benelux in Milwaukee's Third Ward this Saturday, Sept. 28 from 4 – 10 p.m., with the launch of the new beer at 7 p.m. being the highlight of the event.
"This is a really special event for anyone who loves great beer," says Ileana Rivera, beverage director for Lowlands Group. "Unlike American breweries, which regularly release new beers, Bosteels is typical of many Belgian breweries that focus on making just a few beers really, really well. This new beer has been in development for years—that's how seriously they take their craft."
While details of the new beer—including its name—will not be released until the unveiling at the event, it will be so unique and strong that it will be served with a pour size of 11cl, or a little less than 4 ounces. This event will be the first place the beer will be available in North America and it will be available exclusively in the United States at Lowlands Group's grand cafés until sometime in 2020.
In addition to the beer launch, the rooftop event will feature live music, snacks and the opportunity to "saber" a bottle of beer, which is opening a large wine-bottle sized beer with a ceremonial sword. Also available will be Bosteels' three flagship beers, Tripel Karmeliet, Kwak and DeuS Brut Des Flandres.
Attending the event will be Jack Van Antwerpen from Bosteels Brewery, who will be arriving in the states just days after launching the beer in Europe. Lowlands Group is one of the United State's largest retailers of Belgian beer, and their relationship with Bosteels goes back to its opening of the very first Café Hollander in 2006. When the doors first opened, Tripel Karmeliet and Kwak were on the menu.
"We're really excited for everyone to be able to try this new beer from Bosteels and even more so that they chose Milwaukee to launch it in North America," says Dan Herwig, brand and marketing director at Lowlands Group. "We think anyone who professes a love for craft beer owes it to themselves to taste some of the most unique beers in the world."
The event is free and open to the public and will be held rain or shine, with tents on the rooftop in the case of inclement weather. More information, including full listing and descriptions of the unique beers being served, can be found at lowlandsgroup.com/kwaktoberfest/.
Kwaktoberfest at a Glance
Date: Sept. 28
Time: 4 – 10 p.m. Rain or Shine (Tented event)
Location: Café Benelux (Rooftop) – 346 N. Broadway, Milwaukee, WI
Cost: Free and open to the public with beer available for purchase
Highlight: 7 p.m.  North American launch of new beer from Belgium's Bosteels Brewery
About Lowlands Group
Lowlands Group owns and operates eight grand cafés in Wisconsin including Café Benelux, Café Bavaria, and Centraal Grand Café & Tappery, as well as five Café Hollanders located on Downer Avenue, the Village in Wauwatosa, Hilldale in Madison, Mequon, and Brookfield. Its European-inspired grand cafés feature from-scratch cooking and impressive beer and beverage programs. The company prides itself in its passion for cycling, bringing neighborhoods together and giving back to the community. More information can be found at lowlandsgroup.com.
The group also operates the Lowlands Brewing Collaborative; a celebration of beer culture that brings the world's best brewers together to create unique beers available exclusively at the Lowlands Grand Cafés. Learn more at lowlandsbrewing.com.
Mentioned in This Press Release
Recent Press Releases by Lowlands Group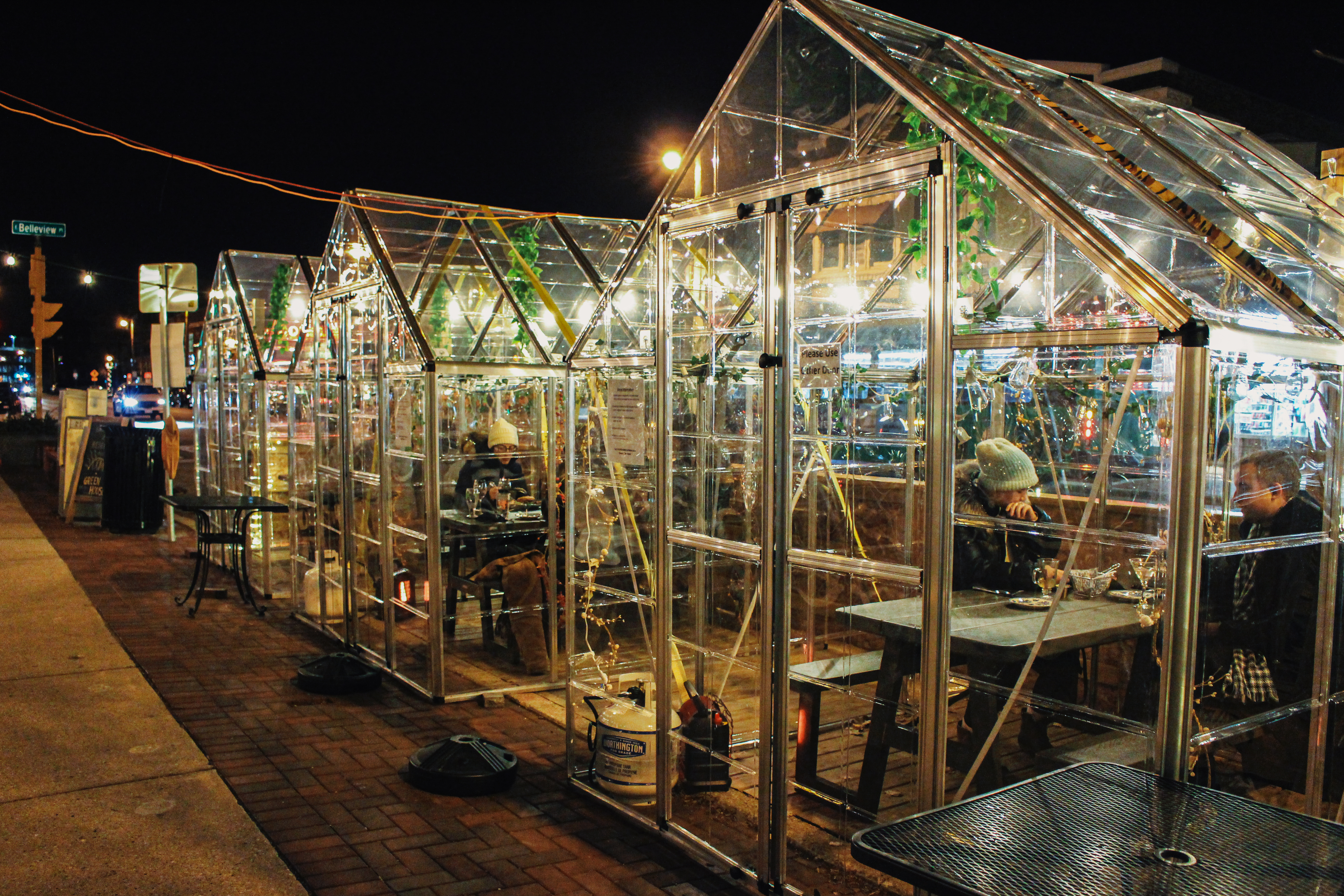 Dec 4th, 2020 by Lowlands Group
All Milwaukee restaurants to offer heated outdoor dining with enhanced safety measures; Reservations open this Saturday at noon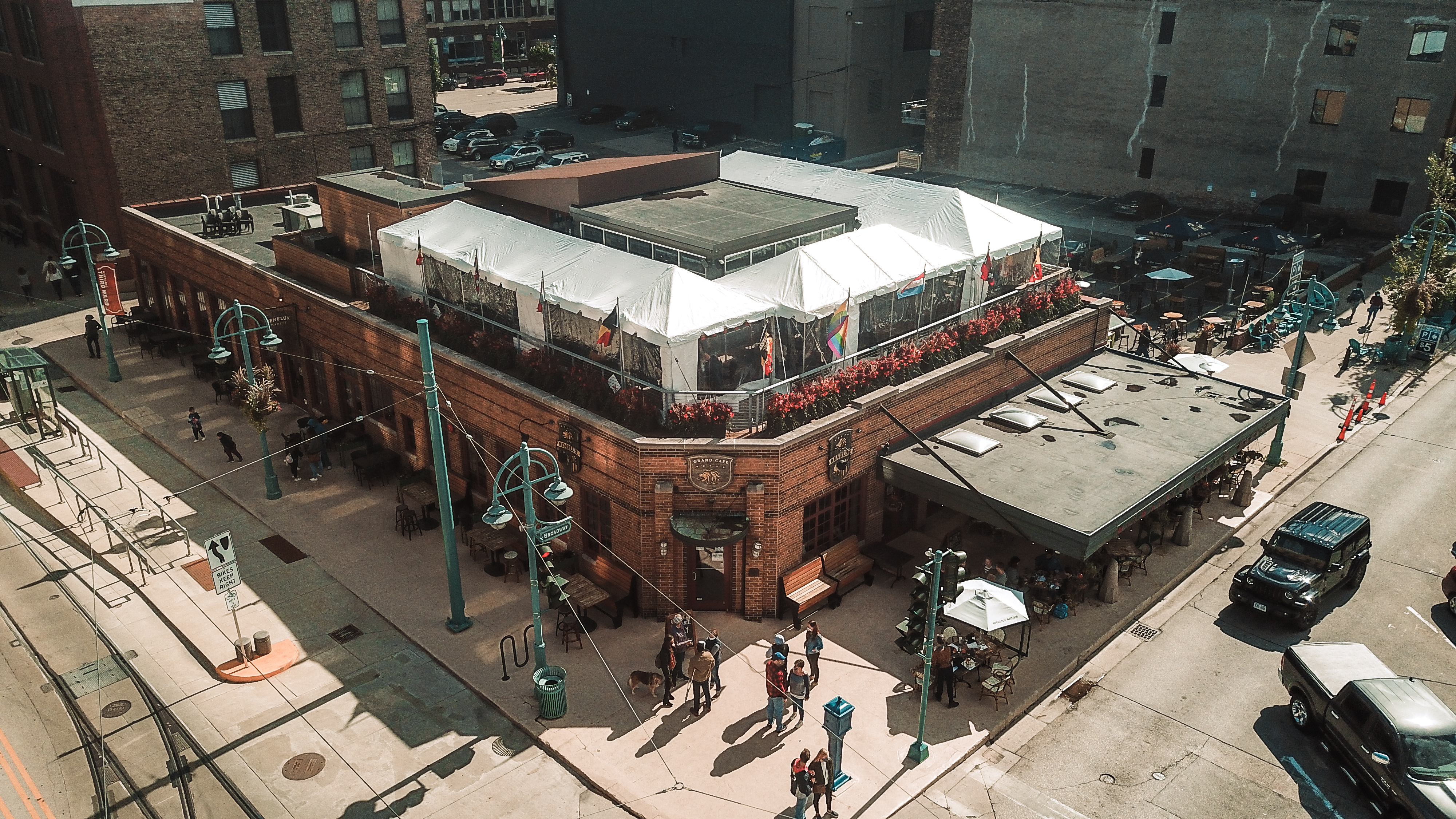 Oct 5th, 2020 by Lowlands Group
Monthlong celebration on Café Benelux rooftop with heated tents, live music, and exclusive bier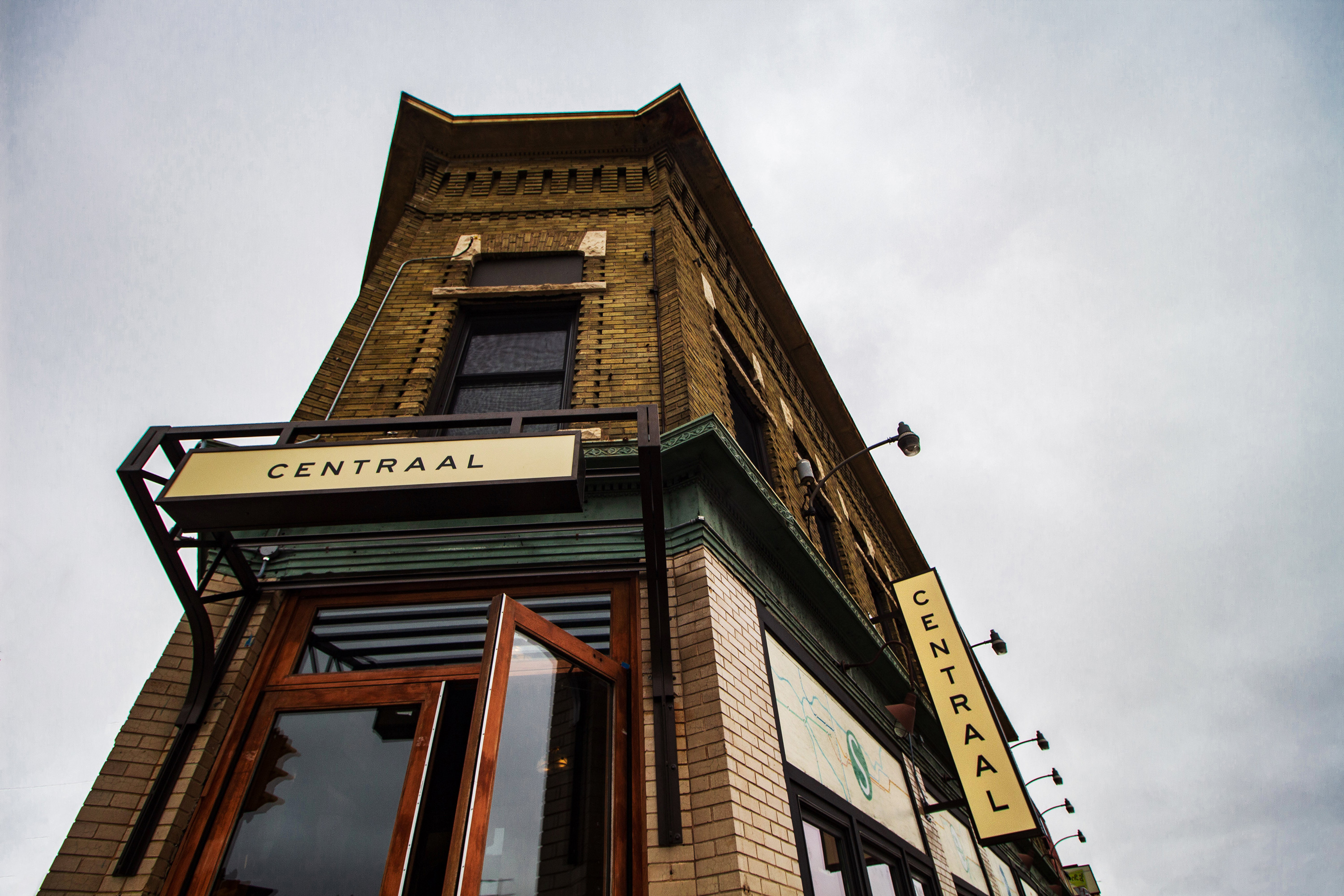 Aug 11th, 2020 by Lowlands Group
Milwaukeeans are invited to enjoy great food, drinks and free live music outdoors at their local neighborhood cafés