Press Release
The Milwaukee Public Museum's Streets of Old Milwaukee to Reopen on December 11
Streets was originally opened in January 1965
Milwaukee–December 2, 2015– The Milwaukee Public Museum's (MPM) Streets of Old Milwaukee (Streets) exhibit, presented by the Rexnord Foundation, will reopen after a 4 month closure on Friday, December 11. Streets  has been closed to the public while undergoing a renovation and reimagination process in celebration of its 50th anniversary.
"Rexnord is proud of our long standing relationship with the Milwaukee Public Museum," said Todd Adams, Rexnord President and CEO. "As a tribute to our legacy as a community oriented, Milwaukee based company, the Rexnord Foundation is proud to be the presenting sponsor for the reimagined Streets of Old Milwaukee."
Streets was originally opened in January 1965 and designed by former Exhibit Director Edward Green. Green, and then-Director Stephen Borhegyi, created one of the first walk-through dioramas in the world, transporting the visitor back to a fall evening in Milwaukee at the turn of the 19th century. It was an immediate hit and continues to be the most visited spot in the Museum. MPM's current exhibits team, led by Director of Exhibits and Graphics Julian Jackson, raised the bar even furtherer by incorporating themed storytelling and a heightened sensory experience to give the visitor a different perspective on every visit.
"Streets is certainly the most beloved exhibit in Milwaukee, possibly even in all of Wisconsin," said Dennis Kois, President and CEO, MPM. "When we announced the reimagination, there was both anticipation and even a bit of worry that Streets would change too much. We're very excited to unveil the enhancements to the public, some of which they clamored for and others that will be a surprise. Milwaukee's going to fall in love with Streets all over again."
Streets will be entered via a new life-sized street car that, through clever use of technology, will take the visitor on a journey back in time to Milwaukee's yesteryear. They will exit into a new courtyard highlighting some of Milwaukee's industrialized businesses, like the Falk Company, North Side Lumber and even a streetcar garage.
After leaving the courtyard, the walk to Granny's house seems familiar, but there are many new sights to see and even touch! New historical artifacts are displayed in some of your favorite shop windows, kids and adults alike will want to climb on top of the high-wheel bicycle and you may even catch a glimpse of what goes on behind the doors of the Pfister Hotel. Don't forget to take in a show at the nickelodeon theater, which will be playing popular cinema treats from the past every day.
"Choosing the new objects for Streets was a lot of fun," said Al Muchka, Curator of History Collections/Senior Collections Manager, Milwaukee Public Museum. "Technology may be how we reach them, but as a historian, bringing the past to life still centers on the objects that the public can see, hear or touch. Every selection, from items in the store fronts to the movies playing at the nickelodeon, was made to tie into the themes that were important to the people of the time as well as Milwaukeeans today."
Further down the cobblestones, visitors will get to eavesdrop on the goings on in the lives of Streets residents as they walk by the saloon, barbershop or pick up the phone in the general store. For those looking to immerse themselves even further, smartphone users can download a free app and pick a Streets resident to be your tour guide or even go on a choose your own adventure expedition.
Like the new objects and movies playing in the nickelodeon, the soundscapes and Streets resident guides are also tied into the themed storytelling. These themes, app tour guides, movies, soundscapes and even some objects will change, refreshing the exhibit with a new perspective, twice a year. Starting on December 11, visitors will learn more about entertainment in Milwaukee through the eyes of a cakewalk dancer, a socialite or a vaudevillian depending on which character they choose. The app is available for both iOS and Android users. Visitors can choose to bring ear buds to listen to their guide with or read the text of the tour on their phone. Ear buds will also be available in the MPM Market place for $3.99 plus tax.
"The app is one of the ways that technology is helping us to tell a multitude of stories," said Julian Jackson. "Prior to this technology, we were limited with what we could do. The app allows us to change perspectives, from people to important events going on in Milwaukee, and give the visitor a new experience every time they come back to the Streets of Old Milwaukee."
Old favorites have also been revitalized; use the now-working water pump, experience the flashes from the photography studio or peek inside Streets most common misidentified artifact to never again wonder what it is (hint: it's not a telephone booth). The delicious scents coming from the bakery may make your stomach growl, leaving you rushing toward the Haymarket for a sweet treat, but don't forget to step inside the General Store. Yes, for the first time, visitors can go inside the General Store to see what items were being sold instead of pushing their face up against the window for a closer look.
Discover all of these – and other new secrets – when Streets reopens on December 11. Streets of Old Milwaukee is included with general admission. For more information on Streets, go to www.mpm.edu/streets.
About the Milwaukee Public Museum
The Milwaukee Public Museum is a natural and human history museum located in downtown Milwaukee, Wisconsin. The museum was chartered in 1882 and opened to the public in 1884. MPM has three floors of exhibits that encompass life-size dioramas, walk-through villages, world cultures, dinosaurs, a rain forest and a live butterfly garden, as well as the Daniel M. Soref National Geographic Theater and Planetarium. The museum houses more than 4 million objects and hosts nearly half a million visitors each year.
MPM is operated by Milwaukee Public Museum, Inc., a private, non-profit company, and its facilities and collections are held in trust and supported by Milwaukee County for the benefit of the public.
Mentioned in This Press Release
Recent Press Releases by Milwaukee Public Museum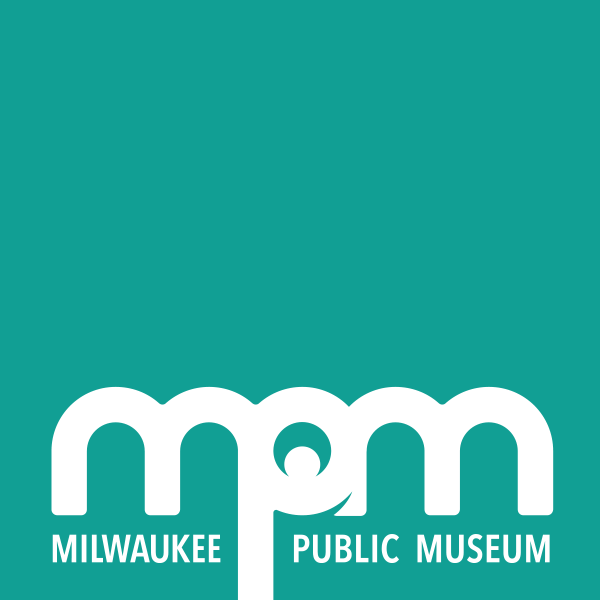 Feb 27th, 2023 by Milwaukee Public Museum
Guests enjoy beer, food and live music throughout Milwaukee Public Museum exhibit floors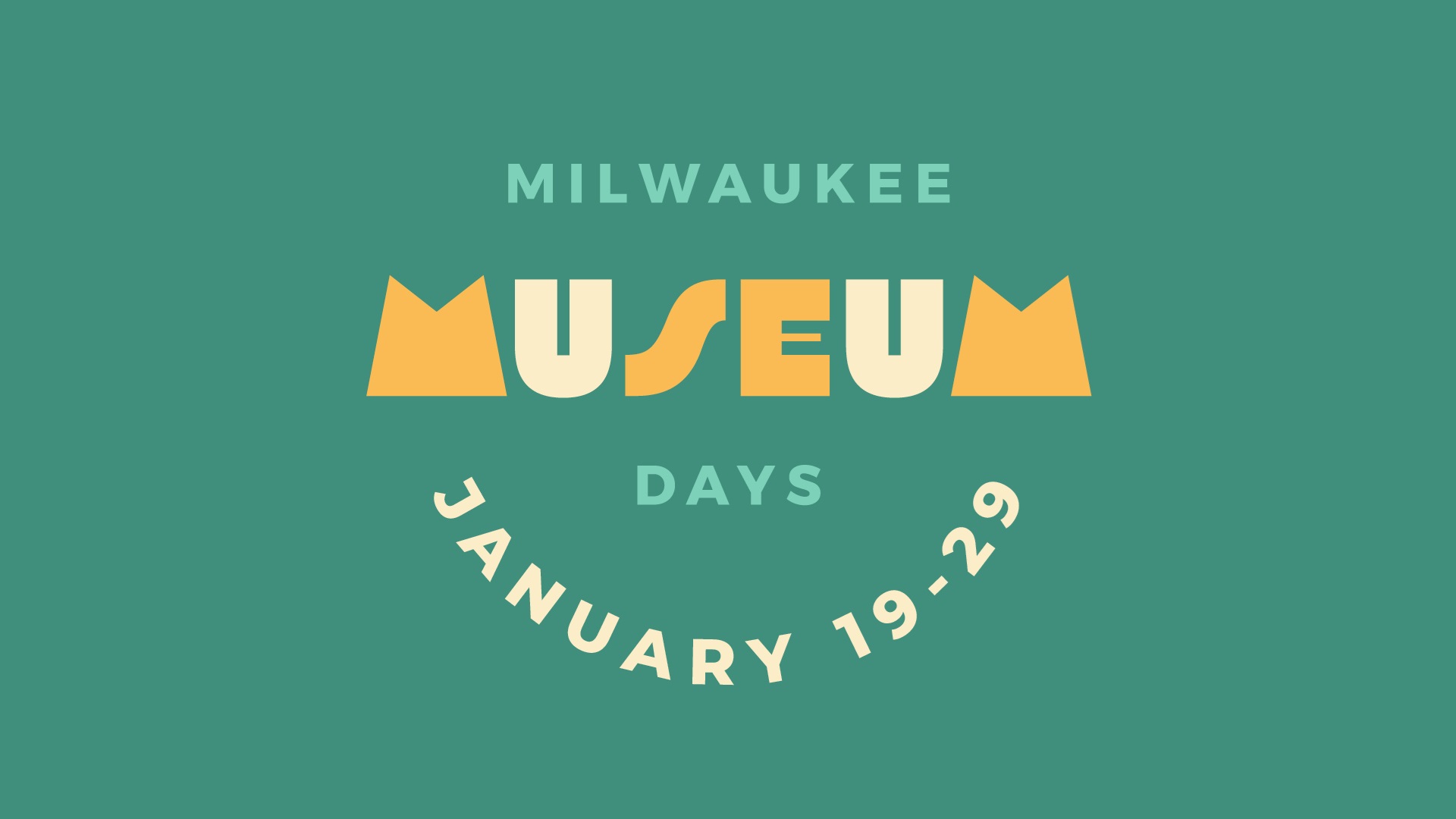 Jan 17th, 2023 by Milwaukee Public Museum
Visit the Greater Milwaukee area's world-class cultural institutions at discounted prices Jan. 19-29