Press Release
The Hop Announces December Ridership Data
2,453 – Average Daily Rides
MILWAUKEE – Ridership of The Hop, presented by Potawatomi Hotel & Casino, continued to grow during December, as over 76,000 riders hopped on board during the streetcar's first full month of operations. The 76,044 total rides during the month represents an average daily ridership of 2,453, up from the 2,297 daily average in November. The December growth was fueled in part by increases in early week ridership, with average Monday ridership jumping from 1,357 in November to 1,789 in December, and average Tuesday ridership increasing from 1,622 to 1,952 month over month (excluding holidays).
"Our ridership numbers show that the city is embracing this new asset, and that people are riding for a wide variety of reasons," Mayor Tom Barrett said. "We've seen some fantastic crowds on weekends as the streetcar attracts business and activity downtown, and we're also seeing an uptick during the week as more and more riders utilize the system to connect with their jobs, residences and other destinations. The early returns on The Hop have been very encouraging, and we look forward to seeing continued ridership in the year ahead."
Below is a breakdown of The Hop's ridership in 2018:
December:
76,044 – Total Rides
2,453 – Average Daily Rides
November:
76,125 – Total Rides
2,297 – Average Daily Rides (Nov. 5-30 only; excludes the 16,409 opening weekend riders)
2018 Totals:
152,169 – Total Rides
2,382 – Average Daily Rides (Excludes opening weekend)
4,882 – Highest single-day total (Saturday, Dec. 15)
To learn more about The Hop, including schedules of operations and tips for safely sharing our city's roadways, visit www.thehopmke.com. To receive real-time information regarding streetcar service including alerts regarding service interruptions or changes in the operating schedule, please follow @HopAlerts on Twitter.
More about the Milwaukee Streetcar
For more project details, including the project timeline, financing, route and possible extensions, see our extensive past coverage.
Mentioned in This Press Release
Recent Press Releases by Mayor Tom Barrett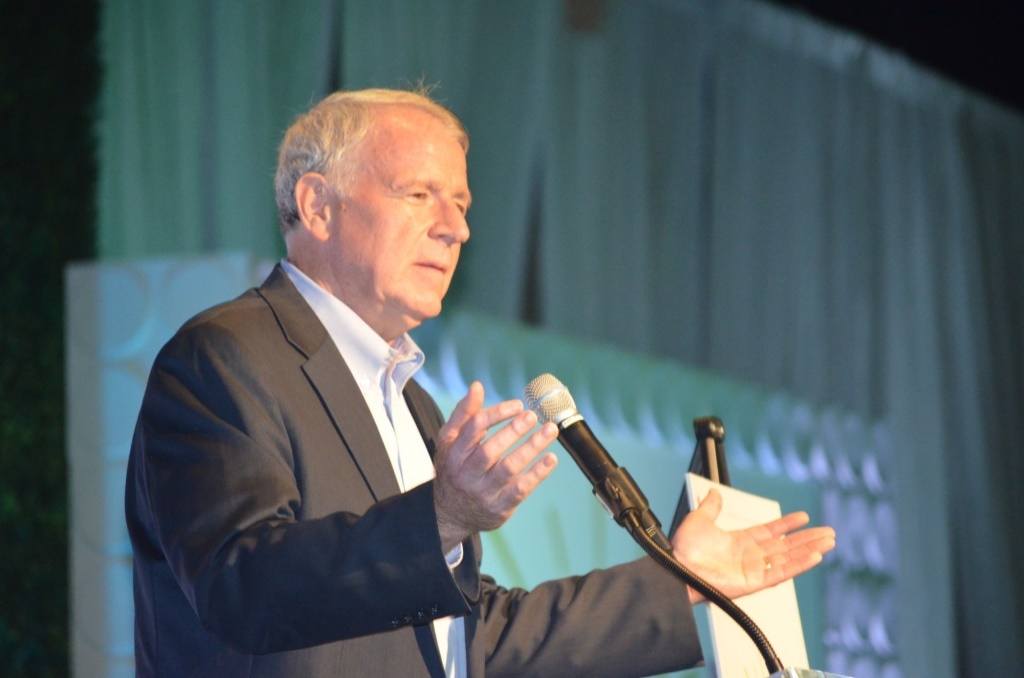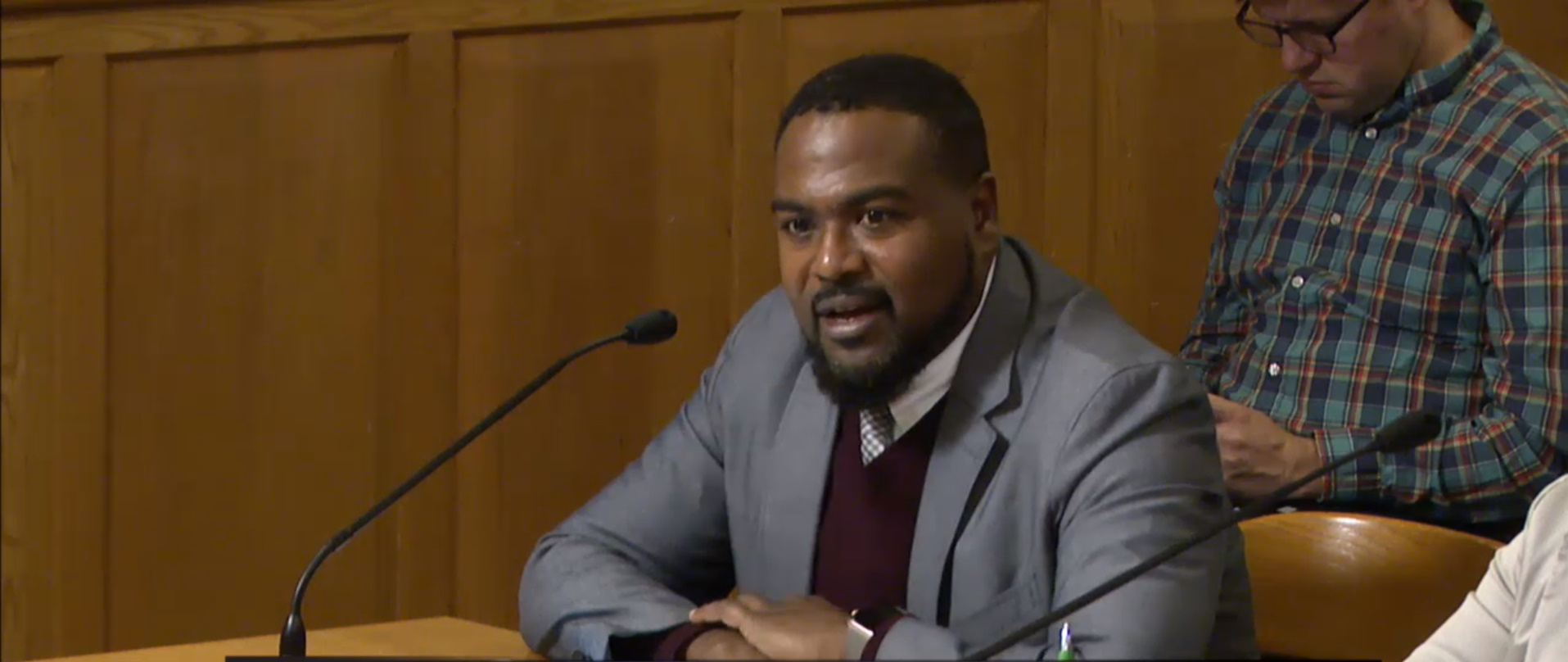 May 27th, 2020 by Mayor Tom Barrett
Commissioner-Nominee is a Champion of Economic Growth and Inclusion