Press Release
The Florentine Opera Announces Maggey Oplinger as its new General Director & CEO
Ms. Oplinger joins the Florentine Opera from the Milwaukee Symphony Orchestra.
MILWAUKEE, Wis.—February 21, 2019—The Florentine Opera Company is thrilled to announce that Maggey Oplinger begins her tenure as the company's seventh General Director on March 1, 2019. She was chosen from a robust national and international field of candidates through a selection process that involved the company's stakeholders, staff, and patrons as well as Milwaukee's artistic, civic, and business leaders.
Board President, Kathleen A. Wilson, explains, "Maggey is the perfect fit for the Florentine. She is a visionary leader with both opera and business experience, and she understands Milwaukee's cultural landscape."
As Maggey Oplinger prepares to take the helm of the sixth oldest opera company in the United States, she shares this vision for the future of the Florentine Opera Company. "The Florentine has accomplished such great things: diversity on stage, highlighting modern American operas, nurturing young artists and audiences, and building an authentic relationship with the city of Milwaukee," Ms. Oplinger says. "I'm excited about all of this potential, and have many ideas that respect the artistic integrity, history, and strengths of a company of this caliber, while innovating within the constant fiscal constraints so familiar in the arts. Florentine performances will showcase great artistry and fresh takes on masterpieces new and old. We will build momentum for a traditional art form through unexpected collaboration and challenging what 'classical' can be. I am thrilled to lead the Florentine in creating great opera in my hometown, setting the scene for a strong centennial."
Ms. Oplinger joins the Florentine Opera from the Milwaukee Symphony Orchestra (MSO), where she held the roles of Director of Community Partnerships and Director of Shared Experiences. She was charged with finding economically responsible ways to explore how the symphony could become more present in Milwaukee. In this highly collaborative, public-facing role, Maggey more than doubled volunteer engagement to approximately 800 participants, increased the profitability of fundraising events 21%, and curated all MSO appearances/events excluding mainstage and education. Her four seasons with the Milwaukee Symphony Orchestra included fundraising, corporate and community relationship-building, and curating 'fresh' takes on traditional performance, including the creation of Secret Symphonies and the neighborhood residency, which saw over 3000 patrons in a week of free performances last spring. She also served on the Symphony Center Grand Theater Design Team. As a member of the senior leadership team, she took part in the "reactive to proactive" metamorphosis of the MSO, and therefore brings successful budget management and strong outcomes to the Florentine as it undergoes a similar transformation.
Ms. Oplinger has spent nearly a decade of her career as an opera singer. She holds two degrees in voice performance as well as a graduate degree in nonprofit business administration. She was honored to be a fellowin the invite-only Kittleman Associates' Development Leadership Consortium. She also spent five years with Johnson Controls as an innovation catalyst and sales proposal team lead.
The Florentine Opera continues to celebrate their 85th season, looking forward to future seasons under her tenure.
THE FLORENTINE OPERA COMPANY
85 years of world-class opera in Milwaukee!
GRAMMY Award® winning. Three times.
The Florentine Opera Company's productions reflect the highest musical and theatrical standards, while supporting community and educational programs. As a leader in Wisconsin's art community and the nation's sixth-oldest opera company, the Florentine Opera seeks to establish a significant presence in the cultural, educational and civic life of the state of Wisconsin and beyond. The Florentine provides vital arts education experiences for children, nurtures new audiences and expands cultural horizons for the next generation. The Florentine Opera is a cornerstone member organization of the United Performing Arts Fund and receives funds from Milwaukee County and the State of Wisconsin (with support from the National Endowment for the Arts), as well as corporations, foundations and individuals. The Florentine Opera Company is an organizational member of OPERA America.
Mentioned in This Press Release
Recent Press Releases by Florentine Opera Company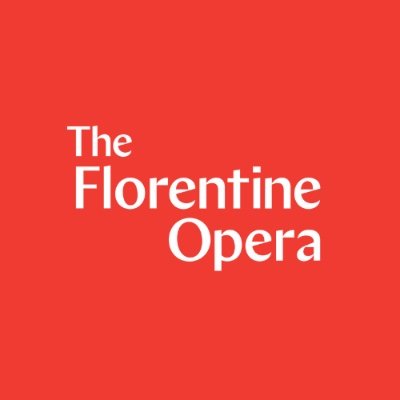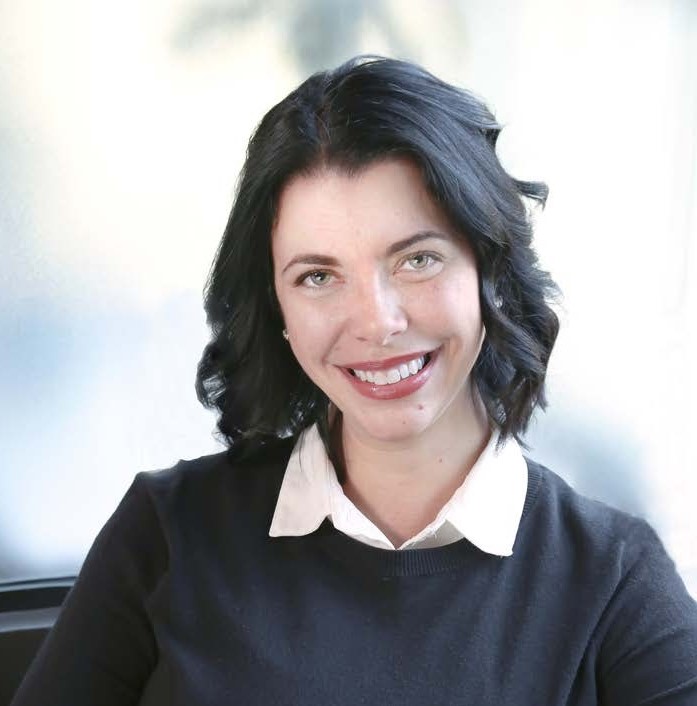 Jan 19th, 2021 by Florentine Opera Company
Hood Brings Two Decades of Integrated Marketing Experience to the Longstanding Arts Organization