Press Release
The facts: MPS, Malcolm X and 2760 Holdings LLC
Under the sale, 2760 Holdings, LLC, will make significant improvements to the 50-plus-year-old building to prepare it to be reopened as a community center and school.
MILWAUKEE (October 16, 2013) — City residents and taxpayers deserve to know the facts about Milwaukee Public Schools, its Malcolm X Academy site and the Milwaukee Board of School Directors' vote this week to authorize the sale of the site to 2760 Holdings, LLC, pending approval from the Milwaukee Common Council. Here they are:
– Under the sale, 2760 Holdings, LLC, will make significant improvements to the 50-plus-year-old building to prepare it to be reopened as a community center and school. MPS estimates the cost of those improvements to be, at minimum, $4.2 million, approximately matching the lease payments MPS would make over 50 months for the educational portion of the building. 2760 Holdings' payment of the sale price of $2.1 million makes the deal a "break-even" one for the district because MPS ultimately reimburses the improvement for the educational portion while having the option to repurchase the facility. In the end, taxpayers and the community benefit because the community receives an upgraded, 21st-century facility for a community center and school.
– Contrary to statements made by lawmakers, 2760 Holdings, LLC is not a 'fly-by-night' organization. As is typical in commercial real estate developments, when partners from different organizations come together, they create a separate LLC to work on the project.
Principals of 2760 Holdings, LLC, include James Phelps, whose work has included renovations at the Medical College of Wisconsin, the University of Wisconsin-Milwaukee, and the YWCA – and Dennis Klein, chairman of KBS, who has been involved in substantial construction and development projects including three mixed-use University of Wisconsin-Milwaukee properties, two new facilities for Marquette University, major new Milwaukee hotels Aloft and Marriott, and the redevelopment of Capitol Court into Midtown Center.
– Milwaukee Public Schools has offered three other facilities to St. Marcus Lutheran School – all of which are in the neighborhoods where many St. Marcus students live and two of which are in close proximity to St. Marcus' existing site – but St. Marcus leaders rejected those sites. MPS remains open to discussing the sites with St. Marcus.
– In August 2012, the Board of School Directors began discussion of turning unused former school buildings into community resource centers. The process specific to converting Malcolm X began in May and included a number of public hearings. Legislation to strip MPS and the city of Milwaukee of their control over local school facilities was introduced in October 2013.
Milwaukee Public Schools is committed to continuing our work with parents, community partners and others to increase educational opportunities and improve outcomes for the more than 78,000 children served in MPS.
This news is available online at http://www5.milwaukee.k12.wi.us/dept/superintendent/2013/10/the-facts-mps-malcolm-x-and-2760-holdings/.
About Milwaukee Public Schools
Milwaukee Public Schools, Wisconsin's largest school district, is expanding college and career readiness efforts and continuing to implement innovative reforms that give every student the opportunity to succeed. MPS' high-quality school options for 3-year-olds to high school seniors feature school climates in which positive behavior is reinforced; certified, highly-trained teachers; 21st-century learning technology for students; and curriculum aligned to the rigorous Common Core State Standards, which set a clear, high bar for the topics students must master at each grade level. MPS' graduation rate is 14 points higher than the rate for the Class of 2000, its Class of 2013 earned $24 million in scholarships and the district is home to some of the state's best high schools according to the Washington Post and U.S. News and World Report. More MPS news is available at http://mpsmke.com/news.
Mentioned in This Press Release
Recent Press Releases by Milwaukee Public Schools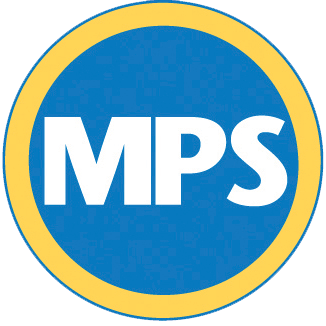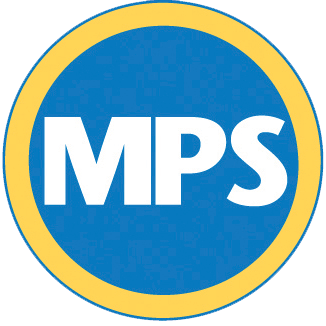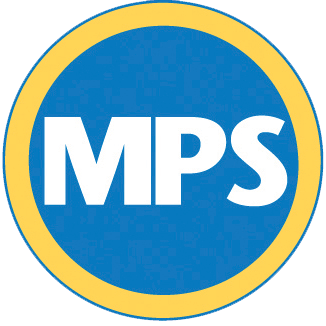 Mar 7th, 2021 by Milwaukee Public Schools
The annual event will celebrate and support families whose children have special education needs