Press Release
The Commons initiative announces launch and new office space
Kickoff to take place in Walker's Point office Nov. 7-9
MILWAUKEE, October 27, 2014 – The Commons announced its launch program and new offices in Milwaukee's Walker's Point neighborhood today. The Commons, a groundbreaking industry-academic collaborative to accelerate ideas, is led by the Greater Milwaukee Committee's Innovation in Milwaukee (MiKE) initiative and Startup Milwaukee.
The Commons Launch kicks off November 7-9 at The Commons offices, a 4,000-square-foot office space at 170 S. 1st St in Walker's Point, an emerging innovation district. The Commons thanks Mandel Group Inc. and Pierce Engineers for their help and support in creating a headquarters for The Commons. Other neighborhood locations, including the Global Water Center, 88Nine Radio Milwaukee and PKWARE, will provide additional breakout space for teams to work throughout the weekend.
At the launch, college students from 21 colleges and universities throughout Southeast Wisconsin will come together in an intense 48-hour event to form teams and launch startups or conquer real-world innovation challenges from local companies. The weekend will wrap up with a large pitch event where teams will present their accomplishments and outline their next steps for the coming semester.
The launch event is free to college students with diverse skill sets, areas of study and academic levels at local colleges and universities.
"21 colleges and universities from throughout Southeast Wisconsin will participate in The Commons launch," said Matt Cordio, co-founder and CEO of Startup Milwaukee and co-founder of The Commons. "We are excited to have broad support from the academic community."
"Nine companies have already signed on as corporate partners," said MiKE executive director and The Commons co-founder Michael Hostad. "They're eager to work with some of the brightest collegiate minds in the Milwaukee region and are hopeful that The Commons will serve as a source of hirable talent."
There are two distinct tracks within The Commons launch: the corporate innovation track and the startup track. In the corporate innovation track, students connect with regional businesses for experiential learning that prepares them for the workforce awaiting them after graduation.
Corporations partnering with The Commons, including Briggs & Stratton Corporation, Direct Supply, Kohl's, ManpowerGroup, Potawatomi Business Development Corporation, Okanjo, The Milwaukee Bucks, The Good Jobs, and Workshop Architects, will present real-world business challenges to teams of students who will work with corporate and academic mentors to find a solution and implement the solution through the spring 2015 semester.
Students in the startup track will get a crash course in hands-on leadership, business development, sales and critical thinking. They can submit their own startup ideas and build their founding teams, or get in on the ground floor of another idea. Over the weekend, teams will build a prototype product and secure initial customers. Work will continue through the spring 2015 semester. The emerging entrepreneurs participating in The Commons Launch won't be going it alone – several successful entrepreneurs and investors have offered to serve as mentors during the course of the program.
The Commons pilot programming continues after the weekend as teams continue to regularly meet with mentors and make progress during workshops hosted through the spring 2015 semester. The full
program is expected to launch after the spring 2015 semester.
For more information and to register for the launch weekend, please visit thecommmonswi.com.
Mentioned in This Press Release
Recent Press Releases by Greater Milwaukee Committee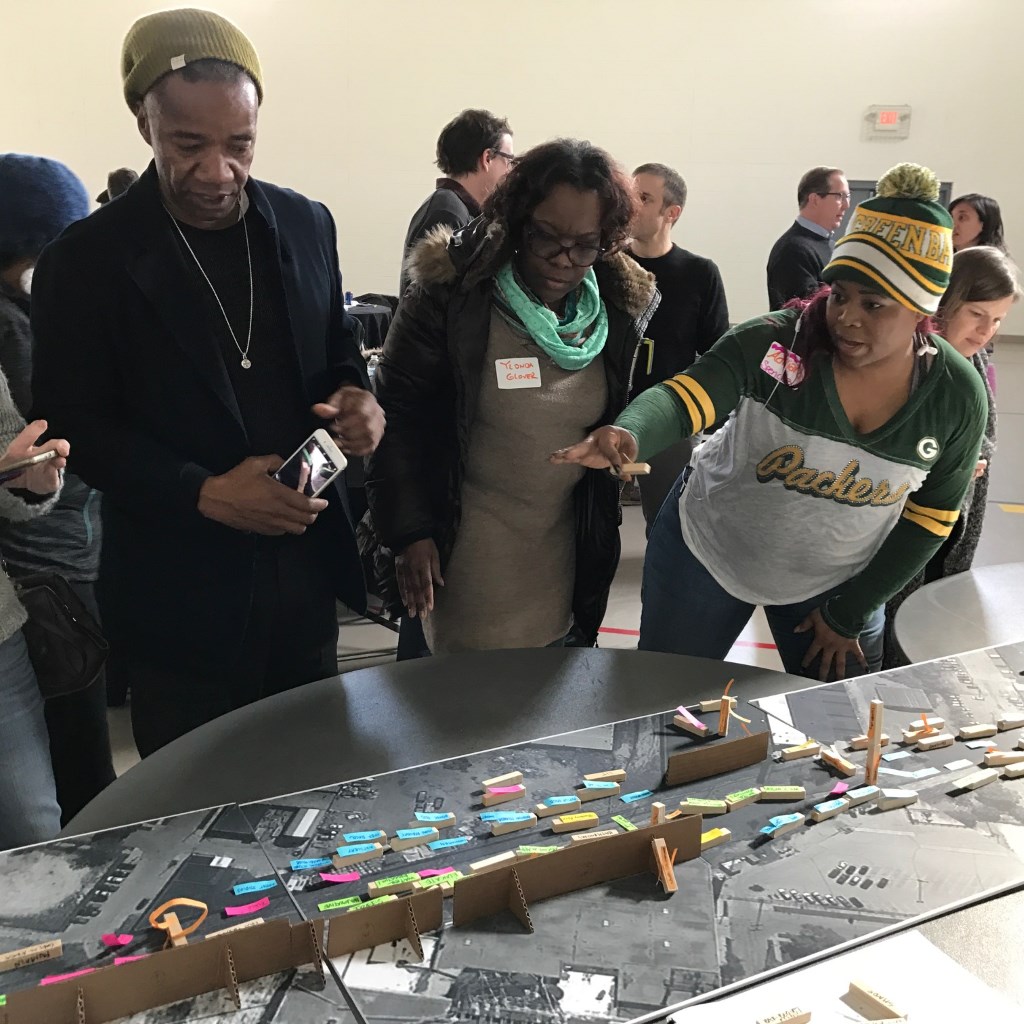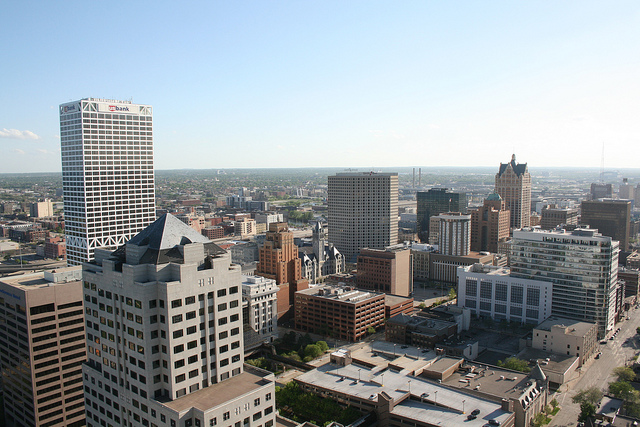 Aug 5th, 2016 by Greater Milwaukee Committee
Local leaders call on community to shape vision, priorities and strategies of Action Agenda

Feb 3rd, 2016 by Greater Milwaukee Committee
Award honoring diversity in corporate governance given by Greater Milwaukee Committee & Milwaukee Women inc.