Press Release
The City of Milwaukee Agrees To Settle Lawsuit Against Bird
Focus Shifts to Ushering in New Mobility Options Such as E-Scooters to the City
Milwaukee, WI, July 3, 2019 — The City of Milwaukee and Bird Rides Inc. have officially settled the lawsuit against Bird over the legality of the company's operation in the city. Bird offered its zero-emissions vehicles as a last-mile solution in June of 2018, and shortly thereafter the city filed suit against Bird. With the lawsuit settled, Milwaukee plans to shift its focus toward preparing for the future integration of micro-mobility options such as shared e-scooters and ebikes into the city's transportation network.
Both Bird and Milwaukee have been working with state lawmakers to pass legislation permitting e-scooters to operate in the city without a vehicle registration, an issue that was central to the lawsuit. Wisconsin state registration requirements don't currently take into account e-scooters, a new mode that quickly grew in popularity and use throughout the country. Once achieved, a change in the registration rules will allow Milwaukee to take the steps it desires to bring escooters to the city.
"The City of Milwaukee continues to pursue the necessary statutory changes to state law that will permit companies like Bird to lawfully operate in municipalities across Wisconsin," said Deputy City Attorney
Adam Stephens
. "The city is hopeful that the legislative proposals recently passed in the state senate and assembly will soon become law and the city's dockless escooter pilot program can get underway. The resolution of this litigation is the necessary next step in moving forward with cooperative legislative efforts in the State Capitol and City Hall."
A portion of the settlement proceeds will go toward infrastructure investment to support Milwaukee's transition to e-scooter share operations. Such infrastructure may include painted escooter parking zones to city streets or helmets for Milwaukee micro-mobility users.
"Bird has always wanted to partner with Milwaukee to make shared e-scooters an option for residents and visitors. We are grateful that this settlement will allow that partnership to move forward so together we can work productively to bring micro-mobility options into the city," said Matt Shaw, Bird's Director of Government Partnerships. "Cities around the world are experiencing first hand the benefits of shared e-scooters as they alleviate transportation challenges such as traffic and carbon emissions — Milwaukee should be no different. Its communities deserve access to an environmentally friendly alternative to short car trips, and we look forward to the day e-scooters are allowed to meet that need."
Mentioned in This Press Release
Recent Press Releases by Jeramey Jannene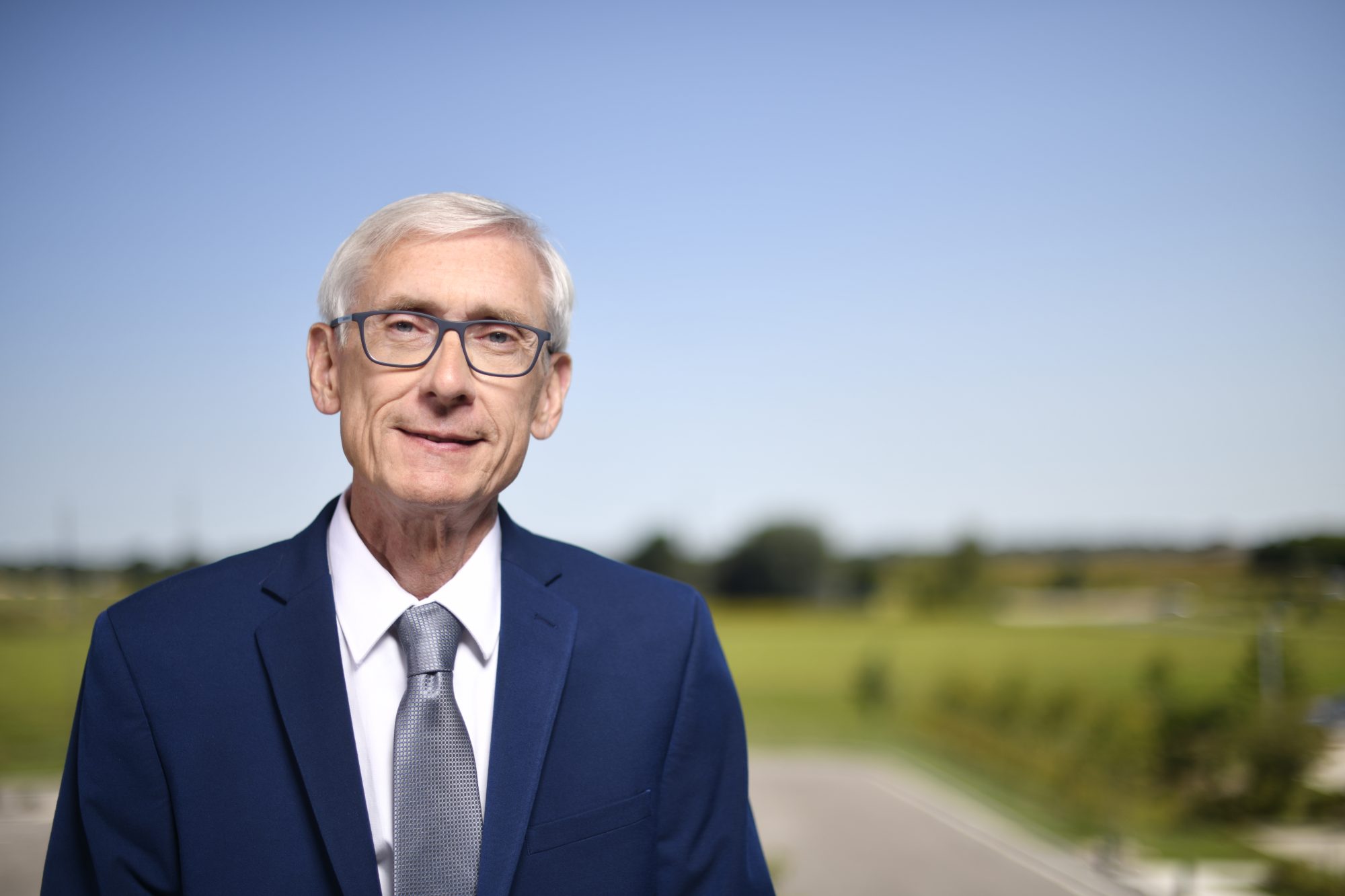 Mar 6th, 2019 by Jeramey Jannene
The funding will come through a non-state grant program that provides state bonding support for non-profit or local government projects that have a statewide public purpose.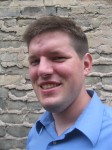 Sep 11th, 2013 by Jeramey Jannene
Statement from Evan Goyke (D-Milwaukee) on September 11th, 2013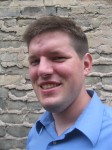 Dec 11th, 2012 by Jeramey Jannene
Owners of Hybrid Lounge are this month's Meet the Merchant