Press Release
The Cedarburg Cultural Center presents retrospective exhibit featuring Wisconsin native, Lester Schwartz.
Lester Schwartz retrospective exhibit at the CCC
CEDARBURG, WI: The Cedarburg Cultural Center (CCC) is proud to host an upcoming retrospective exhibit featuring Wisconsin native, Lester Schwartz.
Schwartz graduated from the Art Institute of Chicago in 1937. He spent several years traveling around the world by steamship and train while studying art and developing his skills and vision as an artist. Later, he returned to the US and found representation through a variety of galleries in Chicago and Milwaukee. His paintings have been collected by museums and individuals around the country.
In 1944 Schwartz founded the art department at Ripon College and remained as an Artist in Residence until his retirement in 1977.
He spent his lifetime creating art. At his home, located in Green Lake, WI, he built large-scale sculptures made from scrap metal that were inspired by his travels and his love of the circus.
During his career, Schwartz has created an incredible volume of work encompassing just about every medium: acrylic, oil, watercolor, gouache, mobiles, etchings, lithographs, and sculpture constructed from metal, glass, wood, and canvas. Works from his "Kite", "Cosmos", and "Circus" series, and his "Abstracts", drawings, watercolors, lithographs, etchings and pen & ink drawings created while traveling on the Ryerson Fellowship in the late 1930's will all be shown at the CCC. There will also be a sampling of Schwartz's sculpture, including "Mile
High Building," (1965).
The exhibit will be held in the East Gallery from Saturday, August 16 through Sunday, October 12, 2014, with most artwork available for purchase. A public opening reception will be held on Saturday, August 23 from 6-9 pm. Complimentary appetizers and wine will be served and entertainment will be provided by the Will Phrang Trio.
Phrang is a versatile singer and songwriter from Port Washington, Wisconsin with a style that has been compared to John Mayer, Jack Johnson, Darrell Scott, Jason Mraz and Martin Sexton. The artist has been writing, playing and performing original music for several years.
The Center is free and open to the public Tuesday through Saturday 10 am-5 pm, and Sunday 12-4 pm. The Center is closed on Monday.
The galleries, classrooms, and restrooms of Cedarburg Cultural Center are wheelchair accessible.
The mission of the Cedarburg Cultural Center is to provide a gathering place to celebrate community, arts and local heritage.
Mentioned in This Press Release
Recent Press Releases by Cedarburg Cultural Center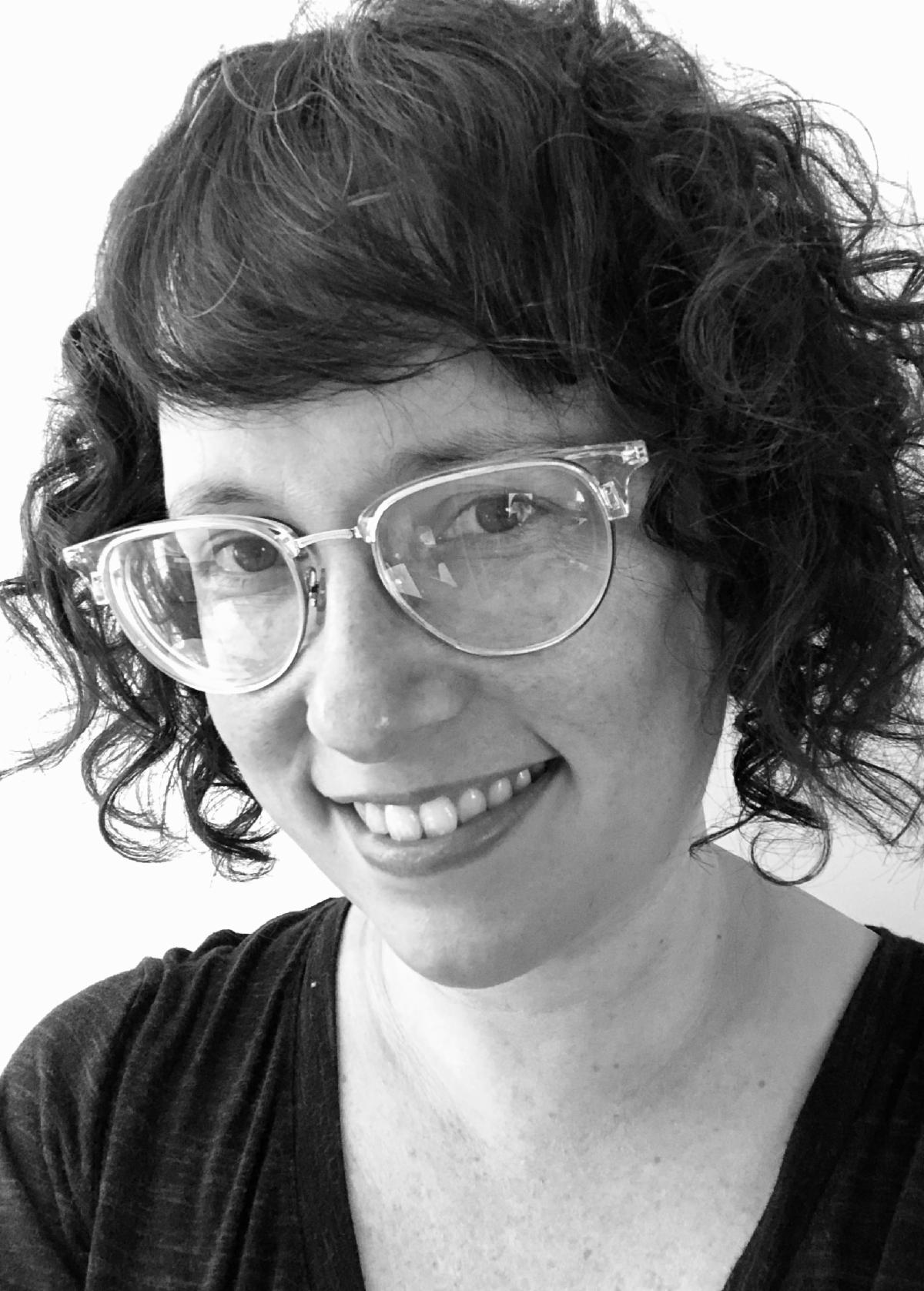 Jan 30th, 2020 by Cedarburg Cultural Center
Her "Particle Landscape" paintings have an unmistakable and immediately recognizable style. "They exist at the intersection of memory and imagination"-Williams-Brusbardis.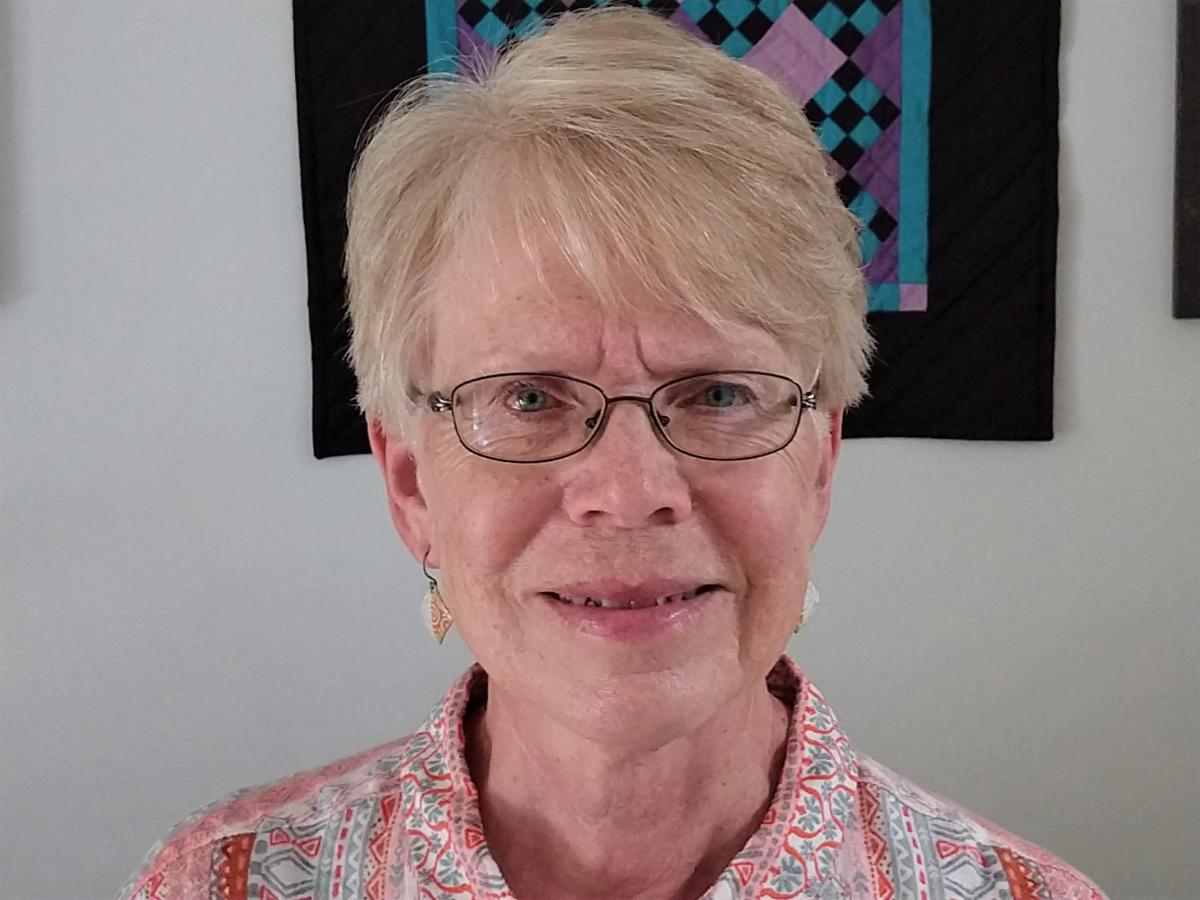 Dec 16th, 2019 by Cedarburg Cultural Center
Artist offers workshop intended as an opportunity for individuals or family members to come together for a day of artistry.