Press Release
The Boys are Back: Michael Santini and Friends
The exhibit and sale begins on Thursday, April 26th and runs through Sunday, June 3rd, 2018
CEDARBURG, Wisc. (April 11, 2018) – The Cedarburg Cultural Center is proud to host an upcoming exhibit and sale, highlighting artworks by Mequon artist, Michael Santini along with a small group of Southeastern Wisconsin artists selected by him, including Patrick Doughman, Harold Hansen, Bruce Hustad, Joe Stanke and C.T. Whitehouse. The exhibit and sale begins on Thursday, April 26th and runs through Sunday, June 3rd, 2018 in the Center's Columbia St. Mary's and Corridor galleries.
Santini describes his artwork as "an allegorical portrayal of the constant spiritual and worldly struggle of good versus evil, inspiration from the Bible, and everyday life depicting this concept. As in reality, the elements and characters in the artwork exist within a constant, yet ever changing boundary, rearranging them in each new piece. This is a framework of juxtapositions where repetition, symmetry and position continuously respond and evaluate the essence of life."
Jimbot: James Demski
Greendale artist James Demski, who uses the moniker "Jimbot," describes his art as "taking you into other worlds where the unusual can happen, beauty is around us, and your daydreams can become a reality. What exactly is happening is often left up to the viewer's interpretations and how they view the clues left behind by the artist. He creates these worlds to escape to, and for the viewers to enjoy. James uses acrylic paint, dry transfer letters, pencil and ink to convey his thoughts, and wants the viewer to enjoy them as much as he enjoyed painting them."
Both Santini and Demski were past "Best of Show" winners in two of the Center's "Little Show" Annual Juried Exhibits (2016 and 2017, respectively) and were invited to have feature solo or small group exhibits in the Center's galleries. A public opening reception for both exhibits will be held on Thursday, May 3 from 6-8 pm. A cash bar and complimentary refreshments will be available.
ABOUT THE CEDARBURG CULTURAL CENTER
Located in the heart of historic downtown Cedarburg, the Cedarburg Cultural Center has been the cultural hub of the community for 32 years. We are the Center for Art, Music and History in Ozaukee County. We provide a gathering place to celebrate community, the arts, and local heritage. A free gallery with frequently changing exhibits surrounds the Center's performance space, which features music, theatre, comedy and educational presentations. Our classrooms, galleries, and restrooms are wheelchair accessible. The Cedarburg Cultural Center is free and open to the public Tuesday through Saturday 10 a.m. to 5 p.m. and noon to 4 p.m. on Sundays.
Mentioned in This Press Release
Recent Press Releases by Cedarburg Cultural Center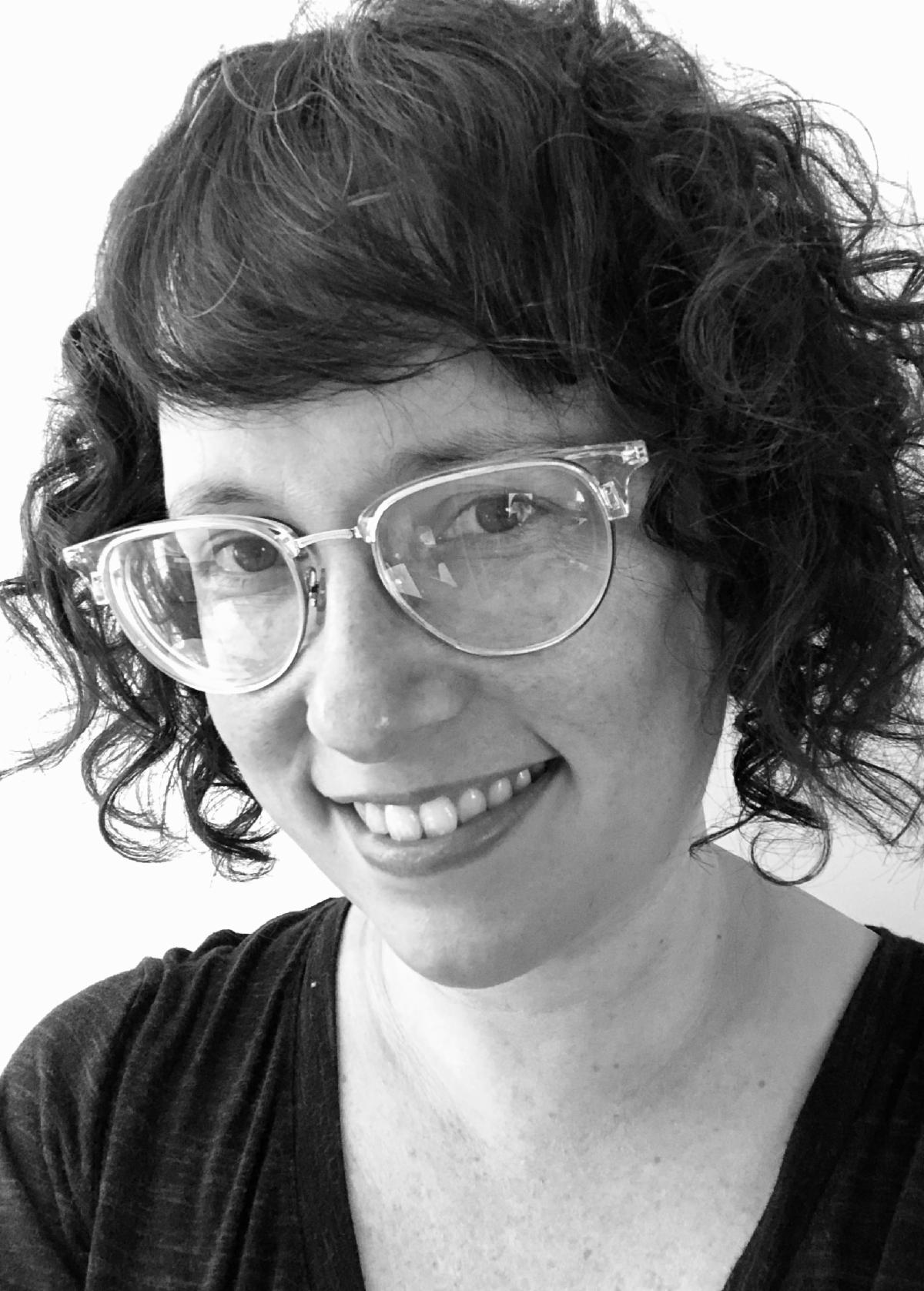 Jan 30th, 2020 by Cedarburg Cultural Center
Her "Particle Landscape" paintings have an unmistakable and immediately recognizable style. "They exist at the intersection of memory and imagination"-Williams-Brusbardis.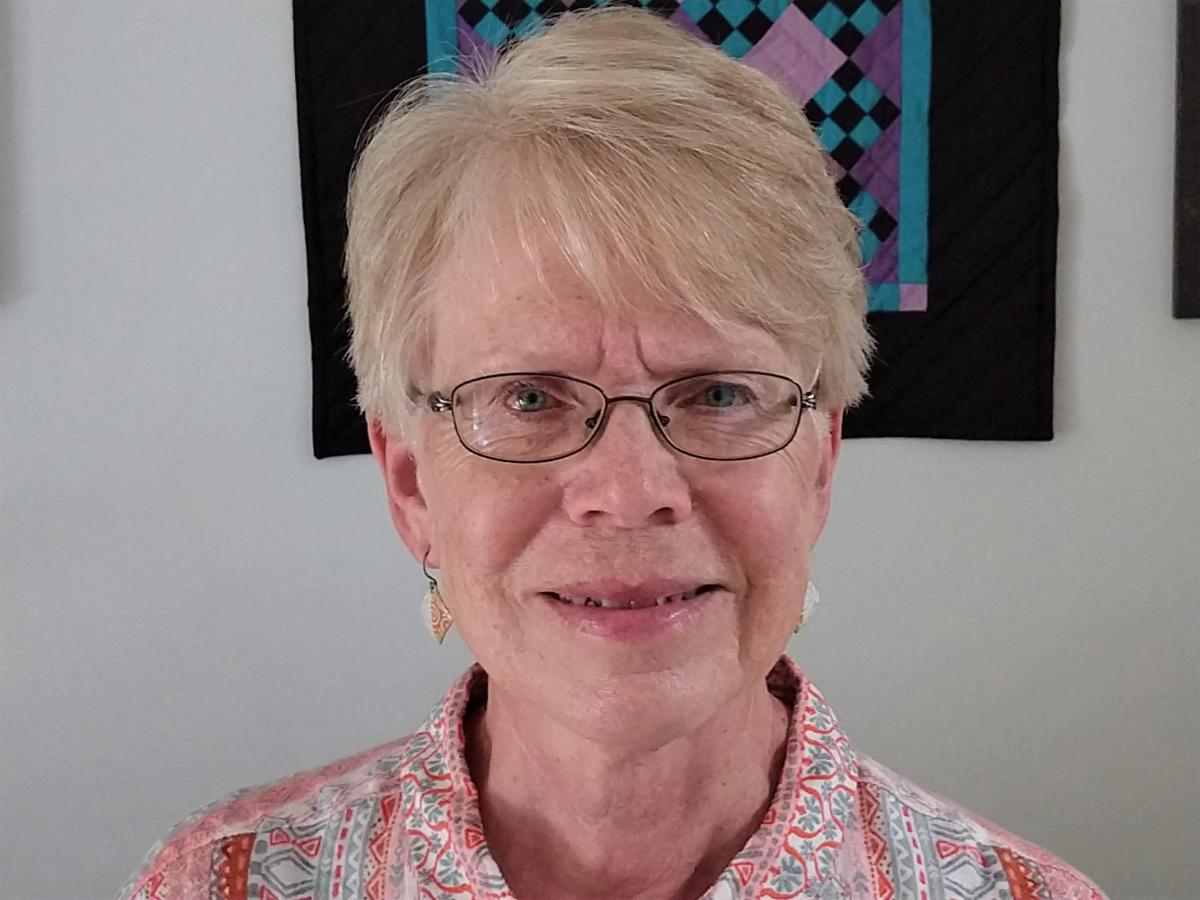 Dec 16th, 2019 by Cedarburg Cultural Center
Artist offers workshop intended as an opportunity for individuals or family members to come together for a day of artistry.