Press Release
Taylor Calls on Assembly Jobs Committee to Take Action
Following latest WEDC scandal, Jobs Committee needs to do their job
MADISON – Earlier today, Rep. Chris Taylor (D-Madison) wrote the Assembly Committee on Jobs and the Economy Chairman Adam Neylon (R-Pewaukee) and Vice-Chairman Scott Krug (R-Nekoosa) asking them to hold a hearing on the Wisconsin Economic Development Corporation's (WEDC) decision to not make any inquiries into Kraft Heinz and Oscar Mayer leaving Wisconsin despite several warning signs.
"We learned last week that WEDC is now taking their marching orders from the Wisconsin Manufacturers and Commerce (WMC) instead of doing their jobs to grow Wisconsin's economy. How do we know that there aren't other major employers that left or are looking to leave Wisconsin and could have been retained if WEDC had reached out?" asked Rep. Taylor.
Wisconsin is ranked 37th in the nation in private sector job growth and is at the bottom of the barrel in Midwest job creation. Wisconsin lost over 10,000 jobs last year and suffered several mass layoffs including Tyson Foods in Jefferson, Johnson Controls in Milwaukee and GeminiCares in Slinger.
"Where is the legislative oversight by the Assembly Jobs Committee?  We all know that these layoffs affect Democrats and Republicans equally – it doesn't matter what your politics are. It's time for the Jobs Committee to do their jobs and start holding WEDC accountable for inaction that has cost our state jobs."
Mentioned in This Press Release
Recent Press Releases by State Rep. Chris Taylor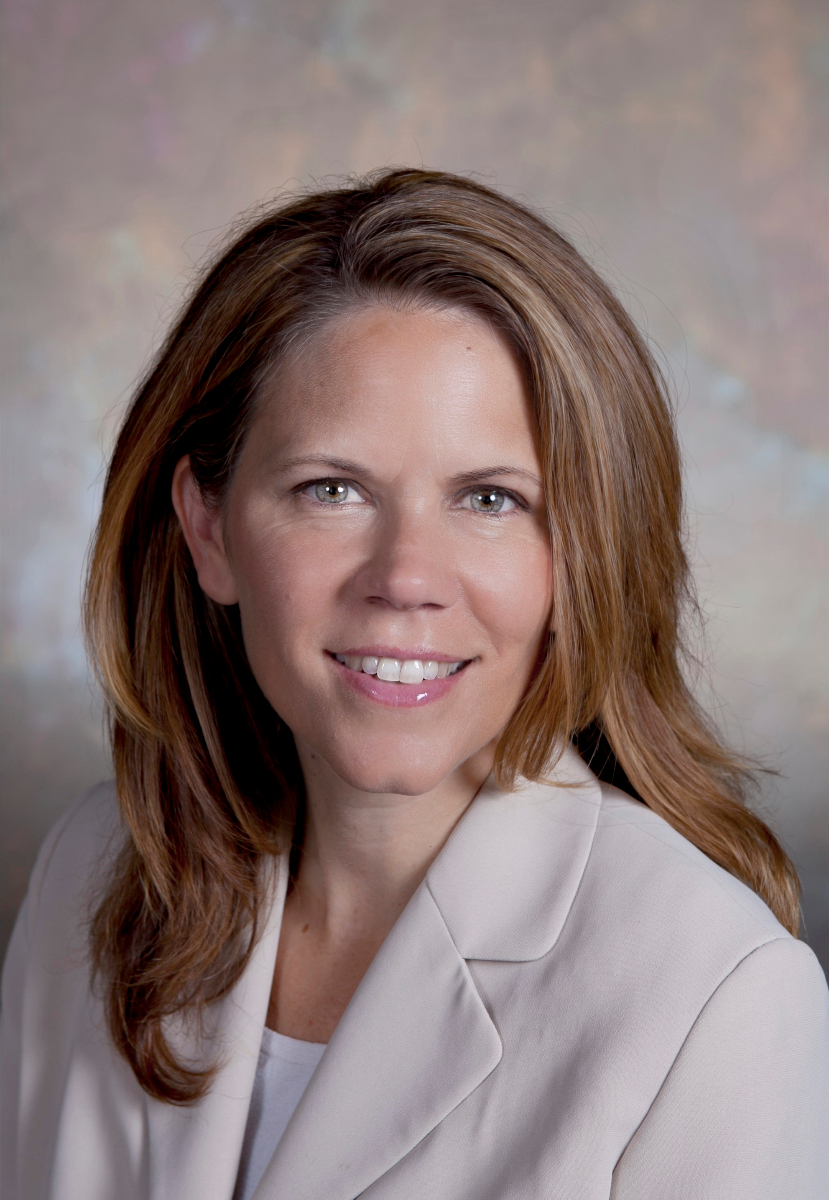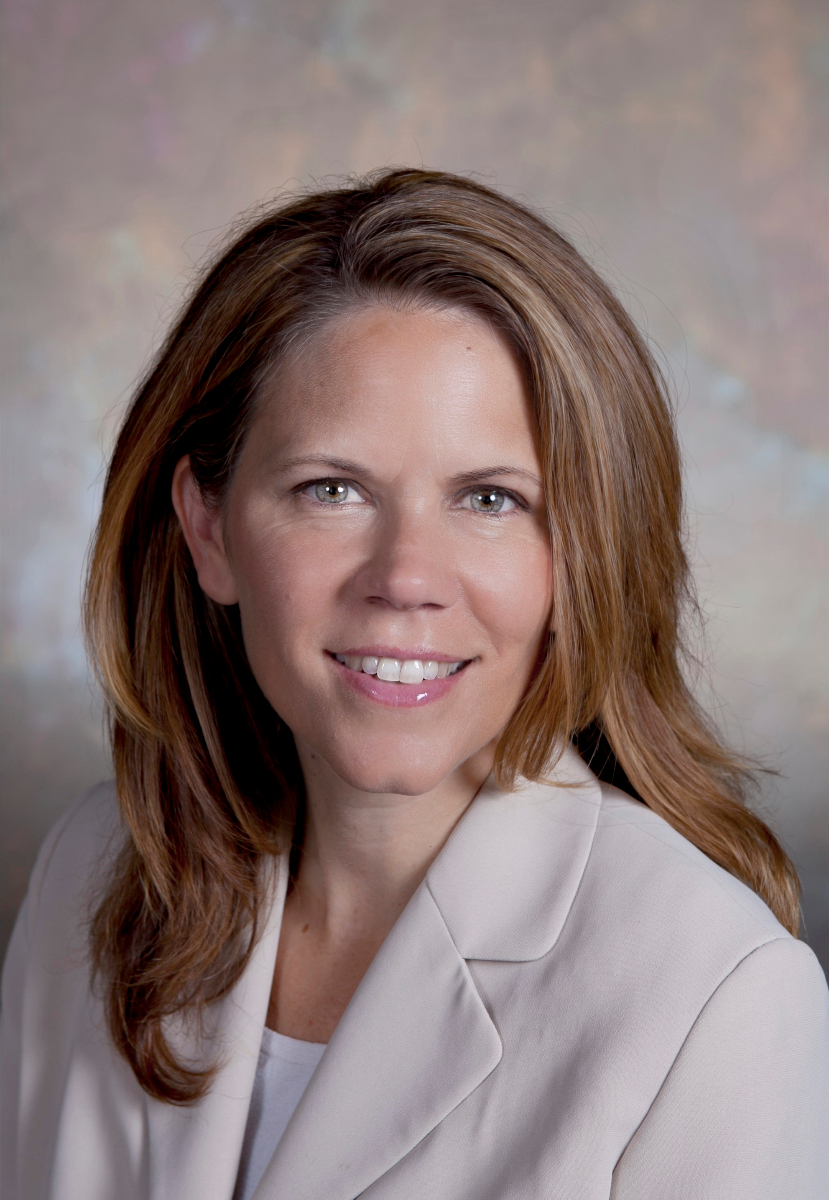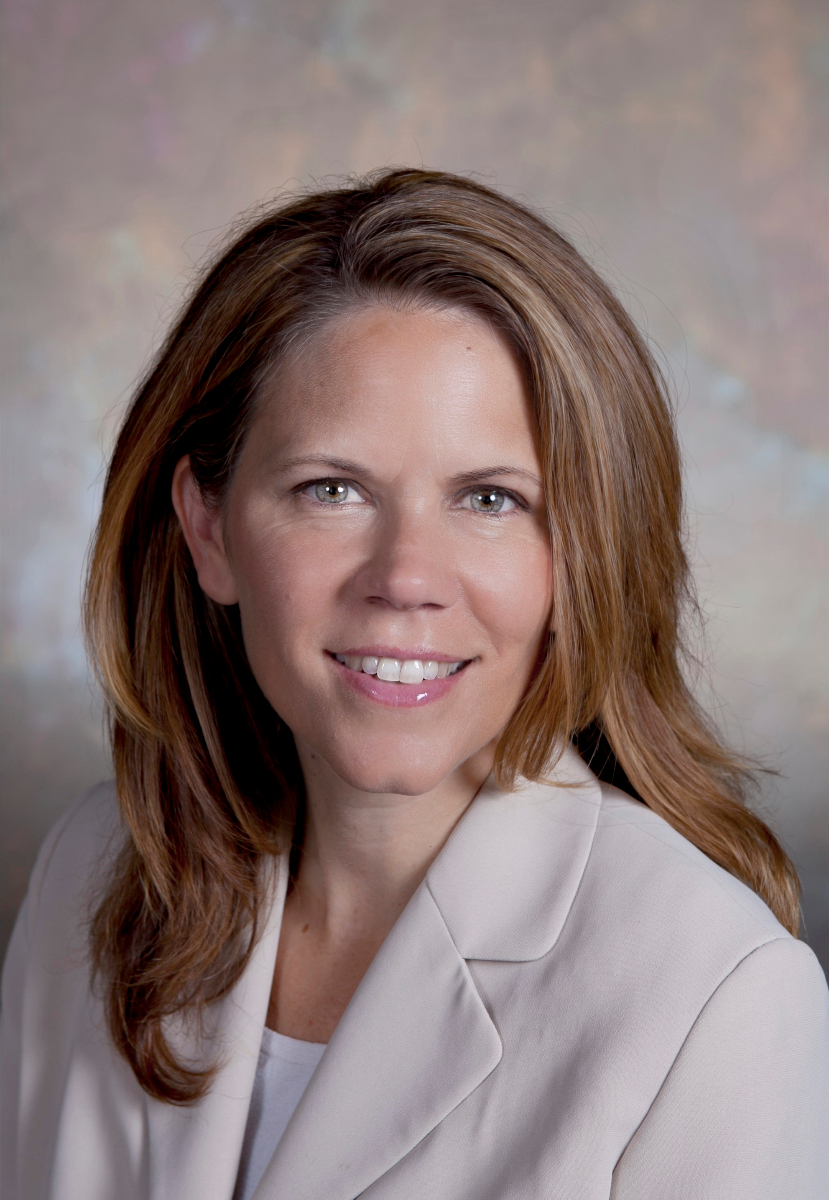 Jun 26th, 2018 by State Rep. Chris Taylor
Files detail Flynn's involvement covering up child sexual abuse by Catholic priests