Business Info
Address

: 501 E. Washington Ave.

Phone

: 608-258-3400

Website

: https://www.wmc.org
Recent Press Releases Referencing Wisconsin Manufacturers and Commerce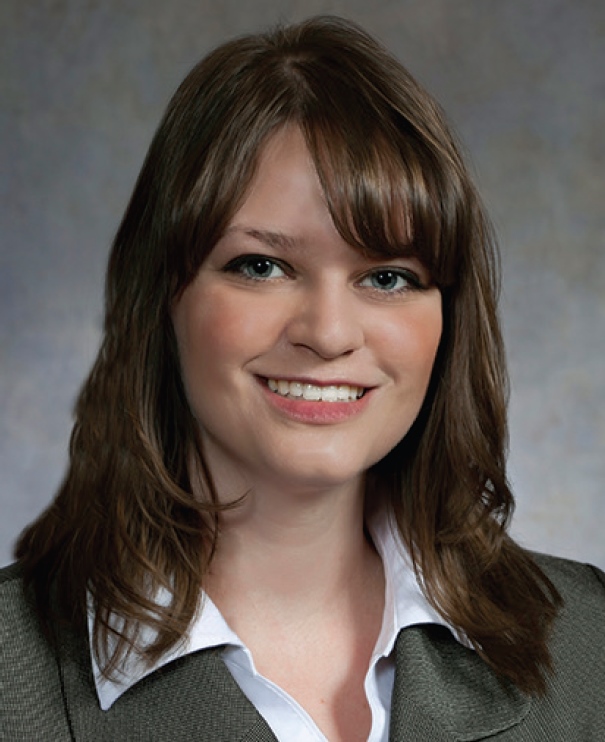 Sep 3rd, 2019 by State Rep. Katrina Shankland
"I am excited to nominate this phenomenal company for the title of 'Coolest Thing Made in Wisconsin.'"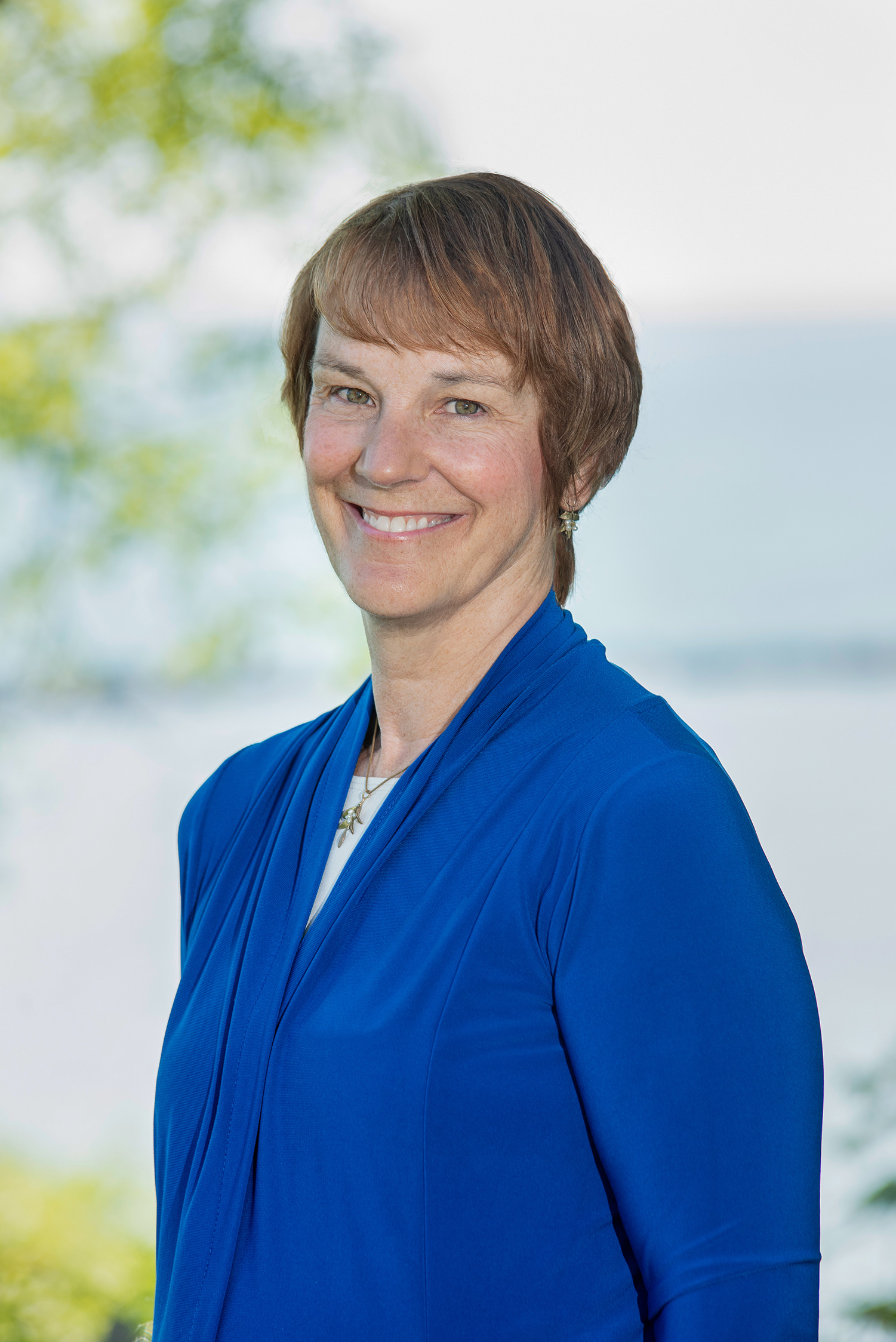 Mar 16th, 2019 by Grassroots North Shore
Judge Neubauer has had a long and significant career in regard to the rule of law, having served on the Court of Appeals for the past ten years and serving currently as Presiding Judge of the Court of Appeals since 2015.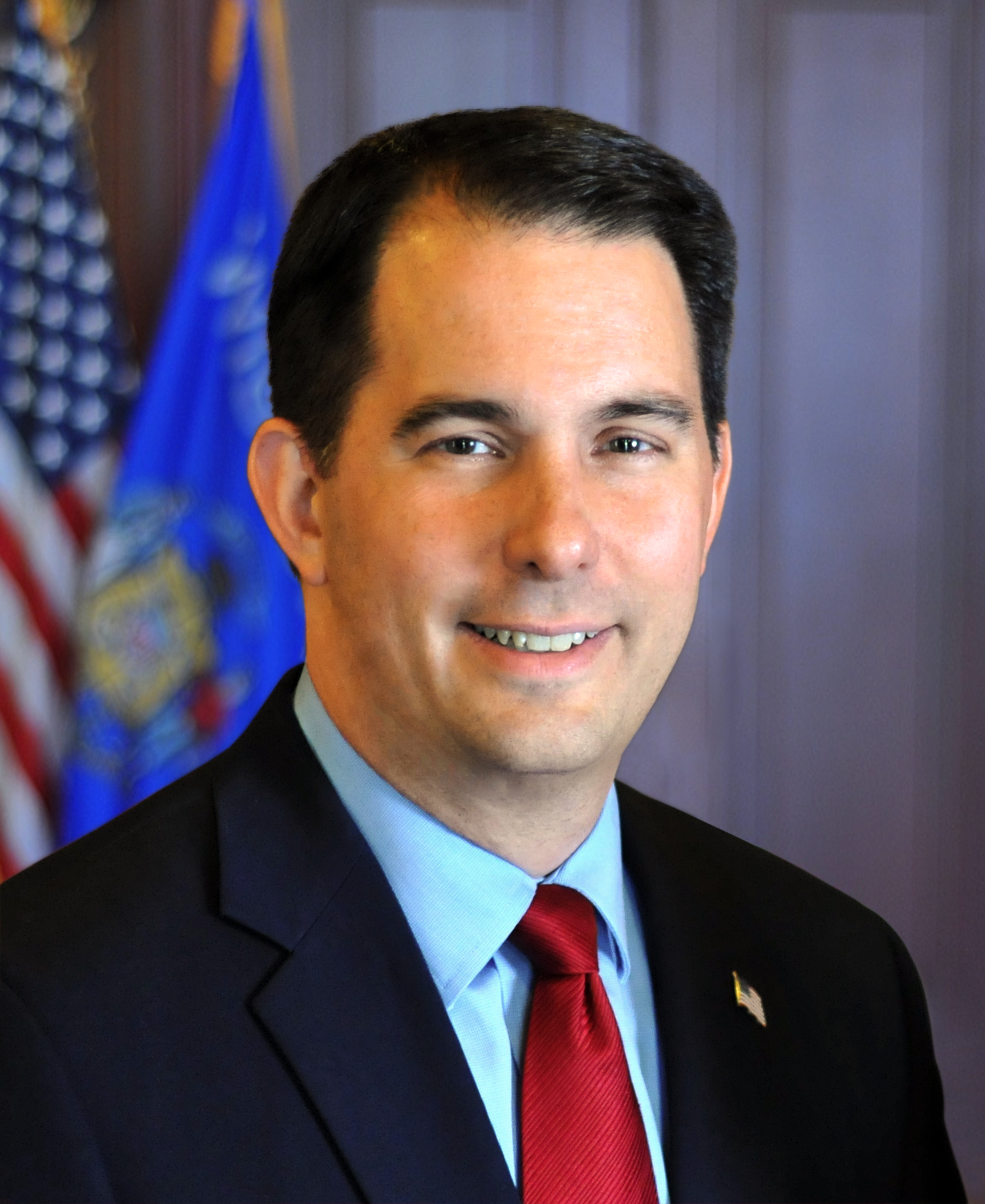 Oct 9th, 2018 by Gov. Scott Walker
"We're seeing the best overall economic performance in Wisconsin in a generation."