Press Release
Supervisor David Bowen Critical of Proposed Utility Rate Increase
Urges Public Service Commission to Table WE Energies Rate Hike Request
Supervisor David Bowen today released the following statement regarding a proposed utility rate increase by WE Energies:
"Hard-working families in Milwaukee County cannot afford the large utility rate increases proposed by WE Energies, and I encourage the state Public Service Commission to table this proposal so families can keep current rates. Poverty continues to grow and both Milwaukee's and Wisconsin's economies lag behind national rates of growth. This is the wrong time to give additional increases to WE Energies, which has already been given increases above the level of inflation at 51 percent on residential bills since 2005, according to the Milwaukee Journal Sentinel.
"In addition, as an advocate of green energy, this proposal threatens to reduce future numbers of residents that want to use solar energy. We should be doing more to give our residents more bang for their buck, not preventing progress of a greener community."
Mentioned in This Press Release
Recent Press Releases by State Rep. David Bowen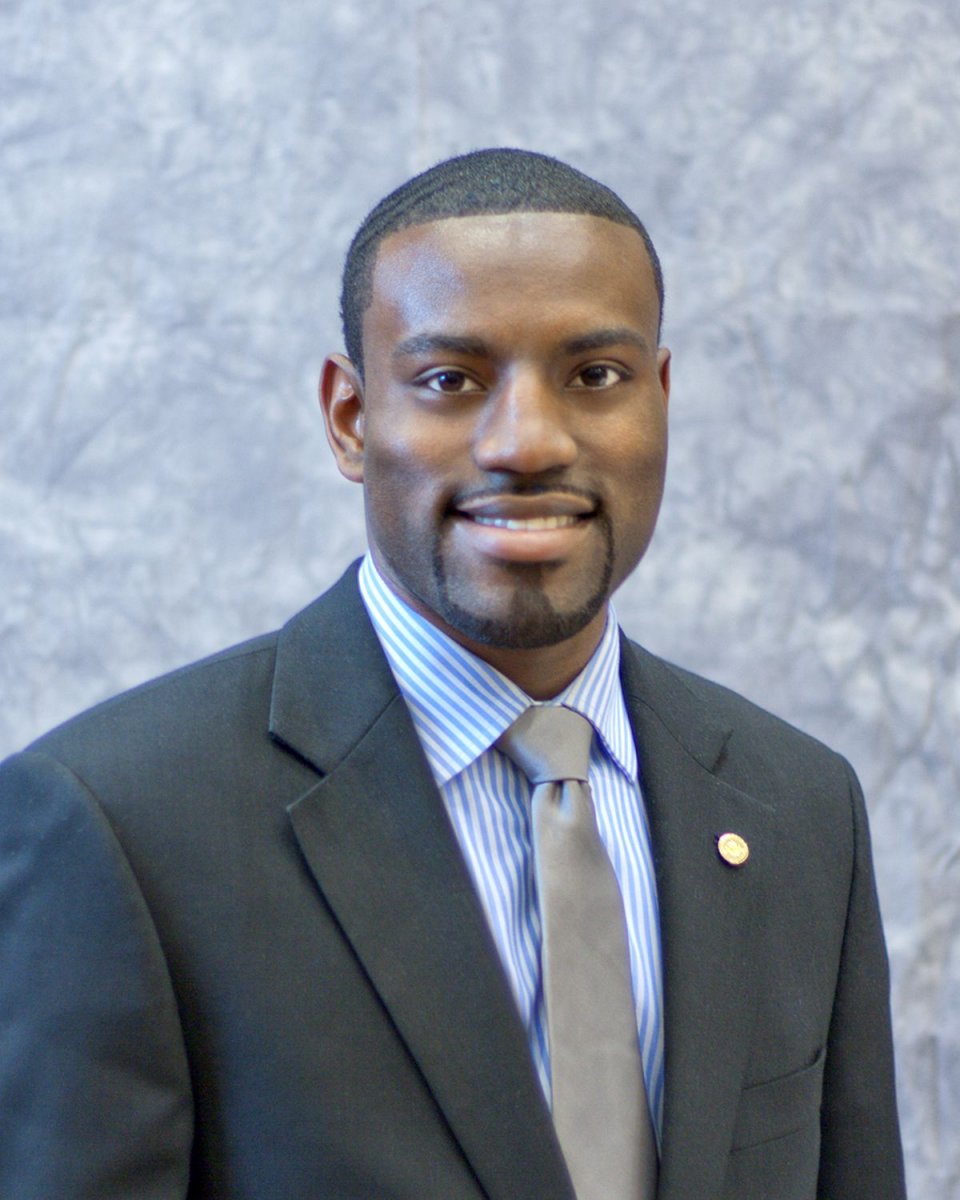 Mar 20th, 2018 by State Rep. David Bowen
"...first and foremost, it does nothing to keep guns out of the hands of dangerous criminals and those who shouldn't legally have them."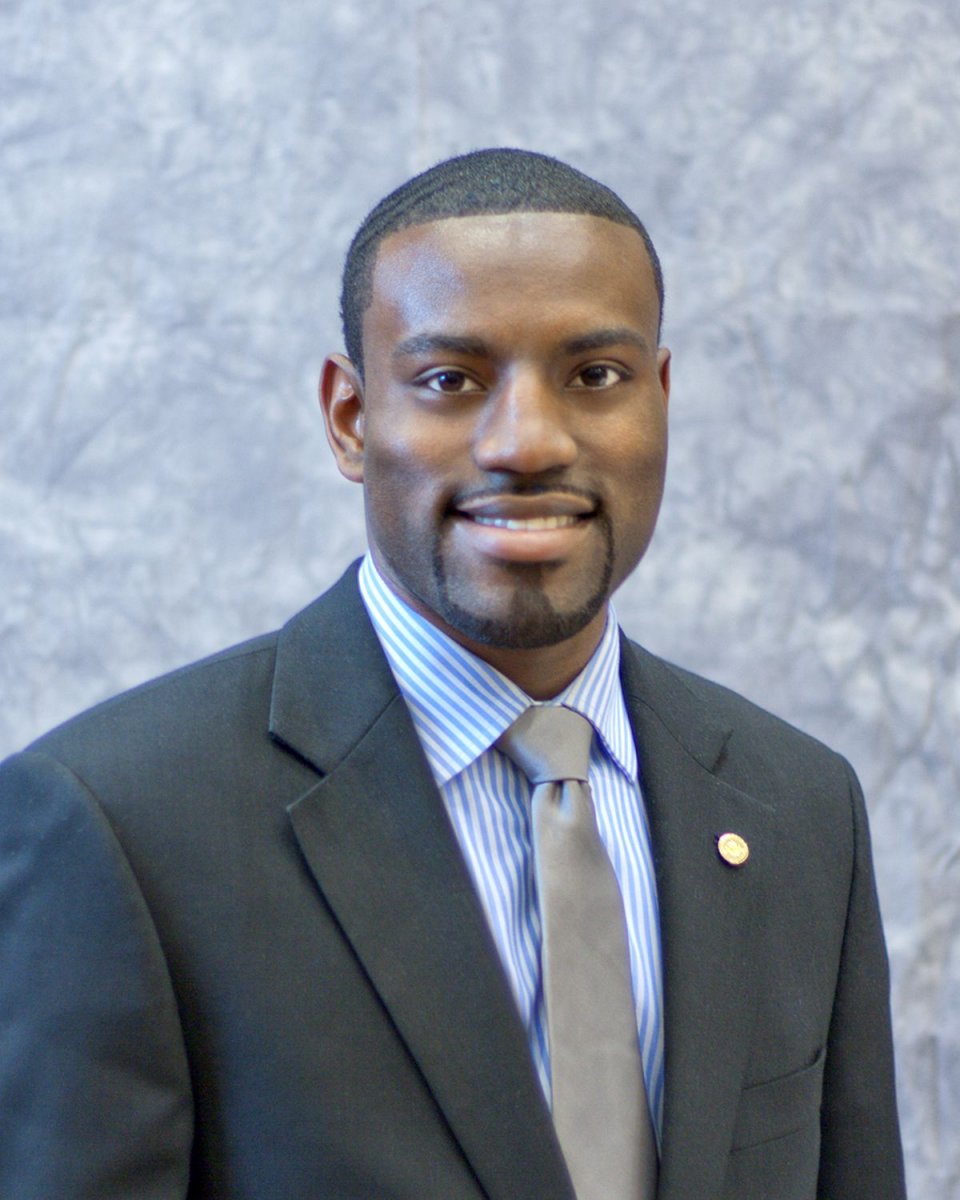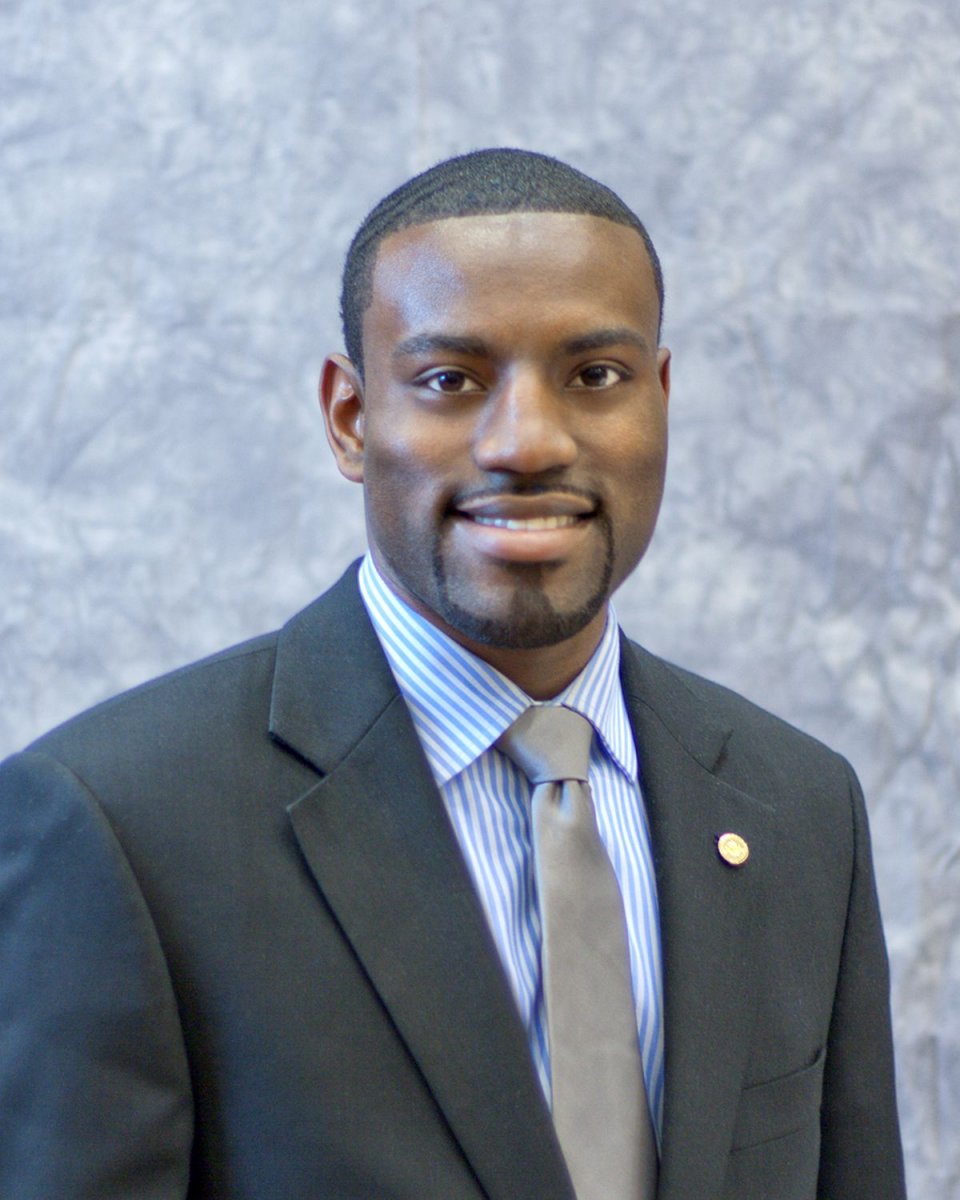 Feb 21st, 2018 by State Rep. David Bowen
Bill forces city to keep discharged officers facing criminal charges on payroll