Press Release
Sup. John Weishan, Jr.: Missed Opportunity for Growth with Bad Arena and Park East Plan
Weishan Calls County Arena Financing Plan "Unworkable"
Milwaukee County Supervisor John Weishan, Jr., today said that a funding plan for a new arena in downtown Milwaukee was "unworkable," adding that relying on uncollected debt for the County's contribution to an arena funding plan was "pure fantasy."
"Last week state legislators and Milwaukee County Executive Chris Abele announced a funding plan for a new arena in downtown Milwaukee," Weishan said. "This plan shifts the cost of the new arena from the state and the Milwaukee Bucks' new wealthy owners to the poorest in our community. The County Executive's plan to transfer old uncollected debt to the state is unworkable. The idea that the debt has any chance of being collected is pure fantasy on the part of its supporters."
Weishan said that the debt is from old Emergency Medical Services, property taxes and court judgments that the county has already aggressively tried to collect.
"The likelihood that theses debts will be collected is slim, resulting in the state of Wisconsin making up the difference by cutting the amount of shared revenue going to Milwaukee County," Weishan said. "Under that scenario, Milwaukee County's only option would be to raise property taxes or cut services to make up the difference. I will not foreclose on someone's home or shake down a senior for unpaid medical bills in order to build an arena for millionaires and billionaires."
Weishan called Abele's proposal to collect the debt "insulting."
"If the County Executive's funding proposal wasn't insulting enough, he now wants to give Park East land north of the proposed arena site, valued at $8.9 million, to the new owners for a dollar," Weishan said. "We all want to see Milwaukee county grow and we need new development, but at what price? The Abele administration's funding and development proposal is designed around the needs and desires of a few wealthy individuals and not the needs and desires of our community. Jobs that pay livable wages and provide community investments lead to greater unsubsidized private sector developments."
Weishan said the proposal is not in the best interests of Milwaukee County taxpayers, and he urged those working on an arena deal to "go back to the drawing board."
"We need to create a proposal that listens to our community, shows respect for the taxpayers and lives up to the expectation of free enterprise, not crony capitalism'" he said.
Arena Renderings
Mentioned in This Press Release
Recent Press Releases by John Weishan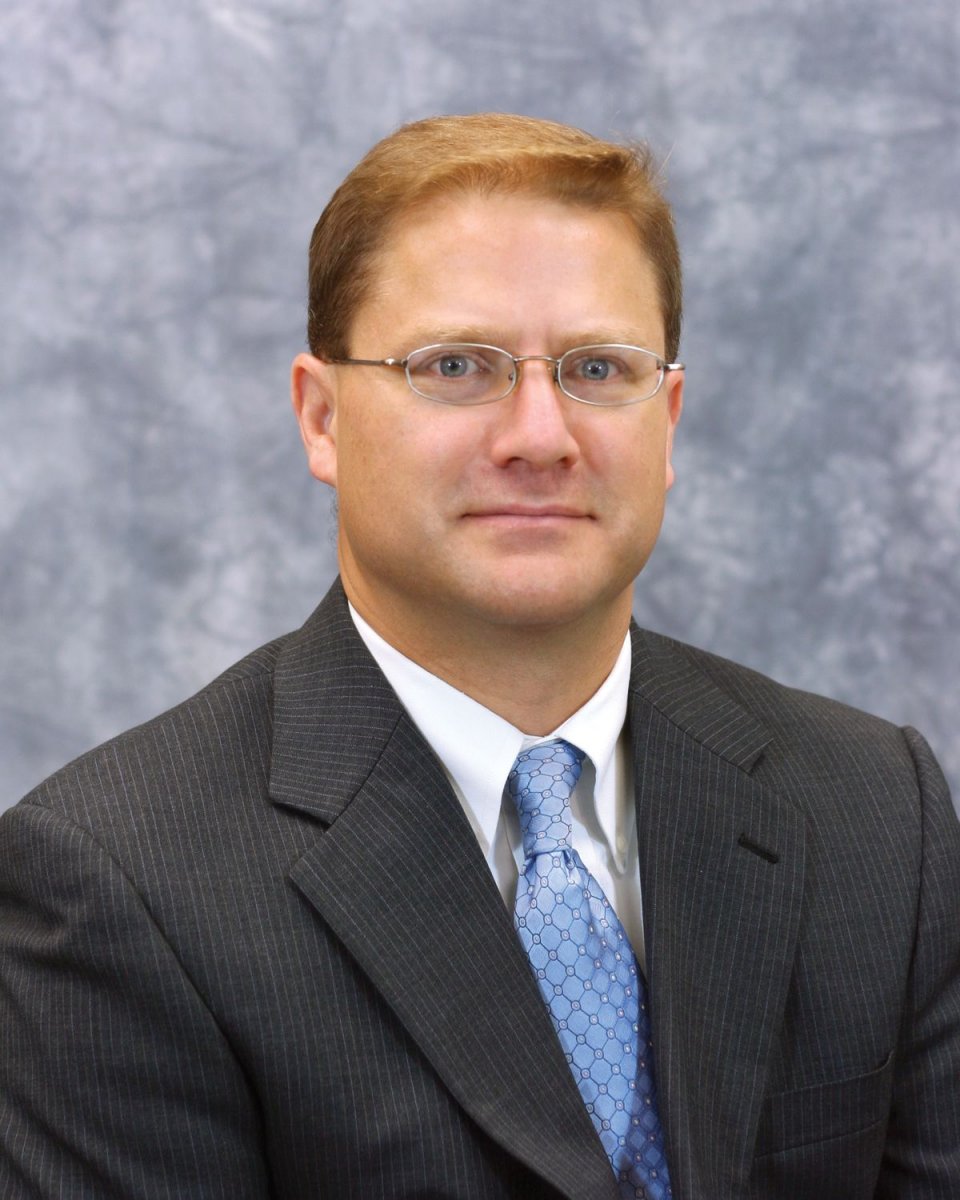 Mar 30th, 2017 by John Weishan
Funds would pay for more deputies and legal costs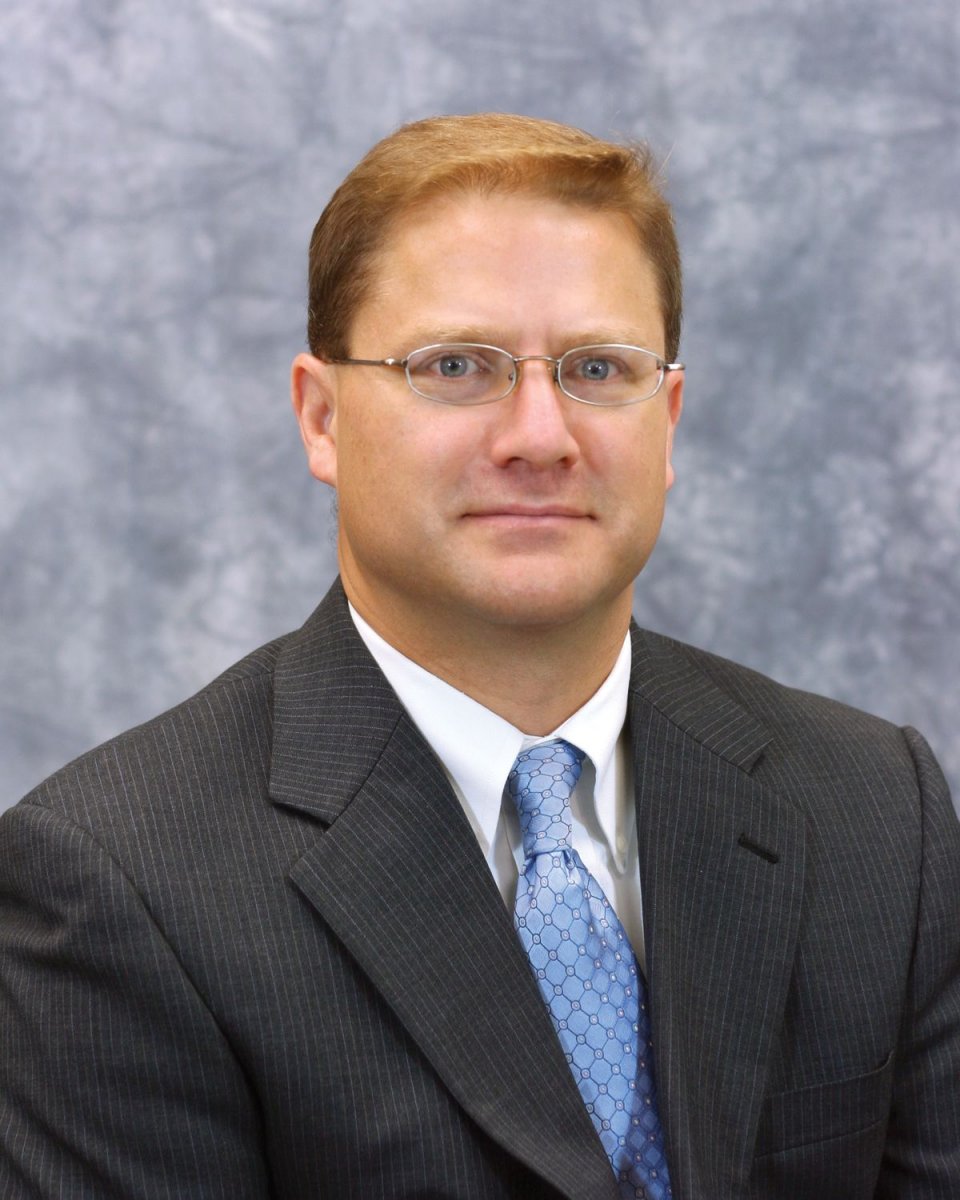 Mar 28th, 2017 by John Weishan
Supervisor Weishan authored the resolution after listening to county residents discuss their priorities for the Office of African American Affairs.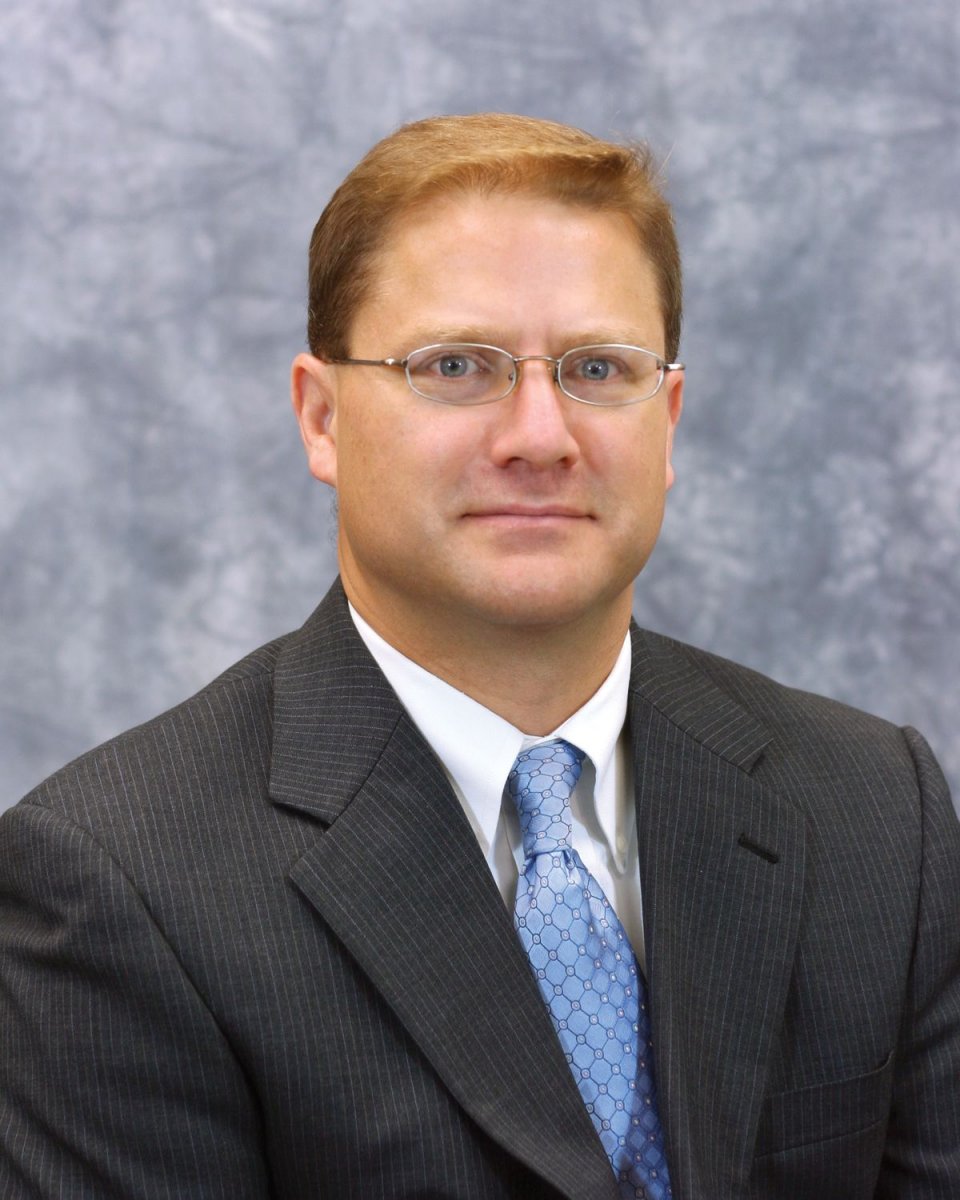 Sep 22nd, 2016 by John Weishan
Proposal by Supervisor John Weishan Passes 16 to 1