Press Release
Statement on Extension of "Shelter-in-place" to May 26th
Sen. Craig: "Evers and Palm have gone too far! The Senate must reject Palm now!"
Madison, WI — Today, State Senator David Craig (R-Town of Vernon) released the following statement relating to the extension of the Shelter in Place order to May 26th and his call to reject the nomination of Secretary-designee, Andrea Palm:
"From the beginning of the 'shelter-in-place' order by Governor Evers and Secretary-designee Andrea Palm, it was clear they exceeded their constitutional and statutory authority. With the stroke of a pen, they stripped away fundamental constitutional rights to worship, assemble, move freely, and earn a living. 
"I've sent letters to the Governor and the Attorney General asking for their justification for the unconstitutional approach used in the 'shelter-in-place' order and have shared other concerns to administration officials over unclear, confusing, and unconstitutional orders resulting in heavy-handed action like banning of drive-up church services, window visits to loved ones, entrance to state parks, and many other actions. To date, I have received no substantive responses to my concerns and the people of Wisconsin have received no relief.
"Now, when the economy is on its knees, rather than being flexible on ways to re-open the economy with little-to-no risk, Sec.-designee Palm has once again acted far beyond her authority. As such, the legislature must act immediately to reject her nomination and remove her from her position. She must not be allowed to continually trample on the constitution or the state's economy. 
"Enough is enough!  I'm calling on Senate Leadership to convene the Senate immediately. Until we reject Palm and re-open the state, the very avoidable economic suffering will continue.  The people of Wisconsin cannot wait for action any longer!"
Mentioned in This Press Release
Recent Press Releases by State Sen. David Craig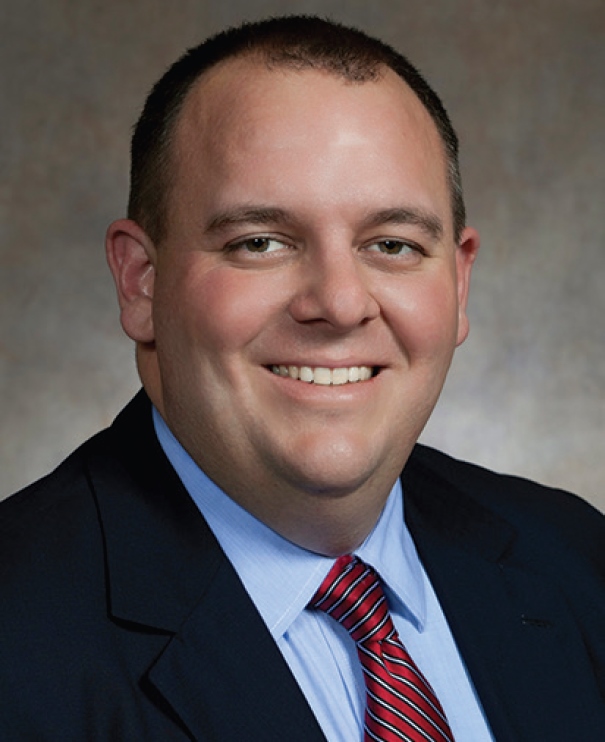 Mar 23rd, 2020 by State Sen. David Craig
Madison, WI — Today, State Senator David Craig (R-Town of Vernon) released the following statement relating to Governor Tony Evers' Shelter-in-Place Order: "A decision of such magnitude like a 'shelter-in-place' order, regardless of what the government calls it, should only be established through the surety and specificity of an act of the legislature because of its extreme effects on Wisconsin families and businesses. Such action could stem the tide of confusion and anxiety being experienced by employers and employees all across the state. "Further, Governor Evers needs to articulate the specific information he received which caused contradiction between his Friday statement 'I believe that we'll be able to avoid [a shelter-in-place order]' and today's statement that he will make such an order effective tomorrow. "Additionally, last week I requested the Governor and Attorney General provide details as to how the government's actions abide by the constitutional strict scrutiny that is required. Their continued silence on these issues is unacceptable given the precipitously negative impacts on civil rights and the economy. "Because of the Governor's extreme step, I believe the legislature should consider the following protections for Wisconsin citizens: Require legislative approval of any statewide "shelter-in-place" order for reasons of pandemic or infectious disease Require legislative passive review of any "Emergency Declaration" after 30 days, with affirmative approval needed for a state of emergency lasting longer than 60 days Require a written report detailing the satisfaction of strict scrutiny concerns be given to the legislature prior to a ban of gatherings of 50 or fewer is to be in effect Require an immediate report to the legislature of arrests for mass gathering violations "The constitution was not designed to be disregarded in a time of crisis, in fact, it was specifically designed to be most valuable and applicable during times of crisis when liberties are most at risk."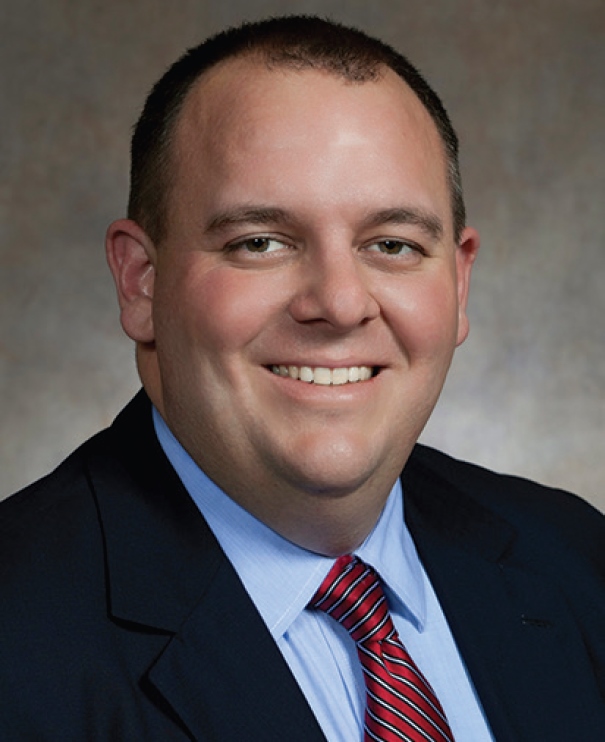 Jan 22nd, 2020 by State Sen. David Craig
"Republican legislative majorities will continue to take a commonsense approach and govern responsibly by limiting government overreach while supporting a free-market economy, which is the very recipe that has led to one of the most prosperous decades in state history."