Press Release
Startup Milwaukee to Launch New Event Series this Fall
Startup Milwaukee LIVE to highlight experience of local entrepreneurs
Startup Milwaukee will debut their latest ecosystem building event series in September,  Startup Milwaukee LIVE. The new event series sponsored by Northwestern Mutual and Godfrey & Kahn with support from Accelity Marketing will feature a fireside chat interviews with a prominent entrepreneur who will reflect on their experiences, highlight growth and milestones of their current ventures and provide guidance to attendees.
"Startup Milwaukee LIVE will be an additional convener and catalyst for entrepreneurs to share their stories with others and to continue the momentum to assist in moving the region forward," said Matt Cordio, founder and president of Startup Milwaukee. "Entrepreneurs play a critical role in the region's economic renaissance by creating more opportunity to collaborate we can continue to transform southeast Wisconsin."
The first Startup Milwaukee LIVE event will feature Socialeads founders Larry Hitchcock and Matthew Salzer; the firm founded in 2018 leverages AI and a Machine Learning platform to support the financial services arena. Their technology will enable companies to leverage proprietary enterprise sales and marketing data to gain insights from their social networks. Ultimately, this will increase quality growth in lead generation, network connections, and trusted advisor relationships; starting with life insurance (a $1T industry). Socialeads gained positive industry acceptance and partnership momentum which kicked off last fall when they won the Northwestern Mutual Reverse Pitch; recently raised $750,000 from Winnebago Seed Fund and Northwestern Mutual's Cream City Venture Capital.
The LIVE will be hosted at Venue 42 , a new event space co-located with MKE Brewing's new brewery facility in the historic Pabst brewery development. Hitchcock and Salzer will take part in a fireside chat and share their background story, experiences in building out Socialeads and engage in a Question-and-answer session with the audience.
ABOUT STARTUP MILWAUKEE
Startup Milwaukee is focused on building and networking Southeast Wisconsin's startup community.
To learn more about Startup Milwaukee, visit https://www.startupmke.org/
To register for the first Startup Milwaukee LIVE event, visit https://www.eventbrite.com/e/startup-milwaukee-live-socialeads-tickets-49259196583
Mentioned in This Press Release
Recent Press Releases by Startup Milwaukee

Oct 3rd, 2019 by Startup Milwaukee
The premier showcase of resources available to entrepreneurs will return November 11 – 17th, 2019

Nov 19th, 2018 by Startup Milwaukee
Marquette students are responsible for running all aspects of the business.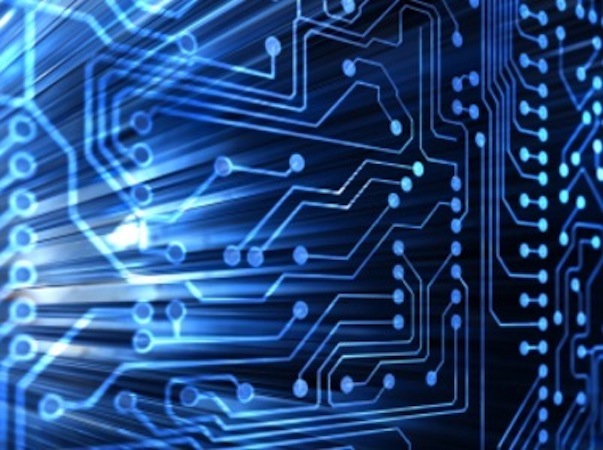 Sep 25th, 2018 by Startup Milwaukee
Startup Milwaukee Week launches 2018 programming presented by Advocate Aurora Health