Press Release
Skylight Premiere of Raisin Rescheduled to April 8-24
Shift in Skylight Calendar Due to Impact of Covid on Season
Milwaukee, Wis. (January 25, 2022) – Skylight Music Theatre announced that the musical Raisin will be rescheduled to April 8-24, 2022. The much-anticipated production required a scheduling change after other shows in Skylight's schedule were postponed due to positive COVID-19 cases among the fully vaccinated company.

Raisin was previously scheduled for performances Feb. 11-27. Patrons with tickets to those performances will be contacted via email and phone by the Box Office this week. Current ticketholders have been proactively moved into their corresponding new dates and are able to exchange, put on account, donate tickets or receive refunds.

1974 Best Musical Tony Award Winner

Raisin is an uplifting musical adaptation of the award-winning play, A Raisin in the Sun by Lorraine Hansberry. With a terrific Grammy-winning score that combines jazz, gospel and 70's pop, Raisin won the 1974 Tony Award for Best Musical.

"We had planned to present Raisin to coincide and honor Black History Month. However black stories are vital at all times, not just one month each year," said Michael Unger, Skylight Music Theatre Artistic Director. "With these new dates it means more schools might be able to attend special student performances. Raisin is a critically important piece of work to share with new generations. This award-winning musical is seldom produced, and we are proud to share this musical adaptation of such a powerful, beautiful and uplifting story."

Set in Chicago in 1951, Raisin follows the struggles of a Chicago family, the first African Americans to buy a house in the all-white neighborhood of Clybourne Park. Ambition nearly rips the family apart as they travel from jubilation to heartbreak to ultimate triumph, while reaching for a piece of the American Dream. The New York Times called Raisin "a warm and loving work."

Creative Team Includes Broadway's Kenneth L. Roberson and Skylight's Christie Chiles Twillie

Directing and choreographing Skylight's production of Raisin is Kenneth L. Roberson, who choreographed Avenue Q and All Shook Up on Broadway. Music Director is Christie Chiles Twillie who music directed Skylight's Newsies, Five Guys Named Moe, The Gospel at Colonus, among others.

Performances take place in the beautiful Cabot Theatre at the Broadway Theatre Center, 158 N. Broadway, in Milwaukee's Historic Third Ward. Skylight is Milwaukee's professional Equity music theatre company. Safety requirements are in effect, including masks while indoors and proof of vaccination or negative Covid test.

Skylight Premiere

RAISIN

April 8-24, 2022

Music by Judd Woldin
Lyrics by Robert Brittan
Book by Robert Nemiroff and Charlotte Zaltzberg
Directed and choreographed by Kenneth L. Roberson (Original choreographer Avenue Q and All Shook Up on Broadway)
Based on the play A Raisin in the Sun by Lorraine Hansberry

Recommended for ages 10 and up.

PERFORMANCE INFORMATION

Raisin runs April 8-24, 2022, in the beautiful Cabot Theatre at the Broadway Theatre Center, 158 N. Broadway, in Milwaukee's Historic Third Ward. Skylight is Milwaukee's professional Equity music theatre company. Safety requirements are in effect, including masks while indoors and proof of vaccination or negative Covid test

BOX OFFICE
To purchase tickets, or to exchange/refund tickets for canceled performances, contact the Broadway Theatre Center Box Office. Call (414) 291-7800, visit 158 N. Broadway, Monday – Saturday, from noon – 6 p.m. or email tickets@skylightmusictheatre.org.
· Please let the Box Office know if accessible seating is needed, or if patrons will have a wheelchair or walker.
· Box Office hours are Mon. – Sat. Noon – 6 p.m. The Box Office window is also open two hours prior to performances.
· Group discounts are available for parties of 10 or more, please contact the Box Office (414) 291-7800 or tickets@skylightmusictheatre.org.
· For ADA needs, please contact the Box Office (414) 291-7800 or tickets@skylightmusictheatre.org.
Skylight offers a risk-free guarantee to exchange, credit, or refund tickets for any canceled performances.
SPECIAL EVENTS

Skylight Insights. In-depth discussions with directors and special guests take place one hour before Wednesday and Sunday performances.

ASL Performance. Raisin will be interpreted in American Sign Language on Thursday, April 21 at 7:30 p.m. To purchase tickets for this performance, email tickets@skylightmusictheatre.org or call Skylight Music Theatre's Box Office at (414) 291-7800. Mention ASL performance for seating in the appropriate section. Support for ASL performance provided by UPAF Connect.

For more information visit www.skylightmusictheatre.org, email info@skylightmusictheatre.org or call the Box Office at (414) 291-7800.
Purchase $5 parking vouchers from the Broadway Theatre Center Box office for use in the Historic Third Ward parking garage at 212 N. Milwaukee Street (one block east and one block north). Vouchers are valid between 5 p.m. and 11:59 p.m. for evening performances. Matinee vouchers are valid 12-5 p.m. Saturday and Sunday. Not valid for Wednesday matinees. Voucher sales stop 30 minutes before showtime. Advance purchase recommended so that vouchers can be mailed with tickets. No refunds.
Meter parking is available on the street (free after 6 p.m. and on Sundays).
HEALTH & SAFETY PROTOCOLS
Skylight Music Theatre has joined other Milwaukee performing arts organizations in requiring proof of vaccination or negative Covid test within 72 hours of performance along with valid photo ID for all audience members ages 12 and up. In addition, Skylight requires audiences to be masked at all times while indoors, regardless of vaccination status. For up-to-date information, please visit www.skylightmusictheatre.org/health.
ABOUT SKYLIGHT MUSIC THEATRE
Skylight Music Theatre is a proud Cornerstone Member of the United Performing Arts Fund.
Founded in 1959, Skylight is Milwaukee's professional Equity music theatre company and the largest employer of Wisconsin actors in the state. Skylight produces the full spectrum of music theatre ranging from blockbuster Broadway musicals to reimagined operas, and from exciting world premieres to contemporary off-Broadway hits. Skylight's mainstage home is the Cabot Theatre in the Broadway Theatre Center, which was built by Skylight in Milwaukee's Historic Third Ward in 1992. Considered to be one of Milwaukee's most beautiful theatres, the Cabot Theatre is based on the design of an 18th-century French opera house. With just 350 seats it offers audiences great views of the action onstage. Skylight Music Theatre marks its 62nd season in 2021-2022.
Mentioned in This Press Release
Recent Press Releases by Skylight Music Theatre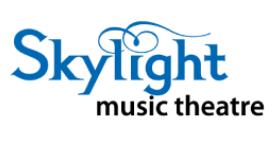 Aug 15th, 2022 by Skylight Music Theatre
Series Launches with Pop Icon Tributes to James Taylor, Prince & Michael Jackson, and ABBA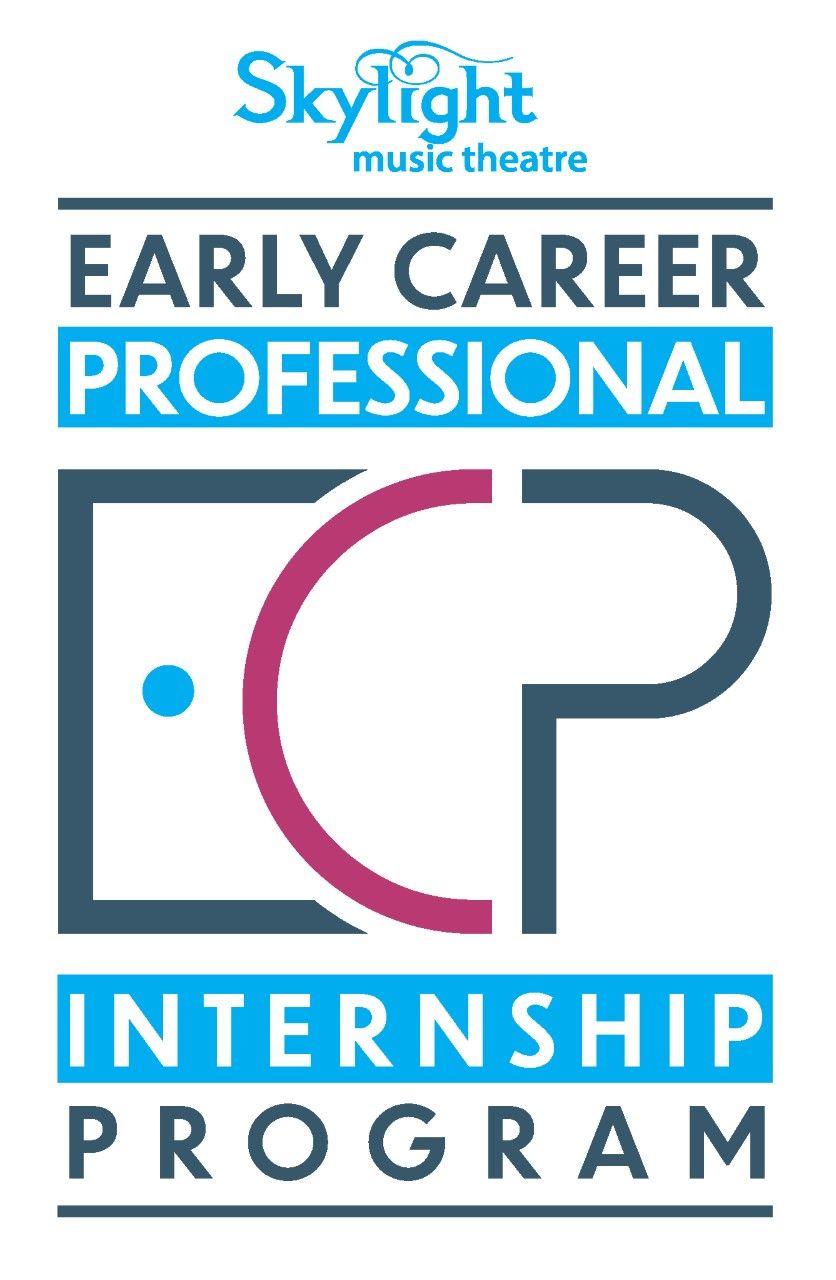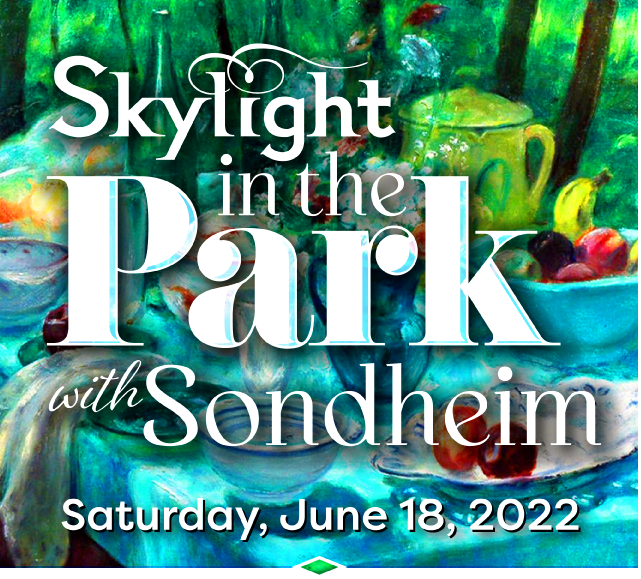 May 31st, 2022 by Skylight Music Theatre
Outdoor Concert & Picnic to Benefit Skylight Music Theatre Saturday, June 18, 2022, 6 p.m.