Press Release
Skylight Music Theatre Presents Wisconsin Premiere of Powder Her Face, Groundbreaking Chamber Opera about Duchess Margaret of Argyll
Inspired by Real-Life Tabloid Sex Scandal and 1963 Divorce Trial of 'Dirty Duchess'
Skylight Music Theatre will present the Wisconsin premiere of the groundbreaking chamber opera, Powder Her Face, January 29 through February 14, 2016 in the Cabot Theatre at the Broadway Theatre Center (158 N. Broadway, Milwaukee, Wis.)
With music by composer Thomas Adés and libretto by Philip Hensher, Powder Her Face is inspired by the life of Margaret Campbell (1912-93), a wealthy and glamorous British socialite who became a Duchess when she married the Duke of Argyll in 1951. During a bitter divorce in 1963, the Duke accused her of infidelity, allegedly with more than 80 men, among them members of Britain's Royal Family and Hollywood stars. The infamous trial created a media frenzy and tabloid newspapers labeled her the "Dirty Duchess."
"The opera says a lot about society's preoccupation with stories involving celebrity, class and sex," said Skylight Artistic Director Viswa Subbaraman, who is music director for Powder. "It shines a spotlight on the destructive sensationalism of tabloid culture that continues to this day. Before her downfall, the Duchess was as much a socialite and star as Kim Kardashian or Paris Hilton."
She was also a fashion icon, which is one reason Skylight Music Theatre is bringing back Cesar Galindo to design costumes. Galindo, who created costumes for La Cenerentola (2014) and was featured on Bravo's The Fashion Show, has his own private label, CZAR, and has designed for Dolce & Gabbana and Calvin Klein.
Advisory Due to Explicit Subject Matter
Powder Her Face includes an advisory for explicit language and sexual subject matter. "Yes, it is a racy opera and perhaps not for everyone," said Subbaraman. "But our production takes a different approach, treating the Duchess with sensitivity and compassion while acknowledging the explicit nature of the subject matter."
Most productions of the opera, first performed in 1995, were directed by men and focused heavily on the story's lurid sex aspects. The first woman to ever direct Powder was Sandra Bernhard, who staged the Houston premiere with Subbaraman in 2011. Unlike other versions that treated the story as a farce, she tried to bring humanity to the character of the Duchess. Bernhard was scheduled to direct Skylight's version, but died in June 2015 at age 56 due to a rare cancer. Before her death, Bernhard shared her vision for the show with Robin Guarino, who she hand-picked to direct Skylight's production.
Near-Fatal Fall and Undiagnosed Medical Condition
One aspect the creative team explored about the character of the Duchess was that she suffered a near-fatal fall in an elevator shaft in 1943. According to neurosurgeons Subbaraman spoke with, the fall most likely left the Duchess with frontal lobe brain damage leaving her physically incapable of controlling her sexual impulses or recognizing the effects of her actions.
"Had this happened today, modern medical technology could have diagnosed the brain damage and might have changed how the public treated and judged the Duchess," said Subbaraman. "In the end, this is a story about a strong woman who faced a difficult life dilemma and was exiled and isolated to an increasingly small world. It is an emotional story well-suited to its powerful score combining contemporary opera, jazz, tango and popular songbook."
The Powder Her Face score features a wide assortment of instruments, notably including fly fishing reels. "The specific sounds of the clicks and ratchets of a fly fishing reel are remarkably different from one another," said Subbaraman, who is reaching out to local fly fishing groups to find the right reels for use by the orchestra.
Powder Her Face will mark the return of Cassandra Black, who will sing the title role. Black was last seen at Skylight in October performing the lead role in Tosca. The four person cast also features Joseph Beutel as the Hotel Manger, Ben Robinson as the Electrician and Kaleigh Rae Gamaché as the Maid. The creative team also includes Carrie Cavins, lighting designer and Liliana Duque Pineiro, scenic designer.
Audience Discussions Planned
Due to the opera's challenging themes and mature subject matter, every performance will include both a pre-show discussion, Insights, held one-hour before curtain, as well as a post-show talkback. The audience is strongly encouraged to participate in these events.
Performance Information
Performances of "Powder Her Face" are Friday, January 29 through Sunday, February 14  in the Cabot Theatre, Broadway Theatre Center, 158 N. Broadway in the Historic Third Ward of Milwaukee. Tickets are $25 – $75 (plus tax) and can be purchased in person at the Broadway Theatre Center Box Office or by calling (414) 291-7800, Monday – Sunday, from noon – 6:00 p.m. Tickets may also be purchased online at www.skylightmusictheatre.org. Group, student, senior and other discounts may be available.
Skylight Music Theatre's mission since 1959: To bring the full spectrum of music theatre works to a wide and diverse audience in celebration of the musical and theatrical arts and their reflection of the human condition. Skylight presents productions "Skylight Style" – bringing fresh approaches or interesting twists to music theatre works. The aim is to create meaningful connections, not only between the characters on stage but with the audience as well. The beautiful, intimate Cabot Theatre allows audiences to feel close to the powerful emotions on stage.
Thomas Adès POWDER HER FACE
Chamber Opera in 2 acts and 8 scenes for 4 singers and 15 players Text by Philip Hensher
Used by arrangement with European American Music Distributors Company,
U.S. and Canadian agent for Faber Music Ltd., London, publisher and copyright owner.
Stage Director: Robin Guarino
Music Director: Viswa Subbaraman
Assistant Music Director: Anne Van Deusen
Scenic Designer: Liliana Duque Pinero
Costume Designer: Cesar Galindo
Assistant Costume Designer: Jason Orlenko
Lighting Designer: Carrie Cavins
CAST
Duchess…………………………………………………………………….. Cassandra Black
Hotel Manager…………………………………………………………………. Joseph Beutel
Electrician………………………………………………………………………. Ben Robinson
Maid…………………………………………………………………… Kaleigh Rae Gamaché
Mentioned in This Press Release
Recent Press Releases by Skylight Music Theatre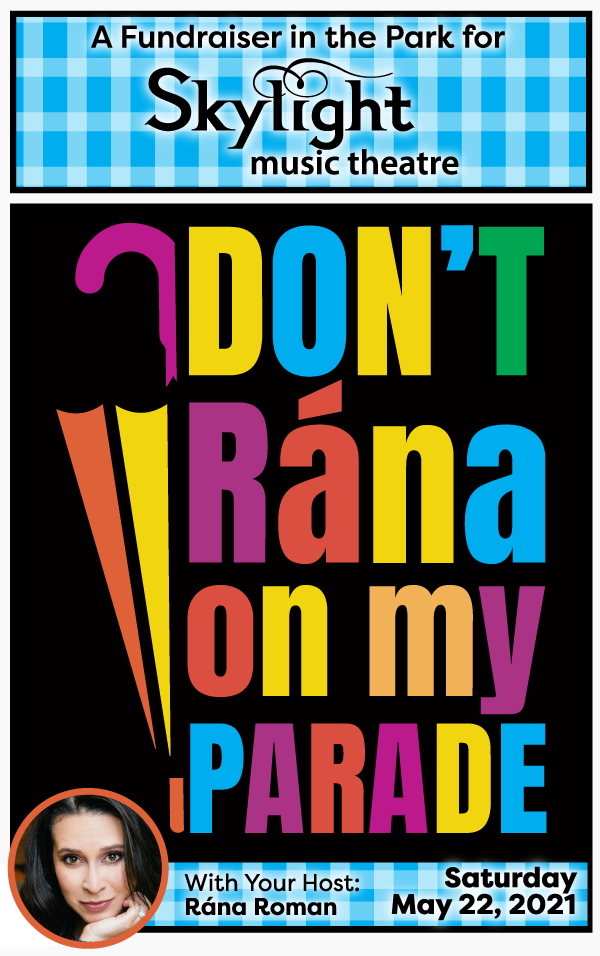 Apr 19th, 2021 by Skylight Music Theatre
Outdoor Concert and Picnic in the Park to Benefit Skylight Music Theatre Saturday, May 22, 2021, 6 p.m.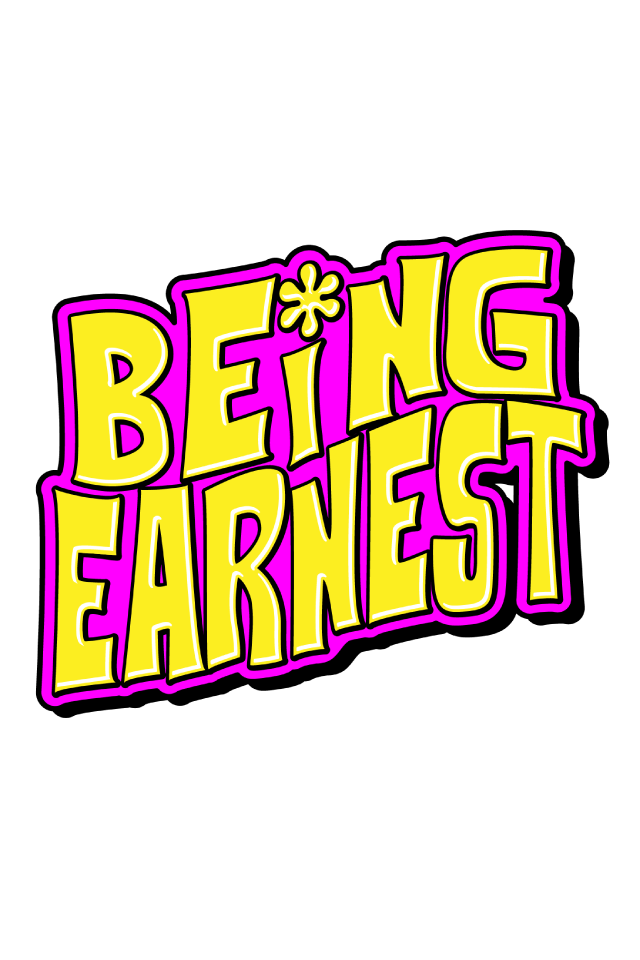 Oct 7th, 2020 by Skylight Music Theatre
Behind-the-Scenes Skylight Social Interview Oct. 13; Live Film Premiere and Talkback in the Cabot Theatre Oct. 17; Musical Available Streaming Online Oct. 16 - Nov. 12, 2020