Press Release
Senator Taylor Acknowledges Clean Communities Week
Senator Taylor looks forward to the week's remaining events including Thursday's Hemp Small Business and Financing Session with State Treasurer Sarah Godlewski.
(MILWAUKEE) – This week Senator Lena Taylor (D-Milwaukee) joins members of the community in acknowledging Earth Day, the need to love our environment, and Clean Communities Week. Using the observance as an opportunity to call attention to a variety of issues, Taylor attended a 4/20 event at Jewels Caribbean Restaurant. Although 4/20 is an unofficial holiday to celebrate the legalization of marijuana, Senator Taylor took the occasion to discuss her work around industrial Hemp. A part of the strain of the Cannabis plant, hemp is grown specifically for the industrial uses of its derived products. Hemp is regulated and lacks the ability to have psychoactive effect, but does contain high cannabidiol (CBD) content.
On Monday, Senator Taylor brought in Patti Zanin, founder of Colorado Hemp Exchange to speak to Milwaukee County officials about the feasibility of growing hemp in one of the Mitchell Park Domes.  Hemp was produced in Wisconsin more than 60 years ago and Taylor views it as an opportunity for job creation and new opportunities for residents across the state. The state legislature, via language in the 2018 federal farm bill, was able pass legislation that enables hemp pilot programs.  County Supervisor Sylvia Ortiz-Velez requested a study to look at the Domes as a location. Later Monday evening, Senator Taylor hosted a public conversation with Zanin, area stakeholders, and interested community members that wanted to learn more about the opportunities presented by hemp.
Today, Senator Taylor teamed up with the Department of Workforce Development's Secretary Designee Caleb Frostman. Together, the group toured Plumbers Local 75 in Milwaukee to learn more about the removal of lead laterals and how we can prioritize safe drinking water for all.
Senator Taylor looks forward to the week's remaining events including Thursday's Hemp Small Business and Financing Session with State Treasurer Sarah Godlewski. The event, which will take place at Coffee Makes You Black, located at 2803 N Teutonia Ave, from 9:00-10:00 a.m. will help local entrepreneurs understand the role of finance, in the expanding industry that is hemp.
Finally, Taylor's observance of Clean Communities Week comes to a close on Friday. Excited to welcome Secretary Designee Caleb Frostman to Milwaukee, the two will tour some of Milwaukee's orchards and urban gardens, help plant trees and raise awareness of the importance of protecting and cultivating value in urban agriculture. The schedule for Friday includes:
10:00am – 10:30am    Growing Power Orchard         5600 W. Silver Spring Drive
11:00am – 1:00pm      Amani Orchard                       22nd & Locust Street
1:30pm – 3:00pm        McGovern Park Orchards       Sherman Blvd & W. Silver Spring Drive
3:30pm – 4:30pm        Love & Faith                            3032 N Buffum Street
Buffum Orchard
About the week's activities, Taylor said "Often we don't talk enough about environmental issues in urban communities, although we are equally impacted by policies and legislative actions that influence everything from the water we drink, the air we breathe, and the opportunity for family supporting jobs.  I have been excited to see the interest demonstrated in the community and appreciate members of Governor Evers' administration for joining me in meeting with constituents."
Mentioned in This Press Release
Recent Press Releases by State Sen. Lena Taylor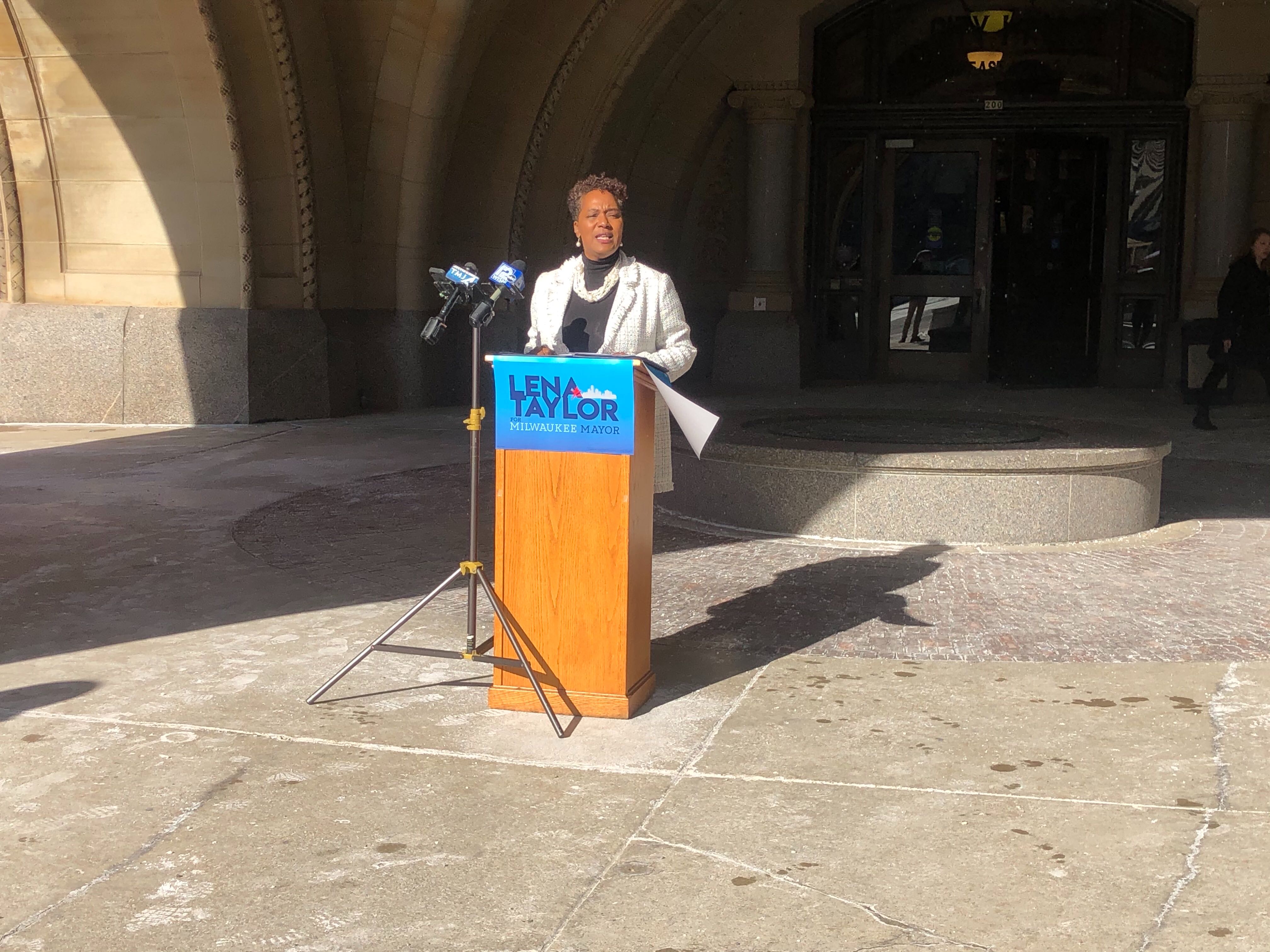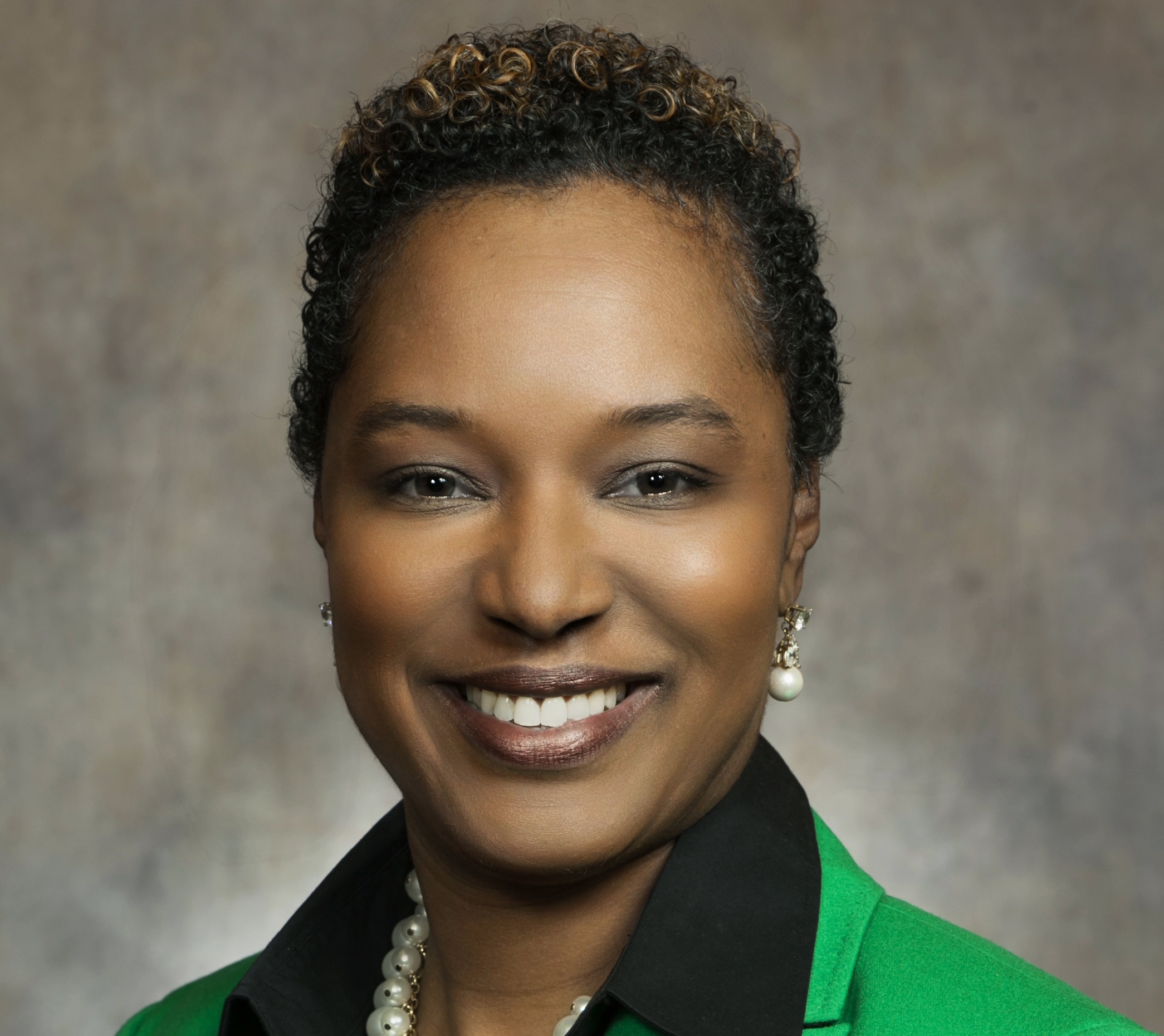 Jan 30th, 2020 by State Sen. Lena Taylor
"The lack of leadership, at the highest level of city government, continues to frustrate Milwaukee residents."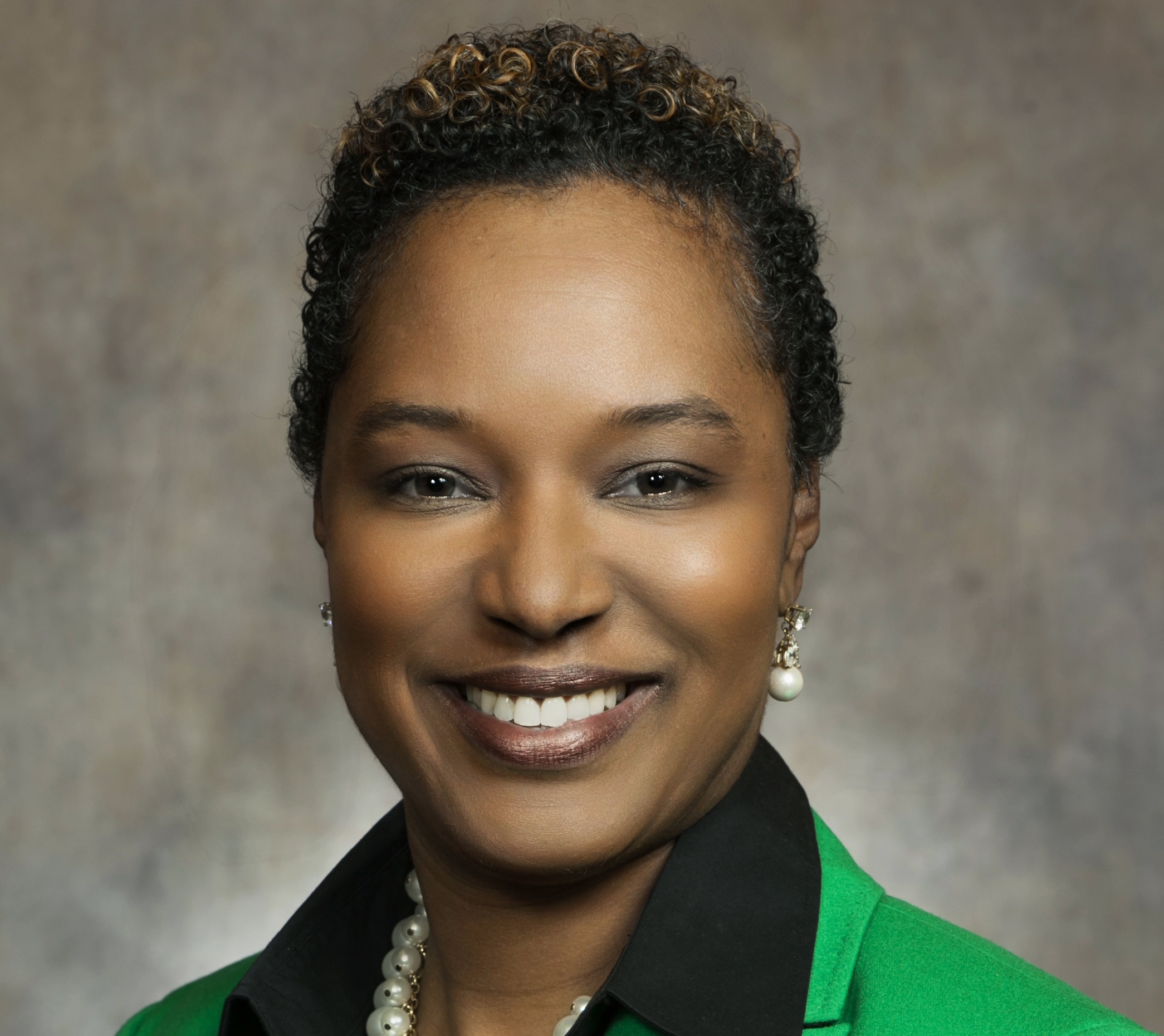 Dec 5th, 2019 by State Sen. Lena Taylor
Police community relations continue to deteriorate and there is a serious lack of transparency with the FPC and no real dialogue between the board, executive director and the people of Milwaukee.