Press Release
Senate Strikes Job-Creating Gold with Final Passage of Mining for America Act
Measure Backed by AFP-WI Clears Senate, Heads to Governor Walker's Desk
MADISON, WI – Americans for Prosperity – Wisconsin commended the Senate today for passing AB 499, the Mining for America Act, sending the legislation to Governor Scott Walker's desk for his signature. The legislation repeals the longstanding moratorium on mining while modernizing outdated regulations that will create good-paying jobs in Northern Wisconsin. AFP-WI's base of over 130,000 activists had been engaged in an aggressive, long-term grassroots outreach campaign to encourage legislators to support the legislation.
Americans for Prosperity-Wisconsin State Director Eric Bott made the following statement:
"AFP-WI activists know how important passage of this legislation is to the economy of Northern Wisconsin and worked extremely hard to encourage Madison to get this over the finish line before the end of the year. We are pleased that lawmakers seized this opportunity to halt the population decline for the North and close the unemployment gap between urban and rural Wisconsin. The Mining for America Act will bring back good-paying, blue-collar jobs to these communities and revitalize our once-vibrant mining industry. Northern Wisconsinites will once again be allowed to safely and responsibly develop their rich natural resources and reap the economic rewards of their labor."
Americans for Prosperity (AFP) exists to recruit, educate, and mobilize citizens in support of the policies and goals of a free society at the local, state, and federal level, helping every American live their dream – especially the least fortunate. AFP has more than 3.2 million activists across the nation, a local infrastructure that includes 36 state chapters, and has received financial support from more than 100,000 Americans in all 50 states. For more information, visit www.AmericansForProsperity.org
More about the Senate Bill 395
Mentioned in This Press Release
Recent Press Releases by AFP Wisconsin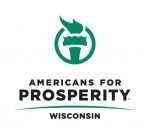 Aug 29th, 2018 by AFP Wisconsin
"Tammy Baldwin is trying to take away Wisconsinites' new opportunity for accessing quality, affordable health insurance."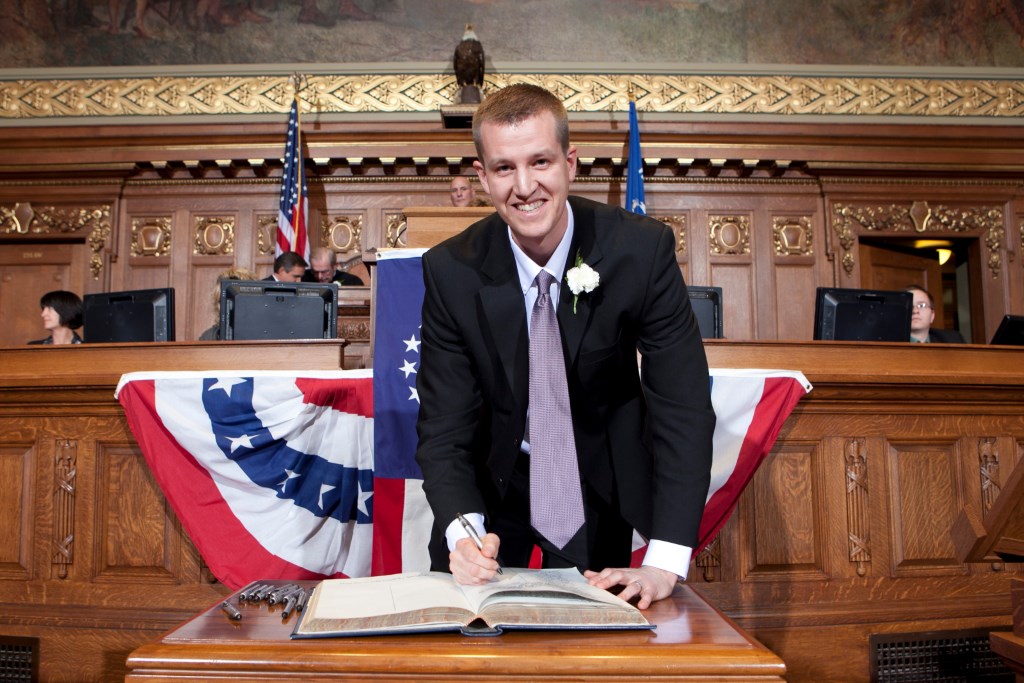 Jul 25th, 2018 by AFP Wisconsin
Activist Group Hails Brookfield Assemblyman's Principled Leadership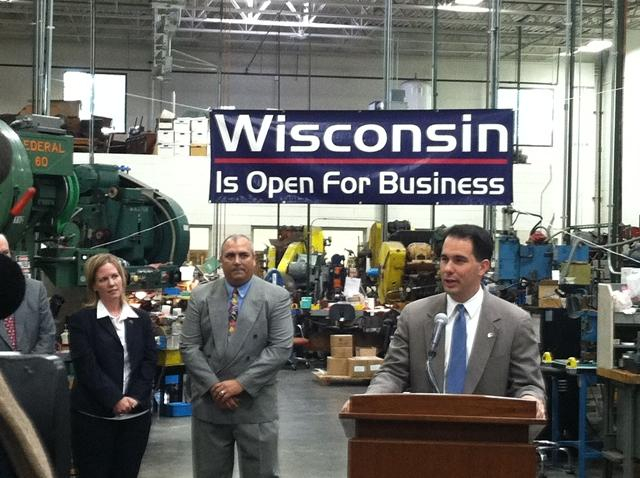 Apr 10th, 2018 by AFP Wisconsin
"This law will make it easier for our neighbors who have fallen on hard times to get back on their feet and begin rebuilding their future," said Eric Bott.