Press Release
Ron Johnson Needs To Answer On Badger Pledge
After dodging for one week Wisconsin deserves an answer from Senator Johnson
MADISON — It's been an entire week since Russ Feingold proposed a bipartisan solution to keep third party dark money from flooding Wisconsin, and allow Wisconsin's Senate election to focus on issues. The Badger Pledge is a tried and true proposal. All that's required to keep tens of millions in dark money attack ads from running is Ron Johnson's signature.
Johnson has offered nothing but excuses in an attempt to avoid the Badger Pledge and even refused outright to give a simple yes or no answer to signing the Badger Pledge.
"The only thing Wisconsin needs to have a Senate race about issues, not attack ads, is Ron Johnson's signature on the Badger Pledge. It's a simple, two-page proposal that's proven to work, and Ron Johnson can't come up with an answer after a full week?" said Russ for Wisconsin campaign manager Tom Russell.
Instead of giving Wisconsin an answer, Johnson attended a fundraiser on Monday hosted by a super PAC CEO and billionaires who bankroll super PACs set to swamp Wisconsin with ads on his behalf.
"If Ron Johnson likes the current system of independent attack ads, he should just come out and say it," said Tom Russell. "But if he wants to have an election that's more focused on issues and the people of Wisconsin, he should join us in signing the pledge."
The Badger Pledge has already drawn support from independent watchdog groups Public Citizen and Wisconsin Common Cause.
Mentioned in This Press Release
Recent Press Releases by Russ Feingold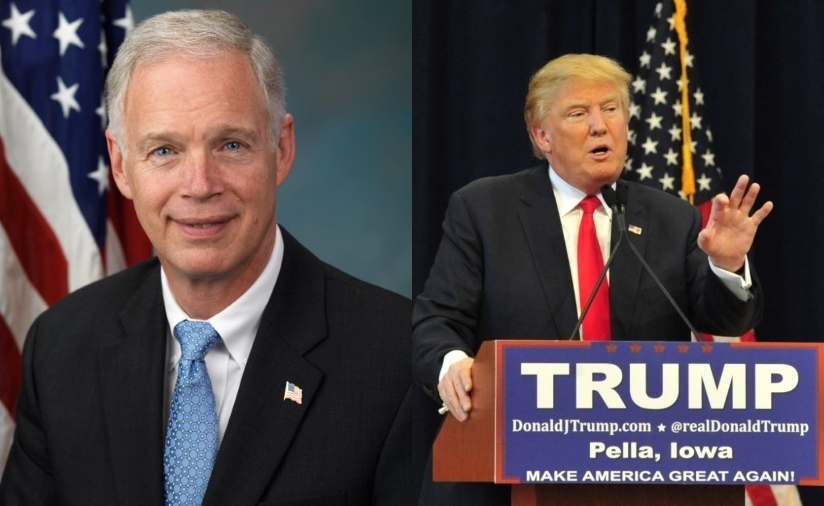 Oct 24th, 2016 by Russ Feingold
Down in the polls, and short on time, Senator Johnson turns to desperate personal attacks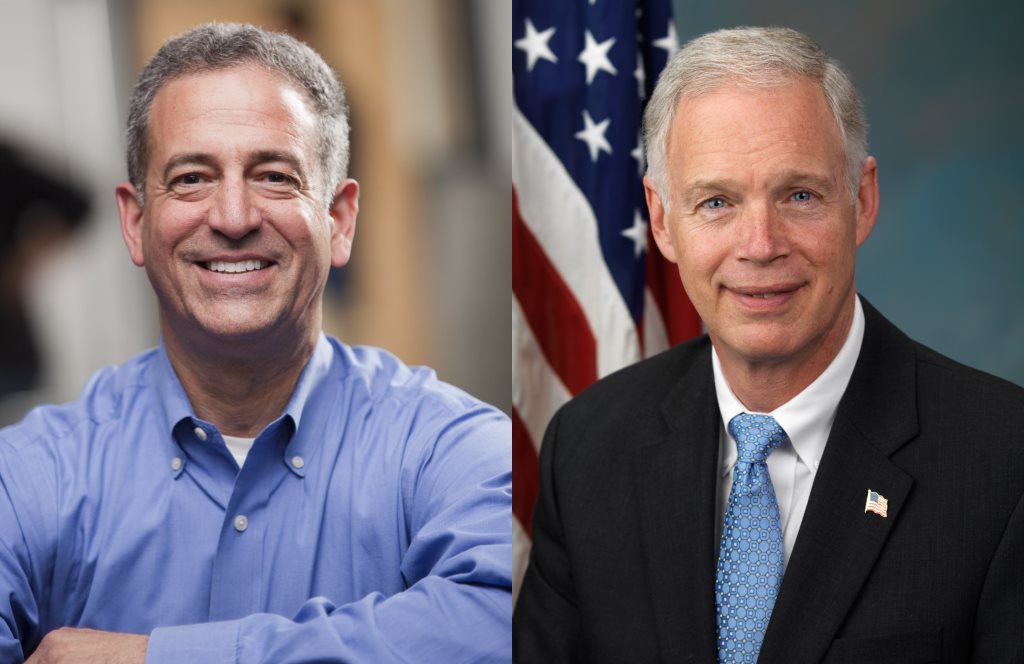 Oct 21st, 2016 by Russ Feingold
"Sen. Johnson would benefit from more time spent listening to Wisconsinites and less time engaging in hysterical partisan rants."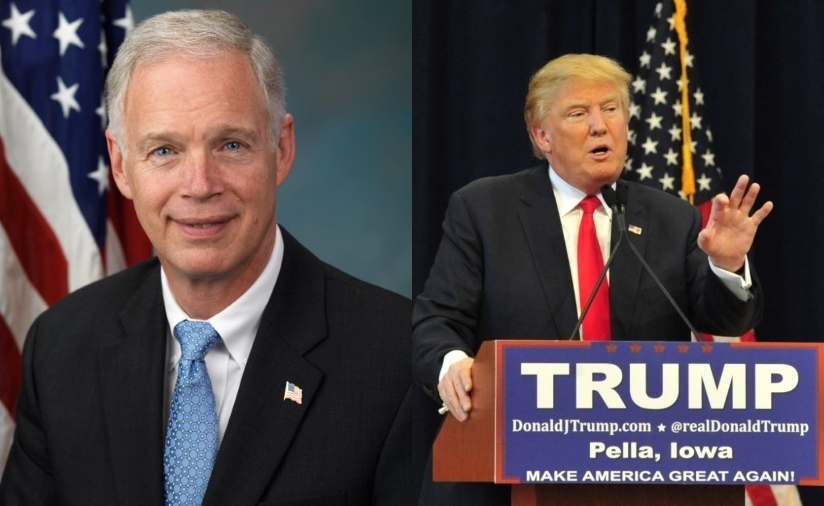 Oct 7th, 2016 by Russ Feingold
"Donald Trump's comments are indefensible."