Press Release
Senator Johnson Follows Trump's Lead Down the Gutter
Down in the polls, and short on time, Senator Johnson turns to desperate personal attacks
MIDDLETON — After months of supporting Donald Trump, Senator Johnson is now ripping a page from Trump's campaign playbook. In a desperate attempt to stay in Washington, Senator Johnson is resorting to name calling and personal attacks. On Friday he told the Milwaukee Journal Sentinel that he did not respect Russ, and then he doubled down over the weekend calling Russ a "complete phony." The personal attacks come as three new polls just last week showed Johnson trailing by six or more points.
It's no surprise that down in the polls Senator Johnson is resorting to personal attacks. After all, for nearly six years in Washington he's made a career of pointing fingers. On issues like how to keep America safe or make college affordable, Senator Johnson always finds someone else to blame. Now, short on time, short on ideas, and desperate to stay in Washington, Senator Johnson is just doing what he knows best. It may work in Washington but it won't in Wisconsin.
While Sen. Johnson's campaign has become all about Russ, Russ remains focused on the issues that matter to Wisconsinites. He spent the weekend talking about his plans for an economy that works for middle class and working families. Rather then get down in the mud with Sen. Johnson, Russ reiterated his respect for Johnson. Russ plans to focus on the issues, even if Johnson is focused on Russ.
Russ for Wisconsin
Mentioned in This Press Release
Recent Press Releases by Russ Feingold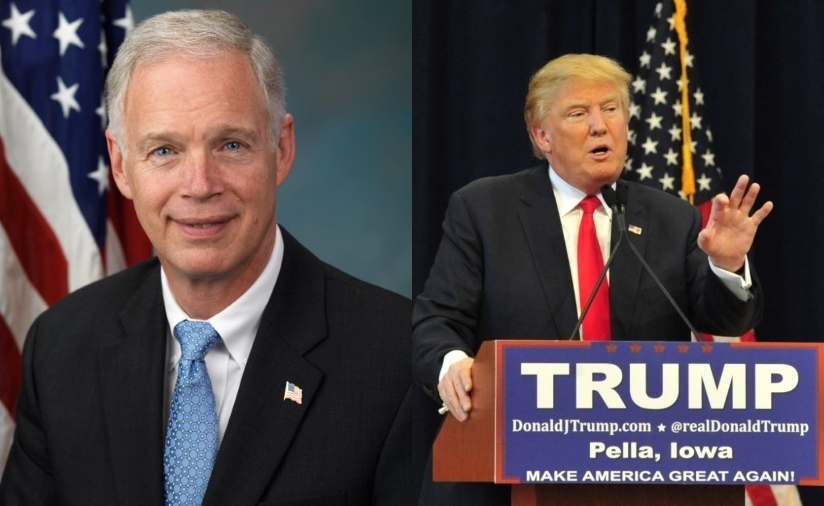 Oct 24th, 2016 by Russ Feingold
Down in the polls, and short on time, Senator Johnson turns to desperate personal attacks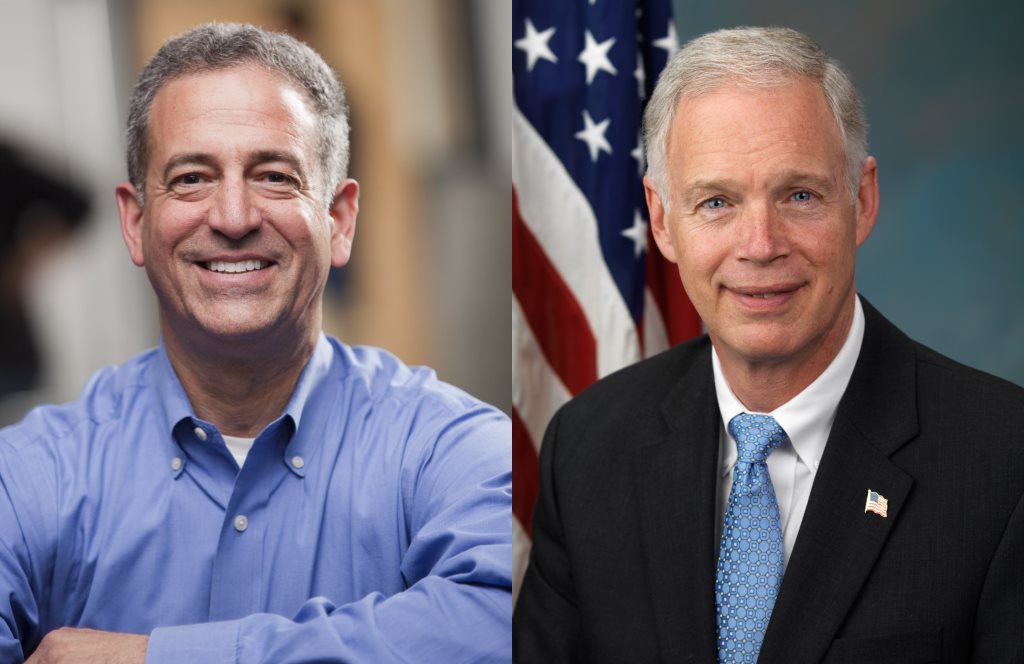 Oct 21st, 2016 by Russ Feingold
"Sen. Johnson would benefit from more time spent listening to Wisconsinites and less time engaging in hysterical partisan rants."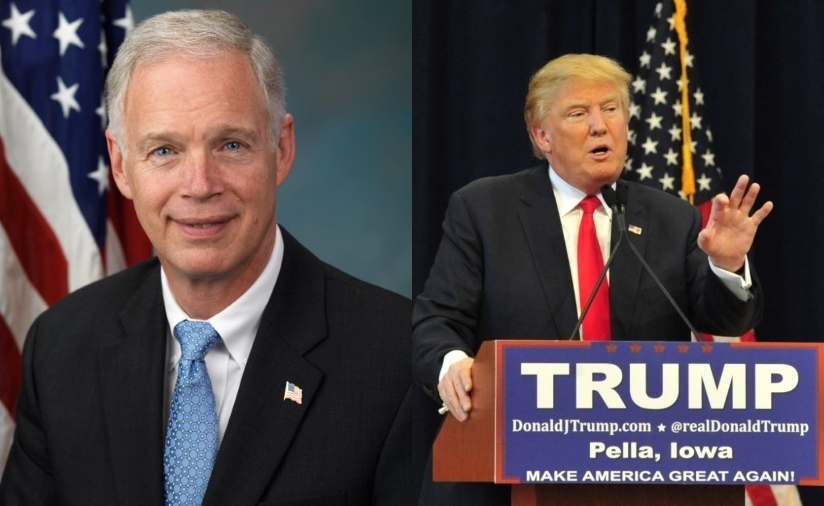 Oct 7th, 2016 by Russ Feingold
"Donald Trump's comments are indefensible."