Press Release
Riverside girls track team to cut ribbon on new track Saturday
Set for 10 a.m. on Saturday, October 12 at school; track had not been upgraded since 1977
MILWAUKEE (October 11, 2013) — The girls track team from Milwaukee Public Schools' Riverside University High School (RUHS) will cut the ribbon Saturday on the school's brand-new track.
RUHS' girls track team won the Wisconsin Interscholastic Athletic Association Division I title in 2012 and finished fifth in the state in 2013.
The ribbon-cutting ceremony is set to take place at 10 a.m. on Saturday, October 12 behind the school on Milwaukee's east side, 1615 E. Locust Street, Milwaukee 53211.
Guests expected to attend include: Larry Miller of the Milwaukee Board of School Directors; MPS Superintendent Gregory Thornton; MPS Athletics Commissioner Bill Molbeck; and Milwaukee Aldermen Nik Kovac and Ashanti Hamilton, both graduates of the school.
MPS worked with partners including Milwaukee County and the Urban Ecology Center to restore the neighborhood amenity, which has not been upgraded since an addition to Riverside was constructed in 1977.
The track had deteriorated to the point of being practically unusable. Funding for the upgrade came from MPS' Construction Fund.
"This is a great asset for our students and our community," said RUHS Principal Michael Harris, himself a graduate of the school.
Dr. Thornton said that athletic opportunities are "a critical part of a well-rounded education for the district's students."
This is news is available online at http://www5.milwaukee.k12.wi.us/dept/superintendent/2013/10/riverside-girls-to-cut-ribbon-on-new-track/.
About Milwaukee Public Schools
Milwaukee Public Schools, Wisconsin's largest school district, is expanding college and career readiness efforts and continuing to implement innovative reforms that give every student the opportunity to succeed. MPS' high-quality school options for 3-year-olds to high school seniors feature school climates in which positive behavior is reinforced; certified, highly-trained teachers; 21st-century learning technology for students; and curriculum aligned to the rigorous Common Core State Standards, which set a clear, high bar for the topics students must master at each grade level. MPS' graduation rate is 14 points higher than the rate for the Class of 2000, its Class of 2013 earned $24 million in scholarships and the district is home to some of the state's best high schools according to the Washington Post and U.S. News and World Report. More MPS news is available at http://mpsmke.com/news.
Media Contact: Tony Tagliavia | Media Manager | 414.475.8675 | tagliaaj@milwaukee.k12.wi.us
Mentioned in This Press Release
Recent Press Releases by Milwaukee Public Schools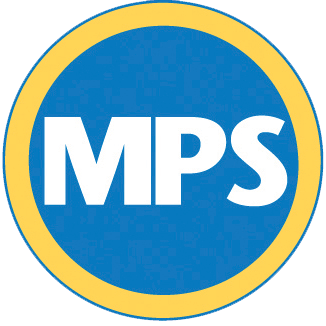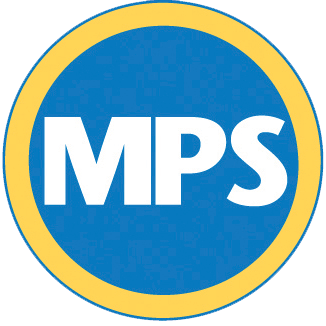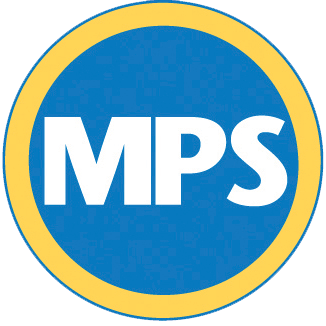 Mar 7th, 2021 by Milwaukee Public Schools
The annual event will celebrate and support families whose children have special education needs