Press Release
Republican Leadership Fumbles the Ball on Arena Funding; Time for Plan B.
Statement from Alderman Robert J. Bauman July 2, 2015
It now appears that the state's Republican leadership, in control of all levels of state government, is unable to pass the legislation that would keep the Bucks in Milwaukee and facilitate millions in potential development in Downtown Milwaukee. Perhaps the Republican legislators have finally realized exactly how costly this particular plan will be and how fundamentally dishonest it is or they simply fear political retribution at the polls. Regardless, the time has come to pursue a different approach that involves no direct state subsidy, no expensive borrowing by the Wisconsin Center District and no phony "bad debt" financing scheme by Milwaukee County.
There is a Plan B (please see attached). Specifically the plan I presented on April 16, 2015, "The One Percent Solution," that involves a dedicated 1% Milwaukee County sales tax to fund 100% of the construction and maintenance costs of the new arena, fund the capital and operating costs of Milwaukee County parks and cultural institutions and fund the Milwaukee County share of capital and operating costs for the Milwaukee County Transit System. This plan would reduce the Milwaukee County property tax levy by approximately $54 million, and would create a stable and predictable revenue stream for parks, cultural institutions and transit. This plan would eliminate the need for any state subsidy for the new arena and eliminate the extremely expensive borrowing by the Wisconsin Center District, permitting a continued discussion of the merits of convention center expansion. Finally, this plan would eliminate the ridiculous gimmick of the state buying the county's bad debt which is nothing more than a disguised property tax subsidy to the Arena.
This sales tax plan is honest and straightforward. The legislature could require a binding Milwaukee County referendum before this sales tax is implemented. While there will certainly be opposition to higher sales taxes, at least this plan addresses the need for new revenue directly.
There is no free lunch. If Milwaukee County citizens want a first class park system and cultural institutions, want improved and expanded public transit and want to retain an NBA franchise, we have to be willing to pay for it.
Arena Renderings
Mentioned in This Press Release
Recent Press Releases by Ald. Bob Bauman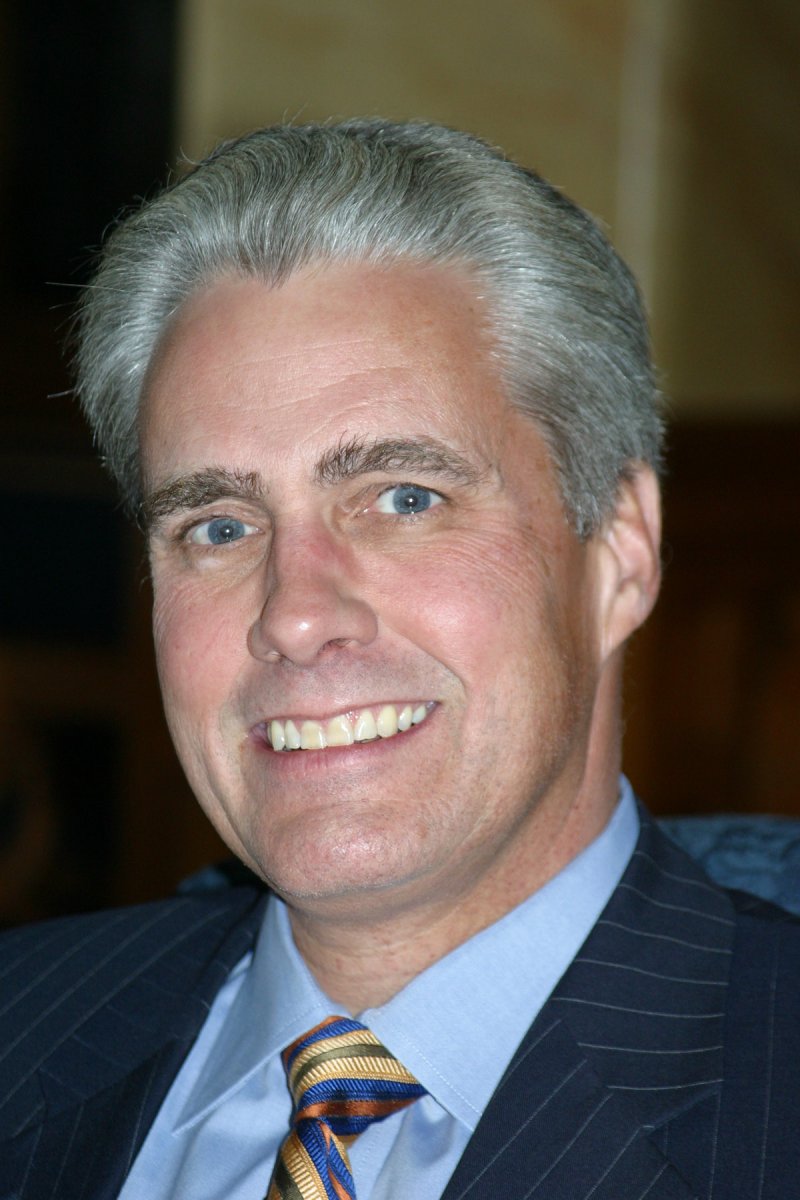 Nov 27th, 2018 by Ald. Bob Bauman
"I am appreciative of my fellow Council members who saw the need for additional resources to tackle this major blight issue facing neighborhoods."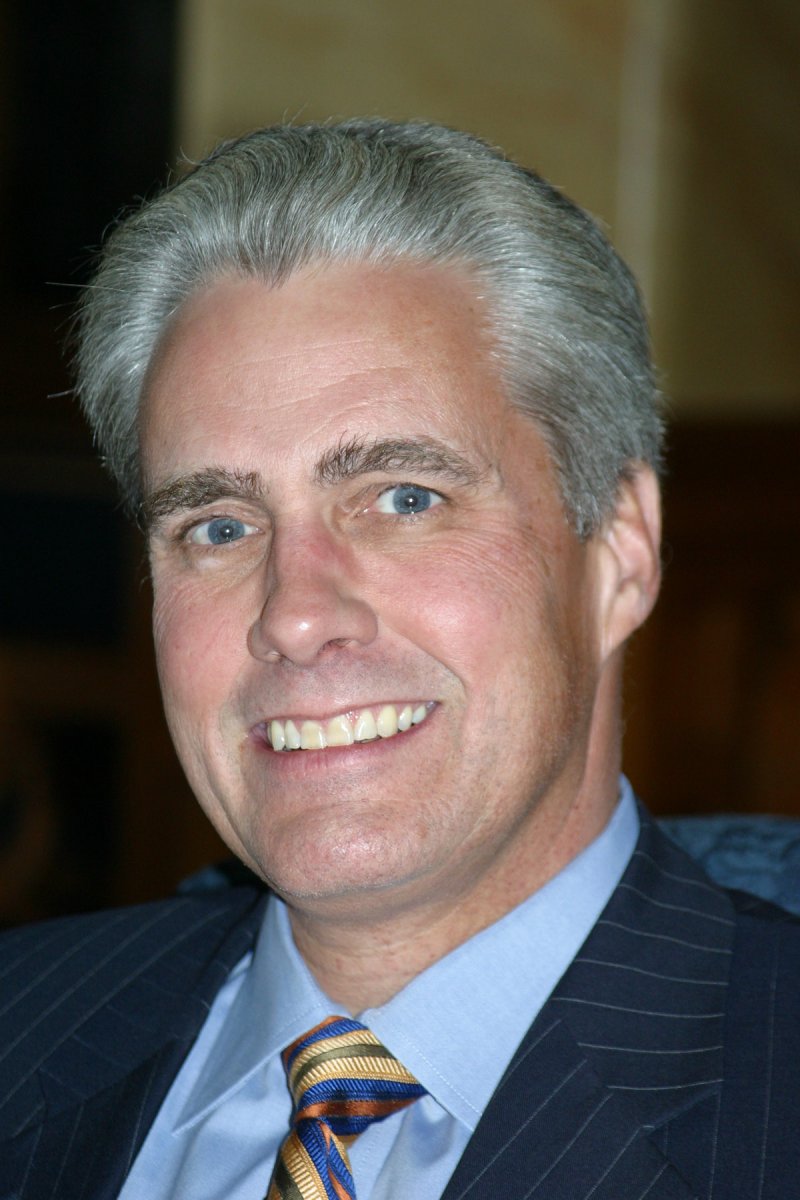 Nov 15th, 2018 by Ald. Bob Bauman
"These amendments will not address all roadway infrastructure needs but does provide our DPW with much needed resources."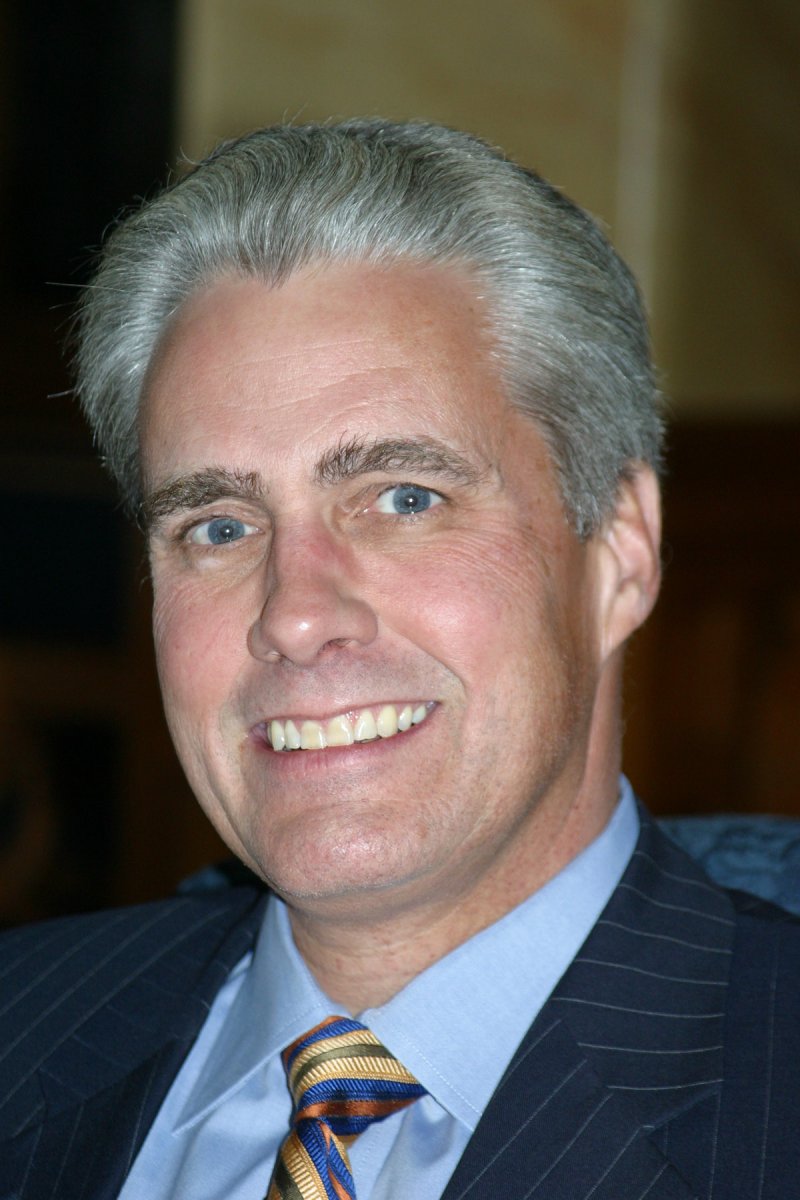 Sep 25th, 2018 by Ald. Bob Bauman
Alderman Bauman is leading the city's exploration of connecting low-income Milwaukee residents with the Foxconn facility, conducting multiple hearings on this issue.