Press Release
Rep. Barnes Statement on Milwaukee Bucks Arena Project Vote
"I will continue to work to ensure that this project will be a catalytic, once-in-a-generation opportunity for the city of Milwaukee and its families."
MADISON – Wisconsin State Representative Mandela Barnes (D – Milwaukee) released the following statement regarding today's vote on the Milwaukee Bucks arena project:
"Especially when decisions by extreme Wisconsin politicians continue to damage our state and Wisconsin Republican leadership has blasted Milwaukee as a 'drain on our state,' I believe we have a transformative opportunity to make Milwaukee's communities stronger and strengthen Milwaukee's position as the economic engine of our state with this project.
"When given a small window of opportunity as a member of the minority party, I am proud to have worked with a wide range of stakeholders – Democrats, Republicans, Milwaukee Bucks leadership, and the neighborhoods and families I am proud to represent in Milwaukee – to make sure this deal will deliver family-supporting jobs for people in our community.
"I will continue to work to ensure that this project will be a catalytic, once-in-a-generation opportunity for the city of Milwaukee and its families. However, this will also involve bold and concerted efforts to make Milwaukee's neighborhoods safer, more vibrant, and more prosperous.
"Just as Democrats and Republicans came together to vote on this project today, I hope that, one day, Wisconsin Republicans will join the ranks of my Democratic colleagues and I to support safe neighborhoods, strong public schools, healthy children and families, and real opportunities that will allow our neighbors and families to get ahead and achieve the American Dream.
"After all, standing strong for these shared Wisconsin values and priorities are the real 'slam dunk' for our state."
Mentioned in This Press Release
Recent Press Releases by Mandela Barnes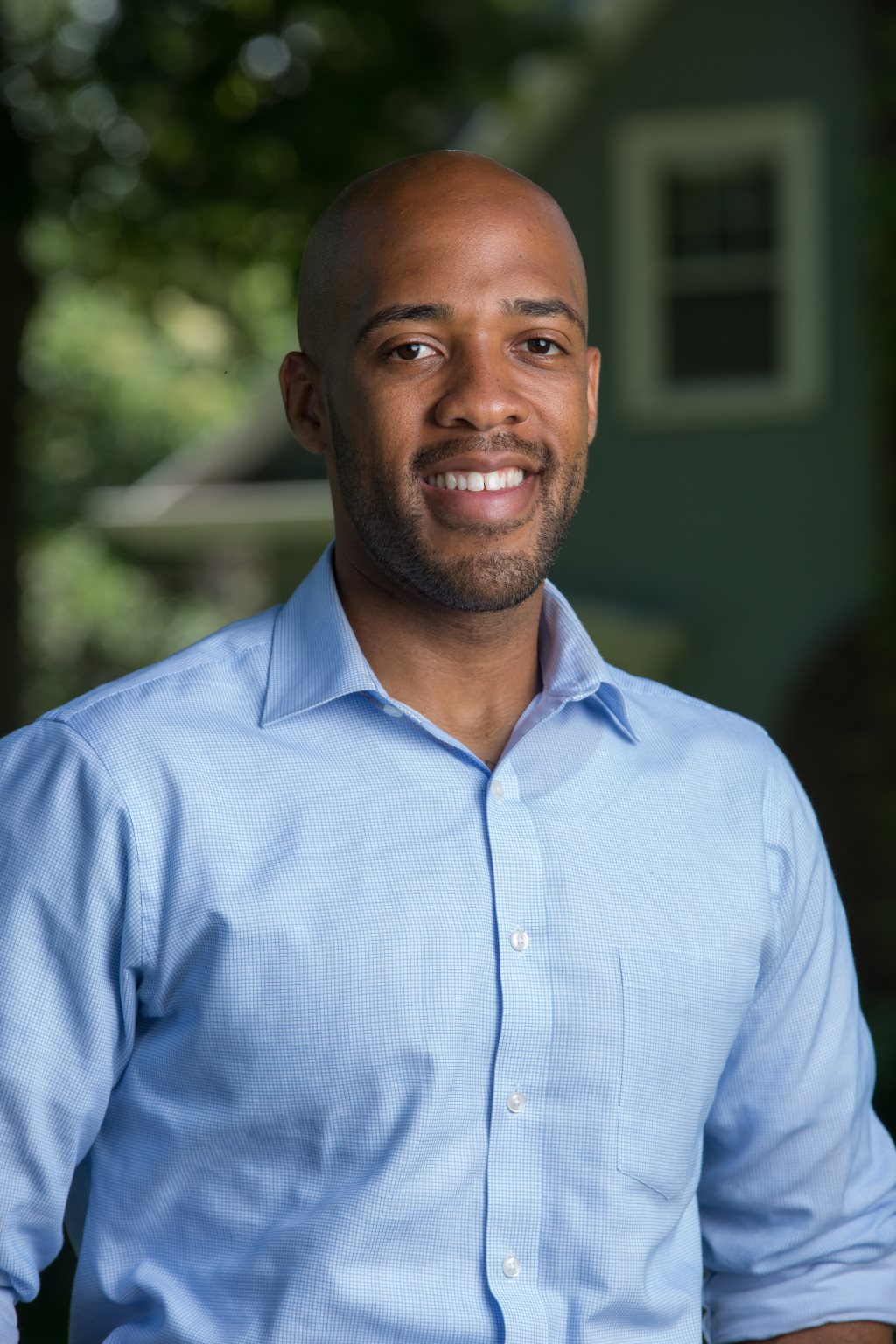 Aug 14th, 2018 by Mandela Barnes
"It is absolutely essential that we unify for the common good"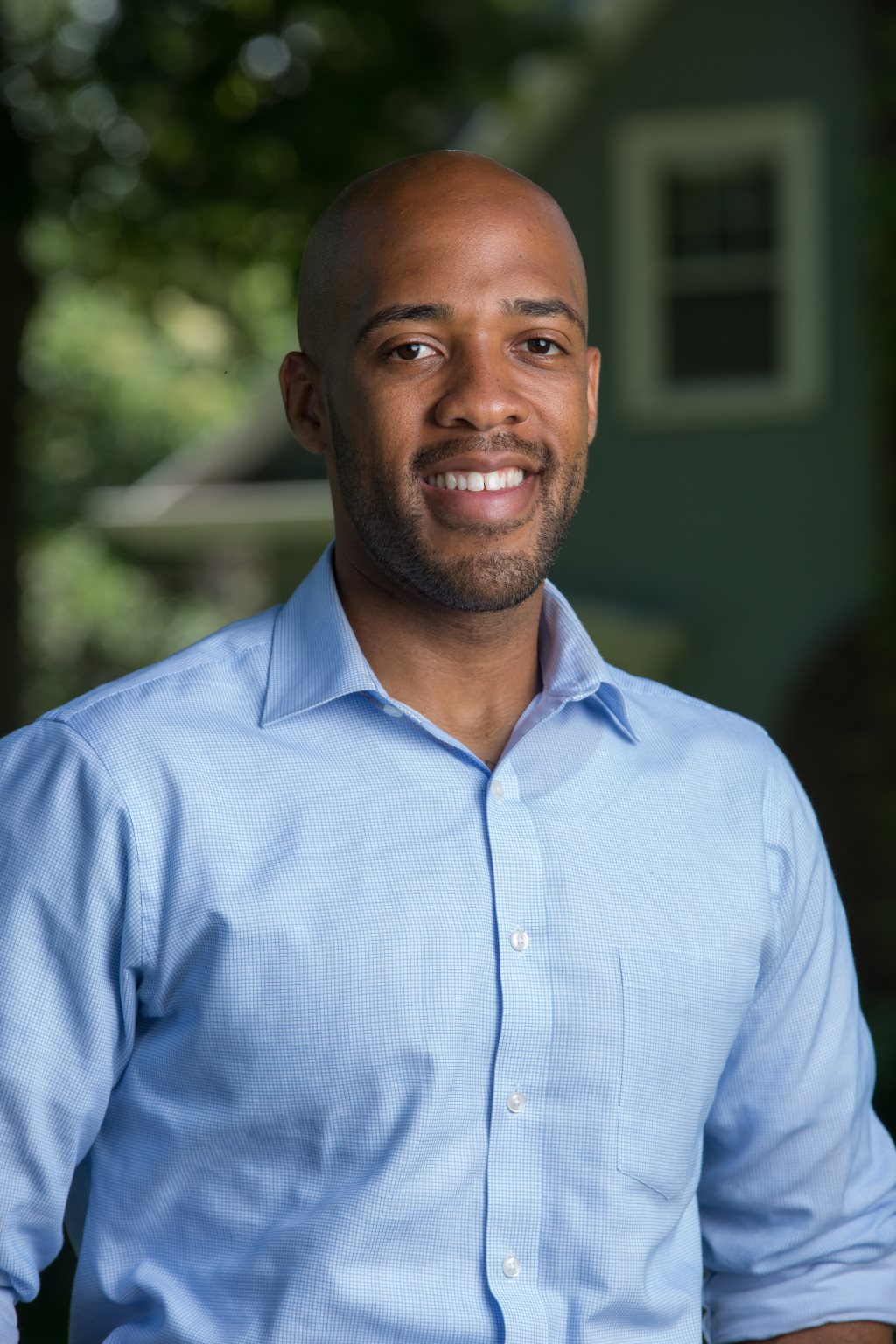 Aug 6th, 2018 by Mandela Barnes
Becomes the 30th legislative Democrat to endorse Barnes in 2018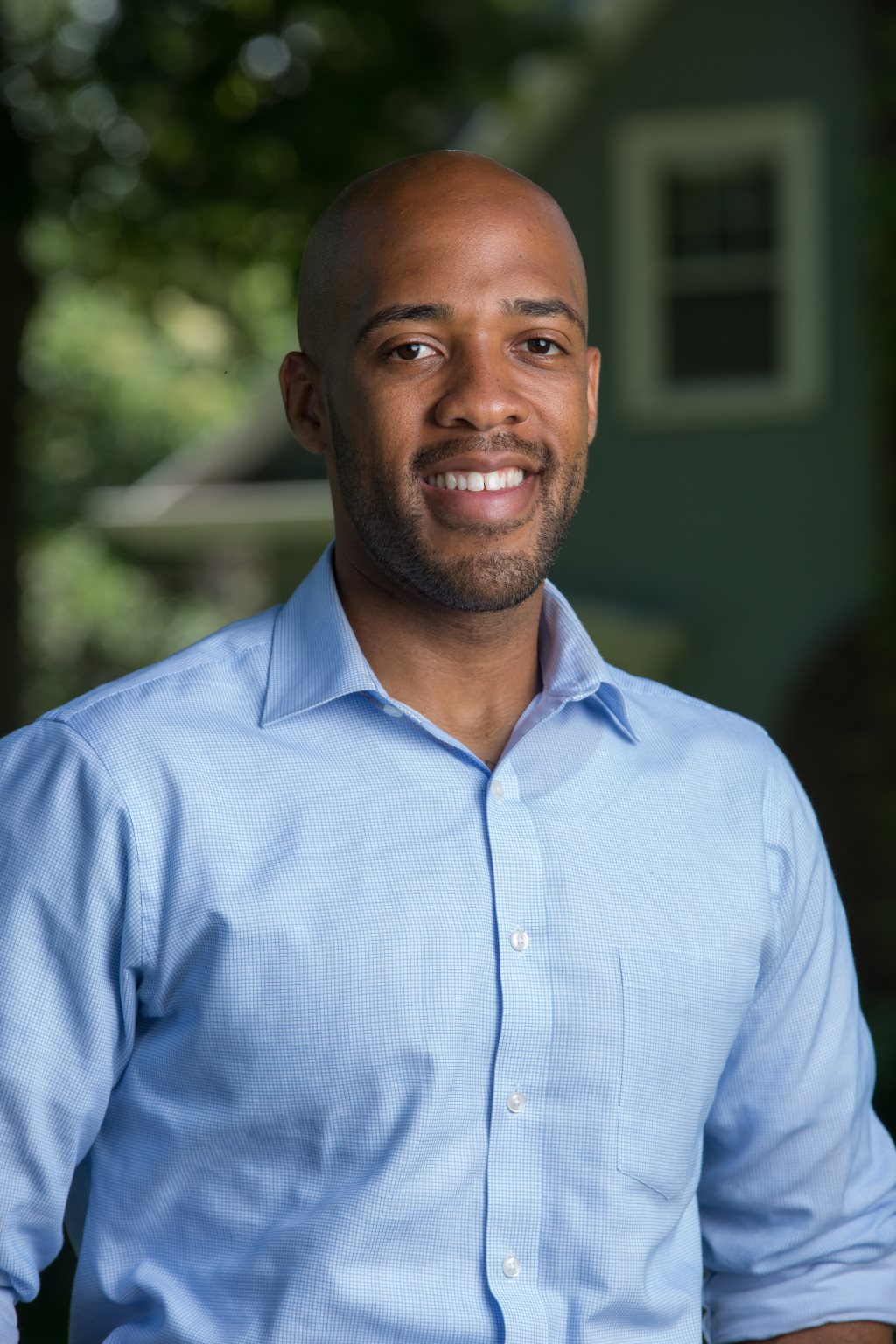 Aug 2nd, 2018 by Mandela Barnes
The SEIU Wisconsin State Council endorsement is the latest in a string of support for the Mandela Barnes campaign.