Press Release
Rep. Barca Joins Call for District Attorney to Investigate Potential Open Meeting Violation
Assembly Democrats will Pursue Legislative Fixes to Preserve Open Records Access
MADISON – Today, Assembly Democratic Leader Peter Barca (D-Kenosha) joined the call for the Dane County District Attorney to investigate a potential open meeting violation by the Public Records Board. Investigative reporters found that the board may not have properly noticed the meeting where they placed significant limits on open records access. Rep. Barca also announced that Assembly Democrats are pursuing legislative options to preserve the public's access to public records, in light of the continued Republican assault on clean, open and transparent government.
"I am deeply concerned that a little-known board made significant changes to our public records laws without public input," Rep. Barca said. "There is no doubt that Gov. Walker and Republicans continue to degrade clean, open and transparent government and make Wisconsin open for corruption. I am joining the call in asking the District Attorney to investigate whether or not the Public Records Board violated the open records law when they met and further restricted public records access. It is especially disturbing that Gov. Walker used that ruling the very next day to justify denying a reporter access to records."
Recent media investigations reveal that Gov. Walker and Republican legislators are continuing their assault on open government, despite strong public backlash. Media outlets report that the Walker Administration has taken new steps to clamp down on open records access, and the Public Records Board that approved a more restrictive records policy may have broken the open meetings law. The Board meeting on August 24 resulted in a new policy that restricted public access to text messages and other records. The Governor then used that as an excuse the next day to deny an investigative reporter's access to WEDC records on the BCI loan. Rep. Barca is echoing the Wisconsin Freedom of Information Council's request that Dane County District Attorney Ismael Ozanne investigate to determine whether an open meeting violation occurred.
Assembly Democrats will also be pursuing legislative fixes to protect public access to government records. Rep. Barca and his colleagues will be working with open government experts and groups in the weeks ahead to determine the best steps to provide integrity and maintain or strengthen open government laws. This effort builds on other steps Democrats have taken to protect open records access, including their proposals to enshrine open meetings and open records laws into the state constitution and Assembly Rules.
"We simply cannot trust Republicans with the reigns to open government and the public deserves answers," Rep. Barca added.
Mentioned in This Press Release
Recent Press Releases by State Rep. Peter Barca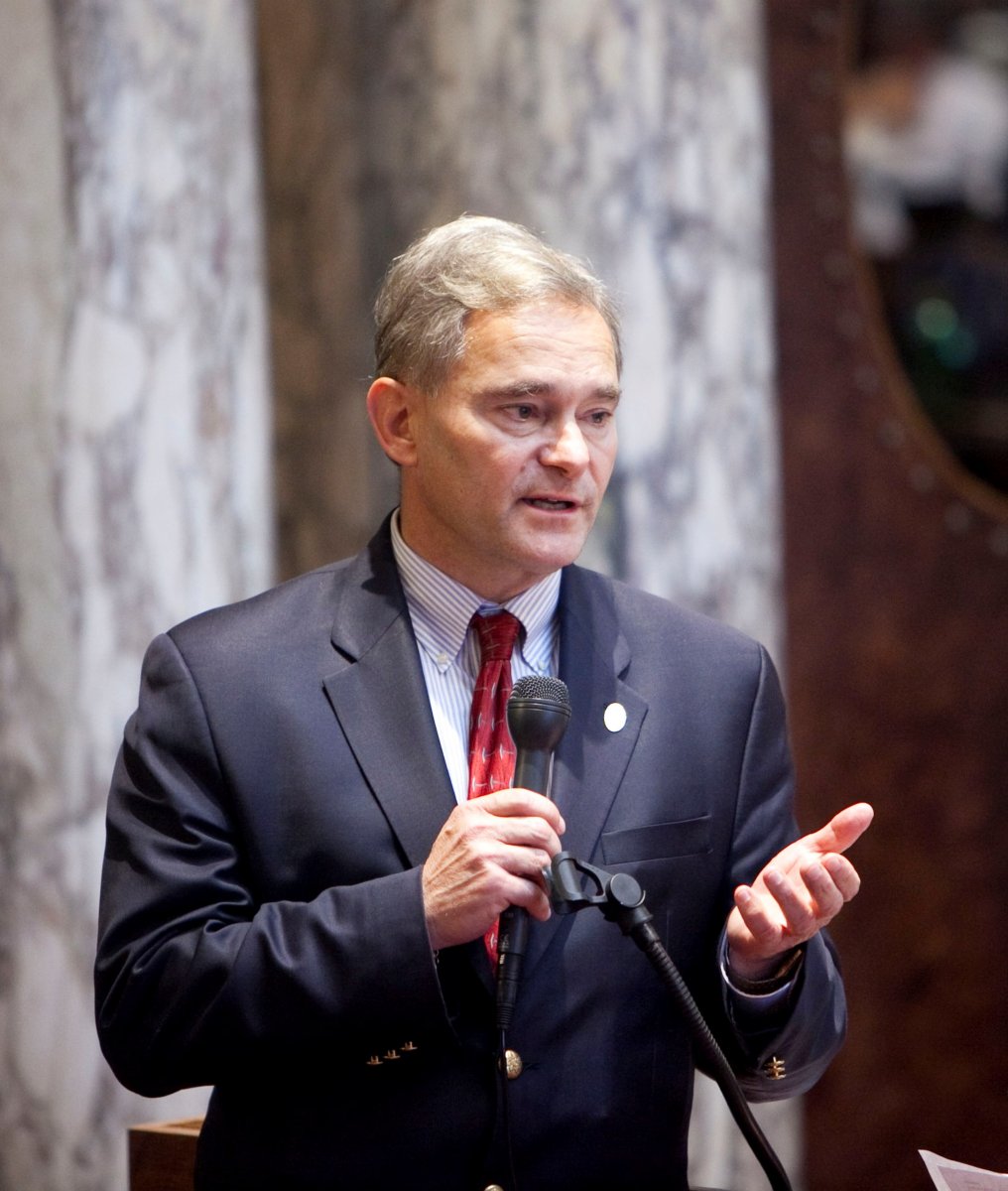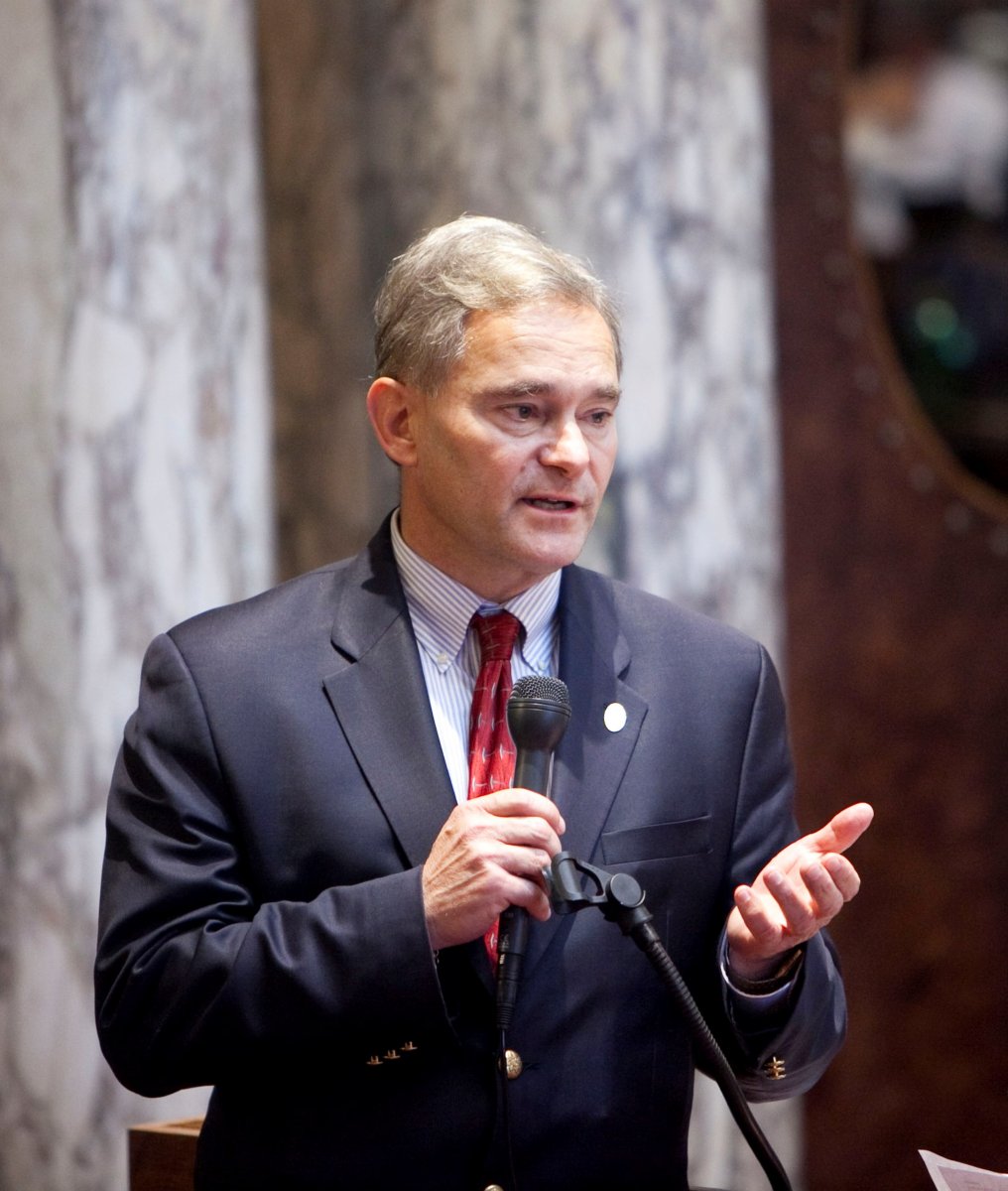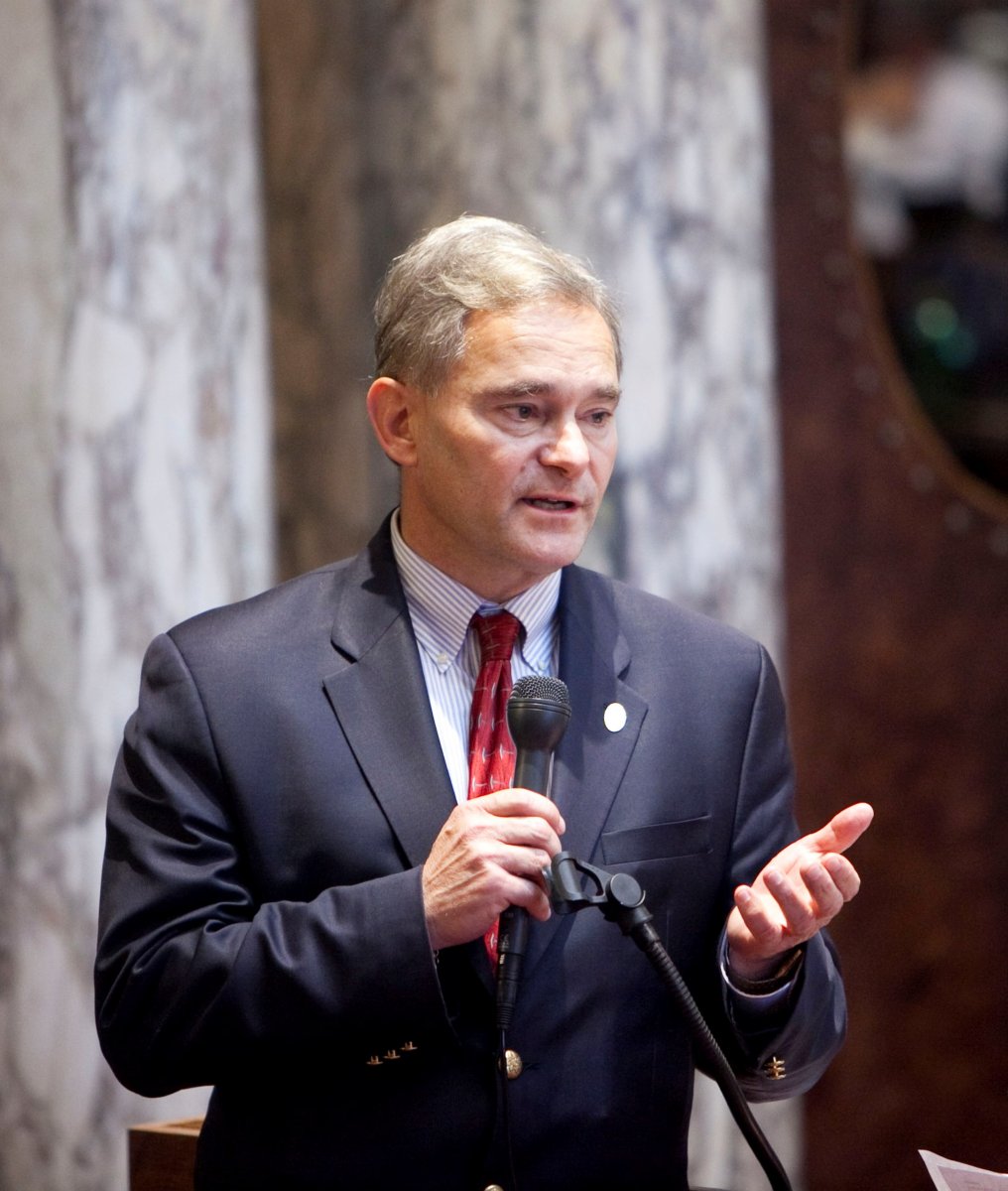 Aug 11th, 2017 by State Rep. Peter Barca
"It's clear that Republicans are trying to rush through the process to avoid as much scrutiny as possible."