Press Release
Removing the Estabrook Dam will not cost taxpayers 13 million dollars
Claim by homeowners organization that removing the dam would cost taxpayers millions is questionable at best.
In a recent press release published on Urban Milwaukee, the Milwaukee River Preservation Association (MRPA) claims removing the Estabrook Dam could cost Milwaukee County over $12 million dollars due to property value claims. While the MRPA group, a small group of mostly homeowners willing to waste County public taxpayer dollars to repair the Dam for their own private benefit, is allowed to file a claim if the Dam is removed, the legitimacy and credibility of the claim is questionable at best—and, thankfully, Milwaukee County knows it.
So why is Milwaukee County so resoundingly unstirred by the threat from MRPA? Because all of the facts and best information available, including peer reviewed studies of examples of successful small dam removals in Wisconsin with no property value loss, tell us making a claim for loss in property value after small dam removal is baseless.  
The valuation of property loss cited by MRPA was carried out by its members, not credible property valuation experts. In fact, in a November 2015 email to all Milwaukee County Supervisors, the Milwaukee County Corporate Counsel referred to this property value assessment as "laughable". No dam owner in Wisconsin has been legally liable to upstream property owners when a dam is removed to abate a public nuisance. In the end, the best option for improving the health of the Milwaukee River, our fisheries, and public access is removal of the dam.
MRPA's claim that dam removal cost estimates do not include remediation of County owned property is wrong and misguided. Should the dam be removed, remediation costs can be covered by existing state grants, and the County would also be eligible to receive additional state and federal funding opportunities for water quality and fishery enhancements
Public officials are elected with an obligation to act on behalf of the best interests of their constituents, not to kowtow to baseless threats from a small group of residents with the resources to try to drown out the earnest voices of thousands of Milwaukee County residents in favor of dam removal.
While policies are set by governing bodies, including our Milwaukee County Board, a driving principal behind our public participation process is that those policies can and should change based on the best information available and the concerns expressed by all residents affected by the policy.
Our past and current publicly elected Milwaukee County Supervisors have never had the opportunity to cleanly vote on whether to repair or remove the Estabrook Dam through vetting by a Committee and referral to the Board. Chairman Theodore Lipscomb has always managed to tie funding for the Dam to "must-pass" budget resolutions. In 2015, Lipscomb tied repair of the dam to a vote to allocate funding for all County capital construction projects, and in 2016, he suspended the rules of the County Board to tie a vote on dam repair to a vote on funding for the Sheriff's office.
Our Milwaukee County Board of Supervisors should listen to its own Parks Department, engineering experts, the City of Milwaukee Common Council, the Village of Shorewood, the Milwaukee Metropolitan Sewerage District and more than 1,600 residents who have ALL repeatedly expressed that the best option for Milwaukee County and the environment is to remove the Estabrook Dam once and for all.
Milwaukee County Board Chairman and Supervisor Jason Haas (Chair of the Parks, Energy, and Environment Committee) should schedule a vote on the resolution presented to them by the Department of Parks, Recreation, and Culture asking the Board of Supervisors to approve removing the Estabrook Dam.
Mentioned in This Press Release
Recent Press Releases by Milwaukee Riverkeeper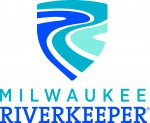 Nov 26th, 2019 by Milwaukee Riverkeeper
Historic rainfall levels in 2018, land-use practices, failing infrastructure and other human activities, in both urban and rural parts of the Milwaukee River Basin, ultimately led to the decline in grade (C- to D).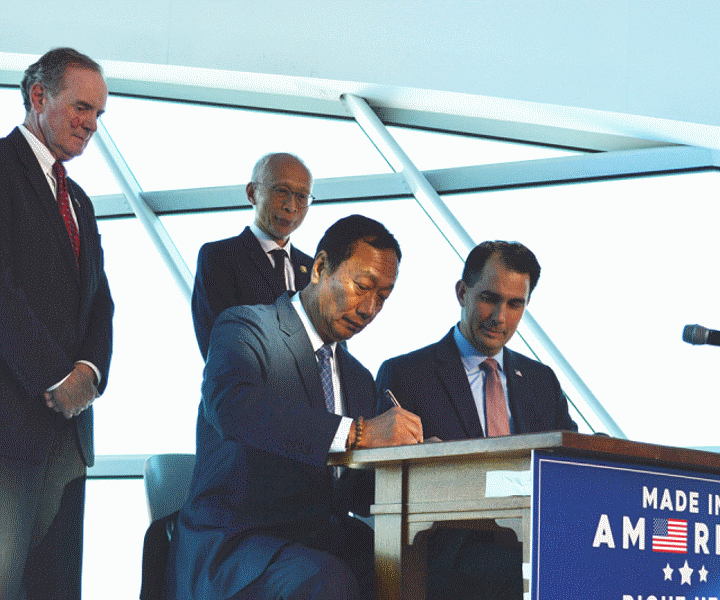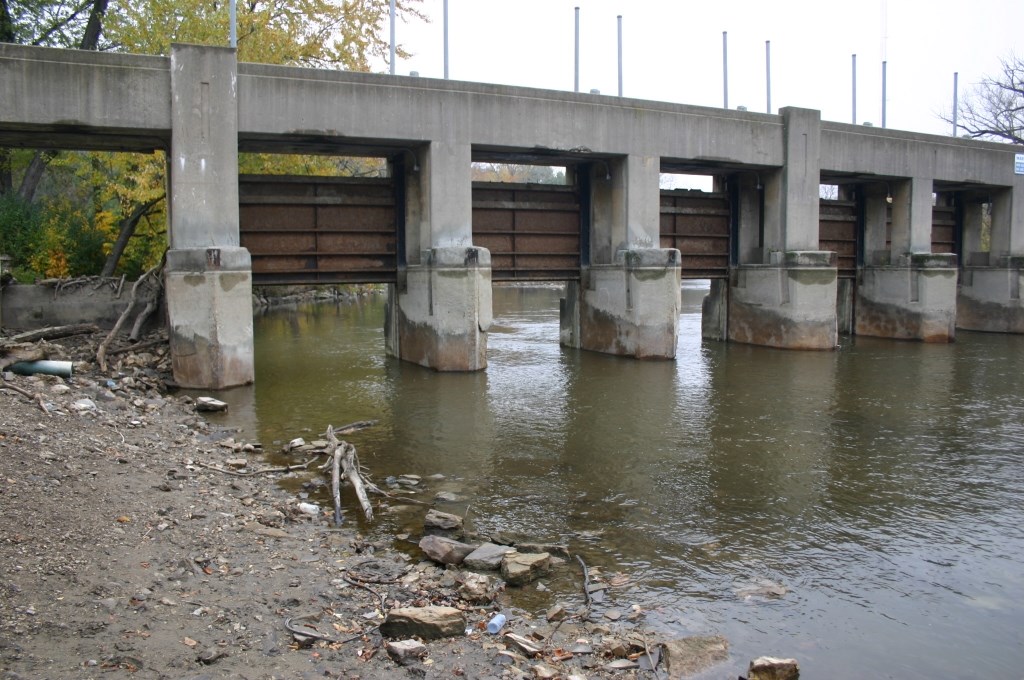 May 18th, 2018 by Milwaukee Riverkeeper
Please join us for an evening by the river and across from the former dam site.