Press Release
Refugees to Share Cultures at International Holiday Part
Multicultural performances, potluck are highlights of annual celebration
Milwaukee, Dec. 20, 2017 — International Learning Center, a program of Neighborhood House of Milwaukee, will hold its annual International Holiday Party on Thursday December 21st, 2017, from 9am to 12 noon.
International Learning Center is an adult education center serving over 500 refugees and immigrants annually through English language instruction, citizenship instruction, job readiness, life skills, math and computer literacy. The center also features an on-site preschool and a special program for older refugees seeking citizenship and socialization.
Highlights of this year's event include
home-made food
and performances by refugees from Burma, Somalia, and other countries. Santa will be on hand to greet children, and gifts for all will be generously provided by members of
Holy Cross Lutheran Church in Menomonee Falls
. Holy Cross' Associate Pastor
Ben Groth
said that "these gifts represent our congregation's desire to recognize the holiness of each person by celebrating the strengths and struggles of all those who are trying to make a new life in the Milwaukee area."
"Refugees and immigrants have been enriching our community for generations and the newest arrivals are no exception," said Neighborhood House Executive Director Jeff Martinka. "Neighborhood House is honored to be working with new Milwaukeeans as they rebuild their lives in a new land and help them toward self-sufficiency as they become citizens and vital members of the workforce."
International Learning Center is located at 639 N. 25th St. in the lower level of the Central United Methodist Church (ring buzzer at south-facing door off parking lot). For more information, contact Cynthia Zarazua, Instructional Coordinator, at (414) 344-4777 or czarazua@nh-milw.org.
International Holiday Party at International Learning Center
639 N. 25th St., Milwaukee, WI 53233
Thursday, December 21st, 2017
9am to 12 noon
ABOUT NEIGHBORHOOD HOUSE
: Neighborhood House of Milwaukee is a community center in the settlement house tradition, founded to help strengthen children and families in some of the city's most underserved neighborhoods. The agency has touched the lives of nearly a million children and adults since 1945. Its highly regarded, award-winning programs serve infants and toddlers, school-age and teen youth, adults and families, refugees and immigrants. More at
www.neighborhoodhousemke.org
Mentioned in This Press Release
Recent Press Releases by Neighborhood House of Milwaukee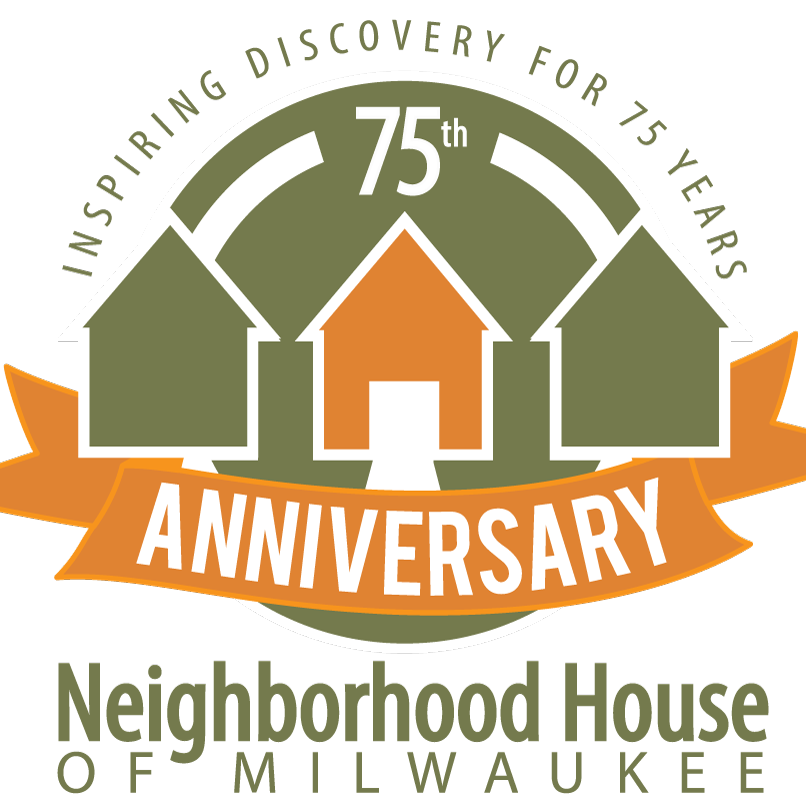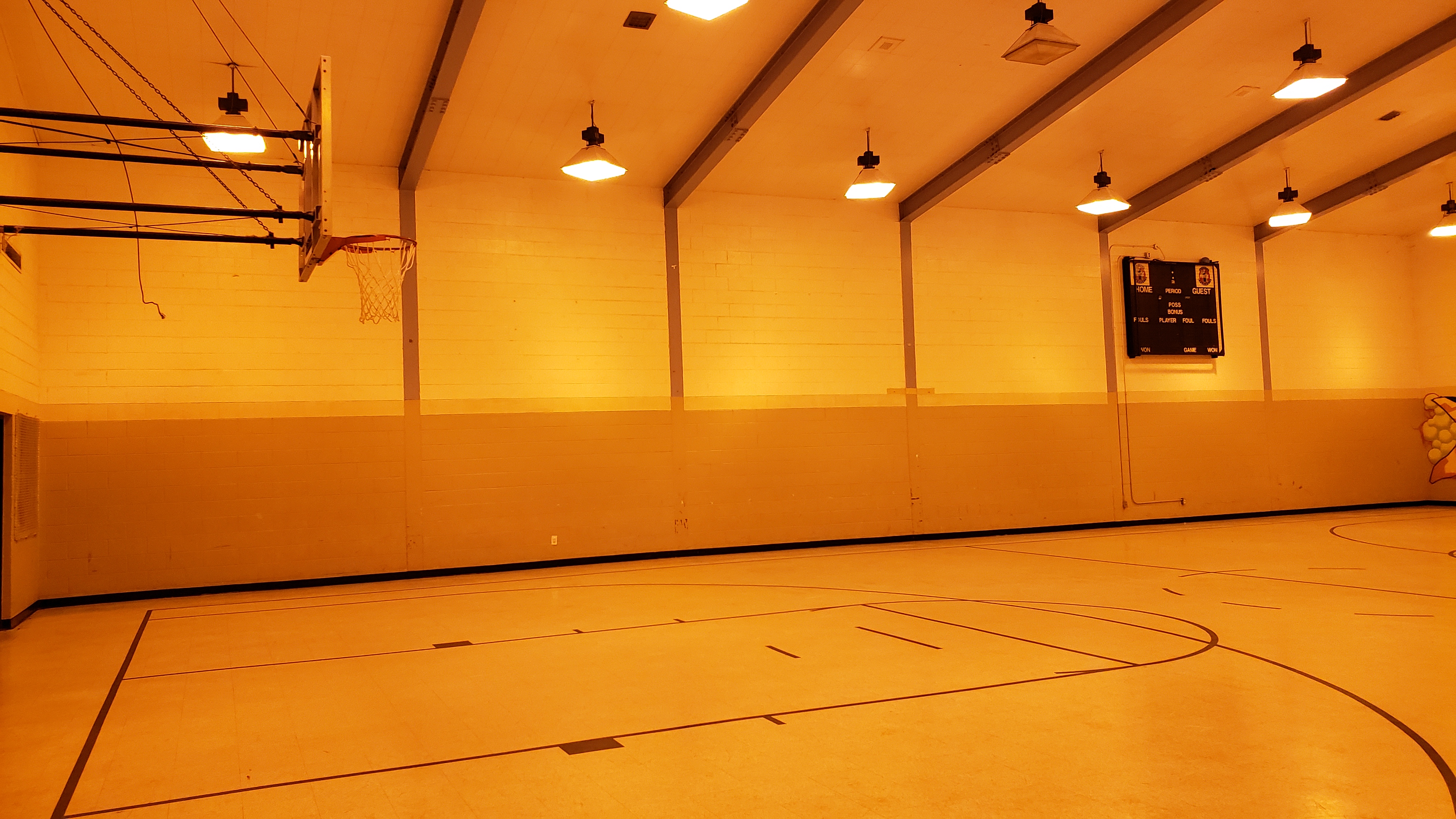 Nov 23rd, 2020 by Neighborhood House of Milwaukee
Bucks assist by donating a new scoreboard Installation set for Wednesday, November 25, 2020 3:00 – 4:30 p.m.