Press Release
Milwaukee Bucks player Pat Connaughton to pay for new gym at Neighborhood House of Milwaukee
Milwaukee – September 9, 2020 — When Milwaukee Bucks player Pat Connaughton first heard of Neighborhood House of Milwaukee, it reminded him of Fidelity House in Arlington, MA where he went to preschool and learned to play and love basketball.
Neighborhood House of Milwaukee (NH) caught his attention when it submitted a request to the Bucks organization. After making a low-key visit there, Connaughton said "The more I learned about what it did, the more it reminded me of my old stomping grounds. I became convinced I wanted to do something for the youth it serves."
That desire turned into a grant, announced today, that will entirely refurbish the NH 1967 gym.
"I was a bit surprised when I first saw the gym," Connaughton said. "It was far more dated then I expected. The floor is tile, the lights throw off a yellow cast. But the youth loved basketball and were very good shooters."
"This grant is my dream come true," said
Norm McGee
, NH Program Director and former draftee by the San Francisco 49ers. "I have long wanted a great space for our children and youth. It is one of our most used spaces. The new gym will become the best room in our facility."
Jeff Martinka, NH Executive Director, said that the organization had so many other needs that redoing the gym did not seem realistic until Connaughton stepped in almost out of nowhere.
"We are very grateful for his extraordinary gift," Martinka said. "It is especially exciting as it comes just as we are about to celebrate our 75th anniversary of serving Milwaukee youth and families, and as our celebration plans have been cut short by COVID-19. Now we will have something really great to celebrate."
Connaughton's generosity does not end with this gift. When the COVID pandemic finally subsides, he plans to host a basketball clinic for Neighborhood House's youth.
"This is not just about a room," Connaughton said. "It's about teaching and inspiring kids for the rest of their lives. I hope to do for them what basketball and the life lessons I learned through Fidelity House did for me."
ABOUT WITH US FOUNDATION:
Founded by NBA player Pat Connaughton in 2016, With Us Foundation's mission is to create access to athletics for kids, affording them the opportunity to learn translatable life skills and values through the healthy and enjoyable vehicle of sports. Through participation in athletics kids develop skills that translate in all aspects of life.
Studies show the values instilled in athletics help kids with self-confidence, problem solving, and teamwork, all of which help translate to a higher probability of success in the classroom and life away from sports. The With Us Foundation is committed to provide access to athletics for children, coupling the values sports bring with the fun kids thrive on to make an impact that will last forever. More at https://www.withusfoundation.com.
ABOUT NEIGHBORHOOD HOUSE: 
Founded in 1945, Neighborhood House of Milwaukee helps strengthen children and families in some of the city's most under-served neighborhoods. The agency has touched the lives of tens of thousands of children, youth and adults for nearly 75 years. It's a highly regarded, award-winning programs serve infants & toddlers, school-age and teen youth, adults and families, refugees and immigrants. More at www.nh-milw.org.
NOTE: This press release was submitted to Urban Milwaukee and was not written by an Urban Milwaukee writer. It has not been verified for its accuracy or completeness.
Mentioned in This Press Release
Recent Press Releases by Neighborhood House of Milwaukee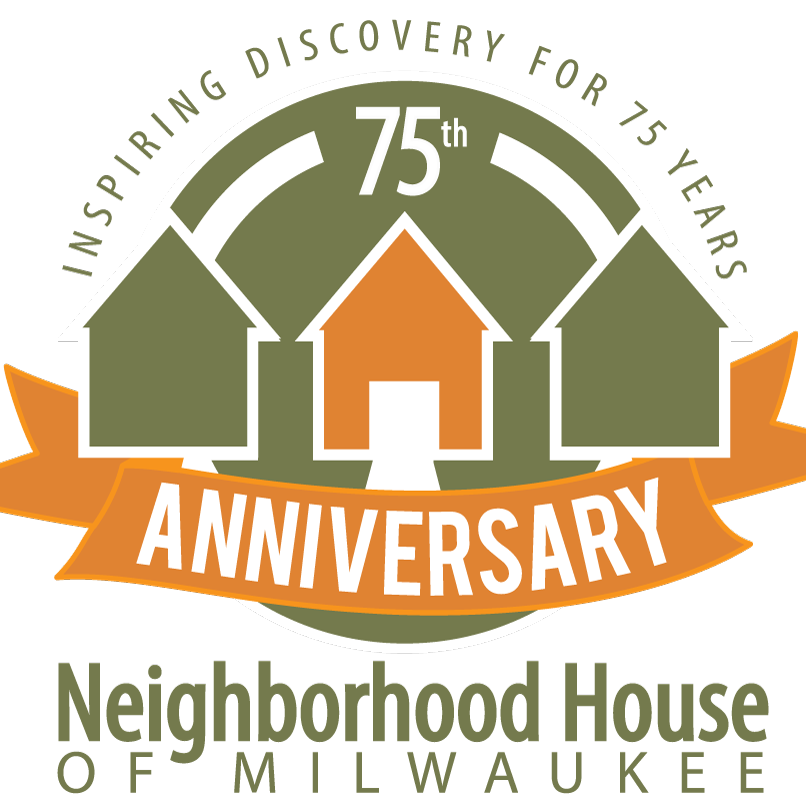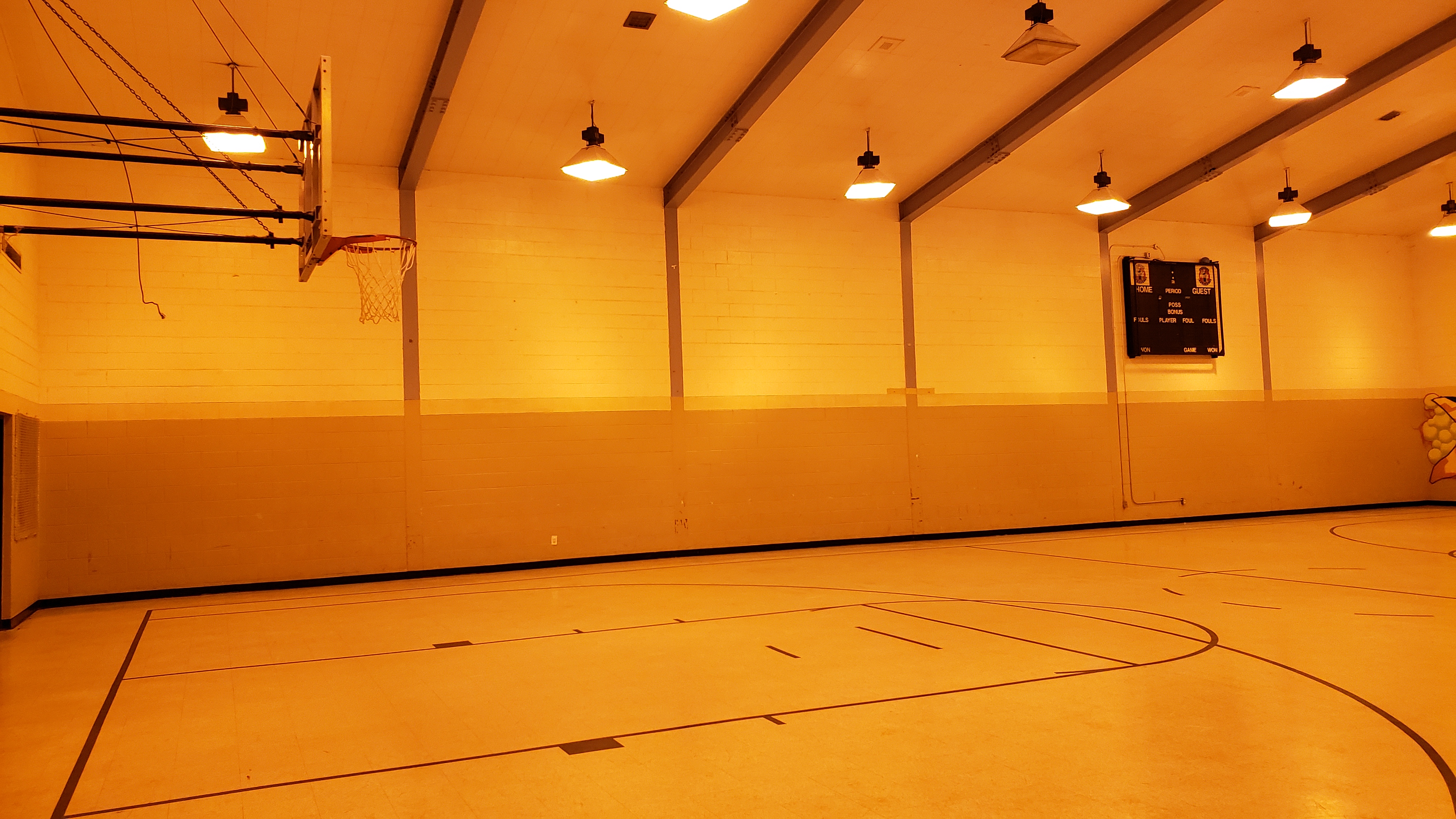 Nov 23rd, 2020 by Neighborhood House of Milwaukee
Bucks assist by donating a new scoreboard Installation set for Wednesday, November 25, 2020 3:00 – 4:30 p.m.